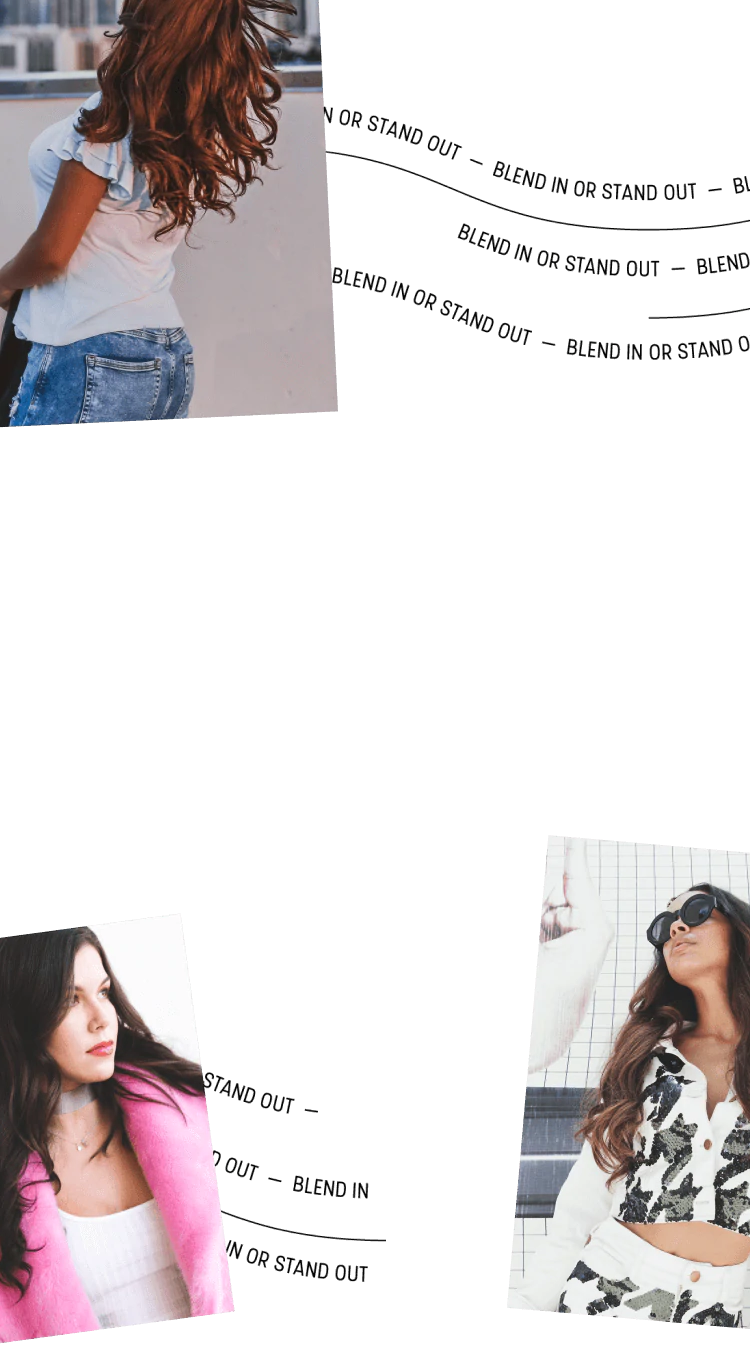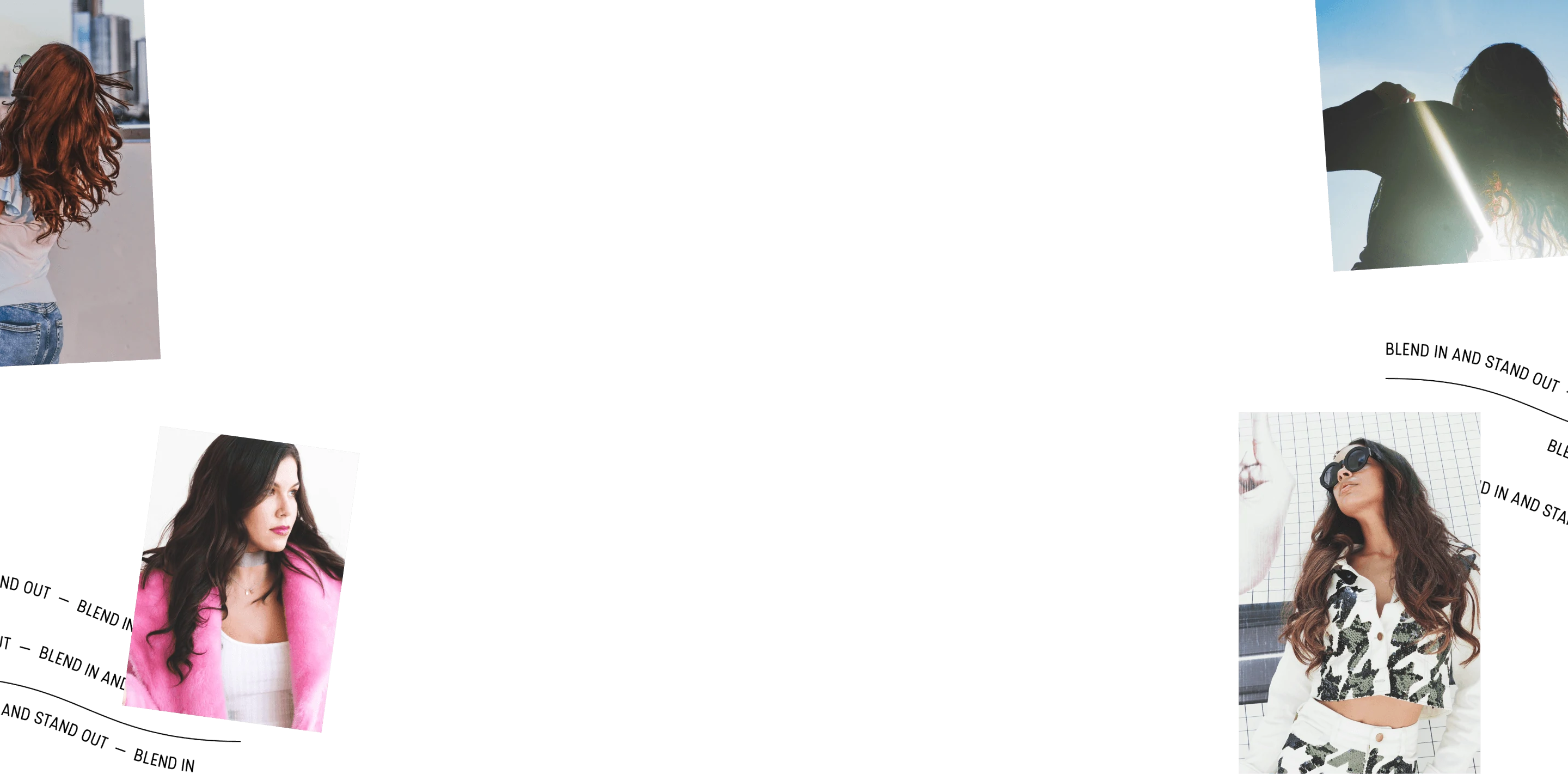 The Highest Salon Quality Hair Available
We have over 50 years of experience in the biz, where we learned the ins-and-outs of the trade from the best hair extension companies in the world. We got tired of working for "the man" and decided to open up our own shop.
Everyone claims it, but we've really got it. Wicked Roots™ is the only extension brand which offers premium, salon-quality hair extensions directly to you. Our hair is thoughtfully sourced and is 100% cuticle-on Remy human hair. Wait til you get your hands on these.
No more redtape or corporate fluff. We make the highest quality products, with the best service, for amazing people, and that's that.
Don't believe us? Try Wicked Roots Hair Extensions® today and join the #wickedrootsfam
Shop extensions
About Wicked Roots Hair™

Thoughtfully sourced

Hypoallergenic tabs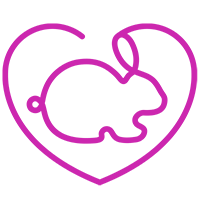 Cruelty free

Gluten free
Innovation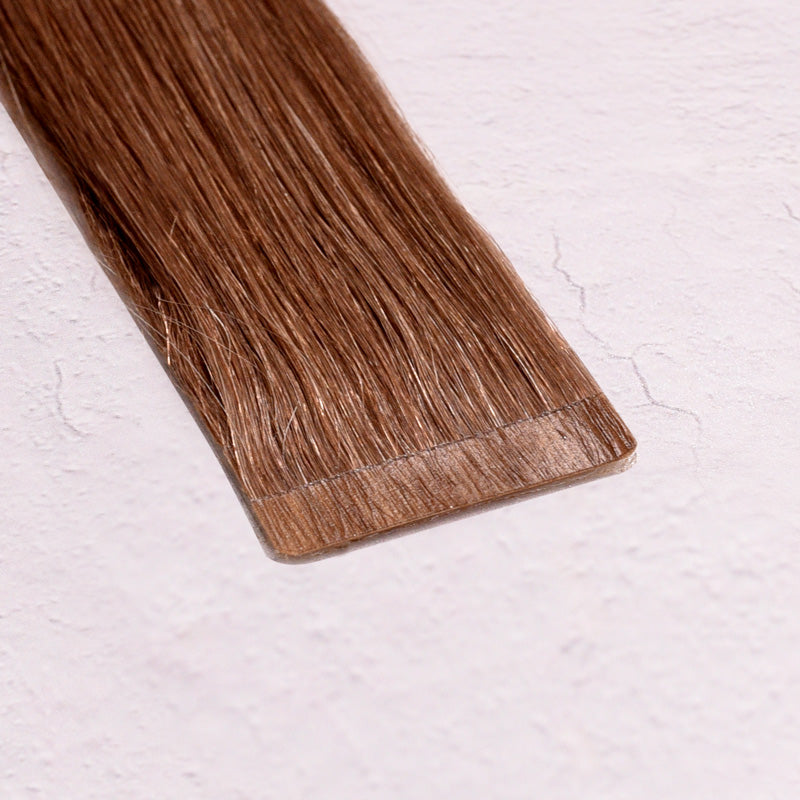 01 — Tape It™
Our Tape It™ extensions are made with a durable, yet gentle adhesive that is both comfortable and non-damaging. The tape's lightweight hypoallergenic adhesive is held together by a thin polyester film, which stops the tape from stretching, making it more stable to maneuver during application, removal and reapplication.
Shop Tape It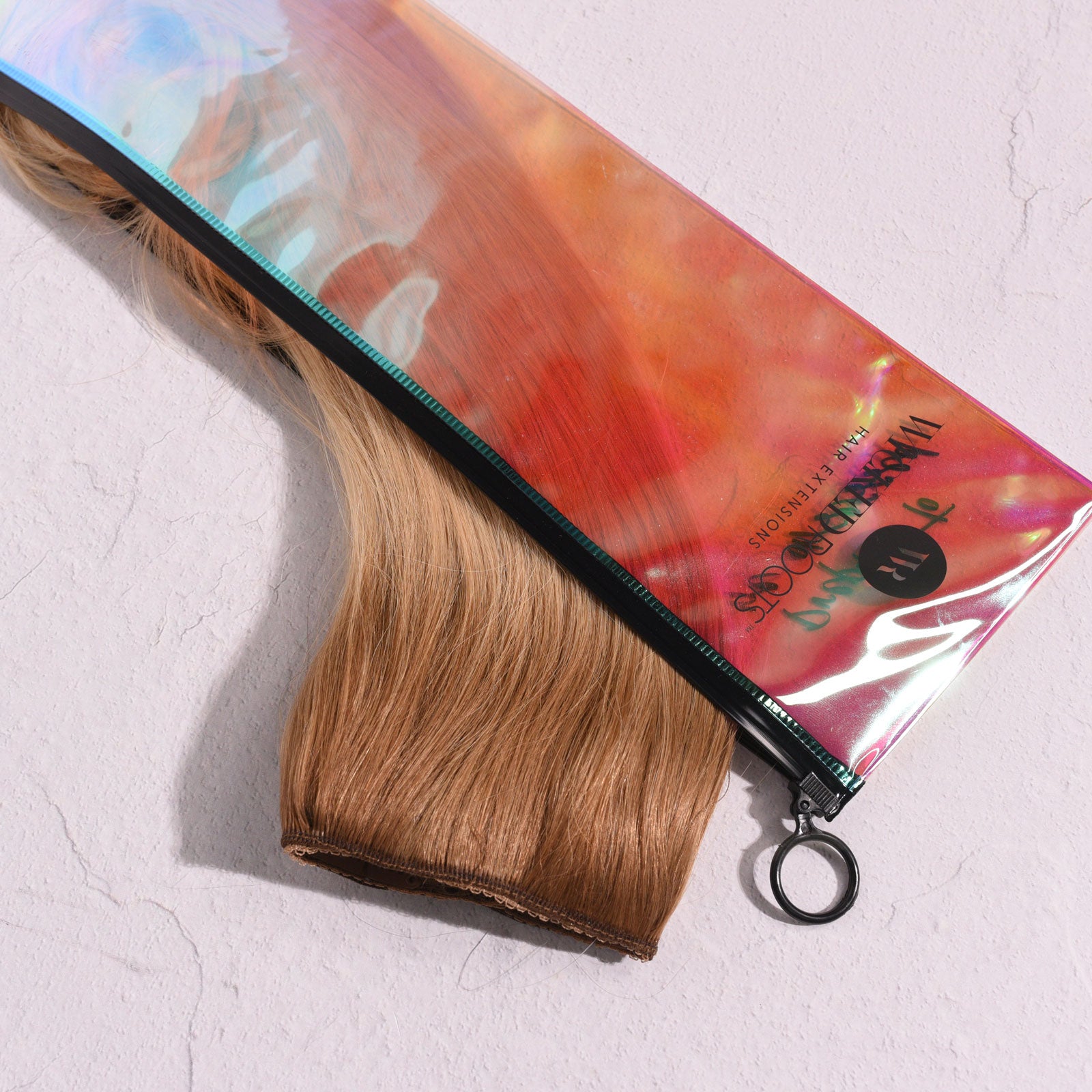 02 — Band It™
Our Band It™ Extensions have five layers of Remy human hair attached to a thin, breathable lace weft. The flexible band uses monoline technology to help with the perfect fit around the head, while two silicone wrapped clips secure the weft in place.
shop band it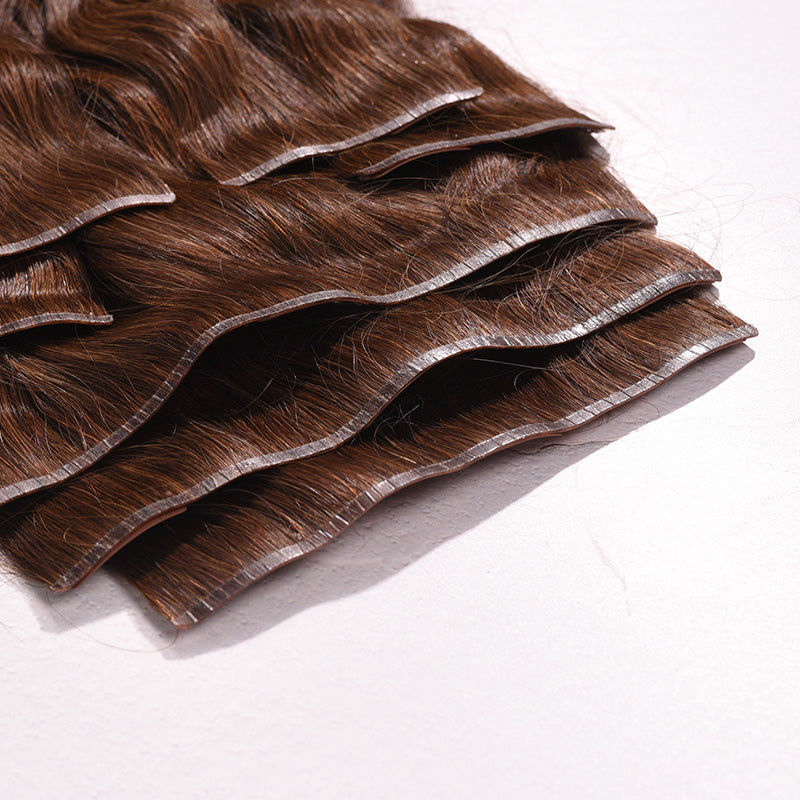 03 — Clip It™
Our Clip It™ Extensions uses a silicone weft design, making for an ultra-lightweight and comfortable application. The clips have a matte finish and clip securely to lay invisible and flat on the head. Our Clip It™ comes with seven pieces, perfect for any head of hair.
shop clip it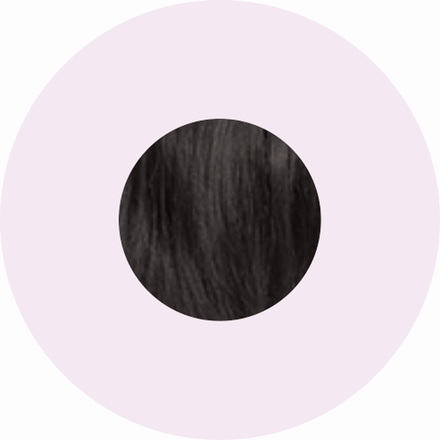 2 min
Extension finder
Through 5 questions, find the extensions hand‑picked for your hair style.
Take the quiz now