Learn It
At Wicked Roots, hair is what we know the most. Here are some terms we use in our company.
Wicked
It's an all encompassing term of endearment. Wicked goes against the grain. Wicked goes where others don't go. Wicked.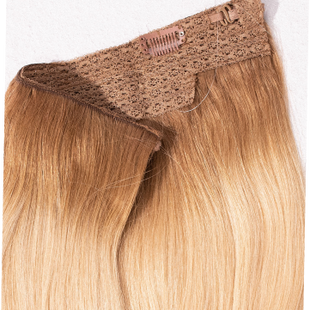 Dimension
Creating a unique combination using various colors and tones to achieve a deeper, richer color. Techniques like highlights, lowlights, ombre and balayage are all techniques which add dimension to the hair.
Virgin Hair
 Virgin hair is hair which is not processed and is sold in it's original form without any chemical treatment.
Swatch It
Our trusty individual swatches. These baddies are wonderful for getting that perfect match at home. Swatch It's are 10" tape wefts made from Remy human hair.
Band It
Our halo extension set. This easy-to-apply, easier to remove. Our Band It uses a monoline weft that's clear and camouflages into your natural hair. 
Balayage
Lightening the ends of the hair in a way which the colors appear to gradually melt throughout various sections of the hair. Balayage uses individual sections which are lightened to achieve a natural look. Often times with *money pieces*, those famous lighter face framing sections.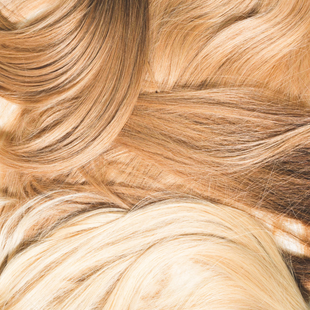 Fringe
Bangs! Shorter section of hair across the top of the face. There are various types of fringe, side fringe, blunt fringe, v-fringe.
Remy
Remy means all the cuticles are still untouched. With Remy human hair extensions, all the hair strands are flowing in one direction. Remy hair is considered the premium hair type in the extensions, wigs and hair replacement market.
Tape It
Our semi-permanent tape-in extensions are made from 100% cuticle-on Remy human hair with an ultra-thin threadless weft that lays flat on the head for an effortlessly natural look and seamless blending.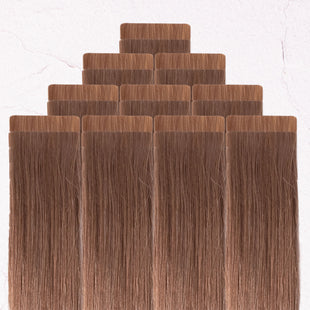 Ombré
A gorgeous blend from a dark base to lighter ends. The colors appear to melt in unison for a natural look.