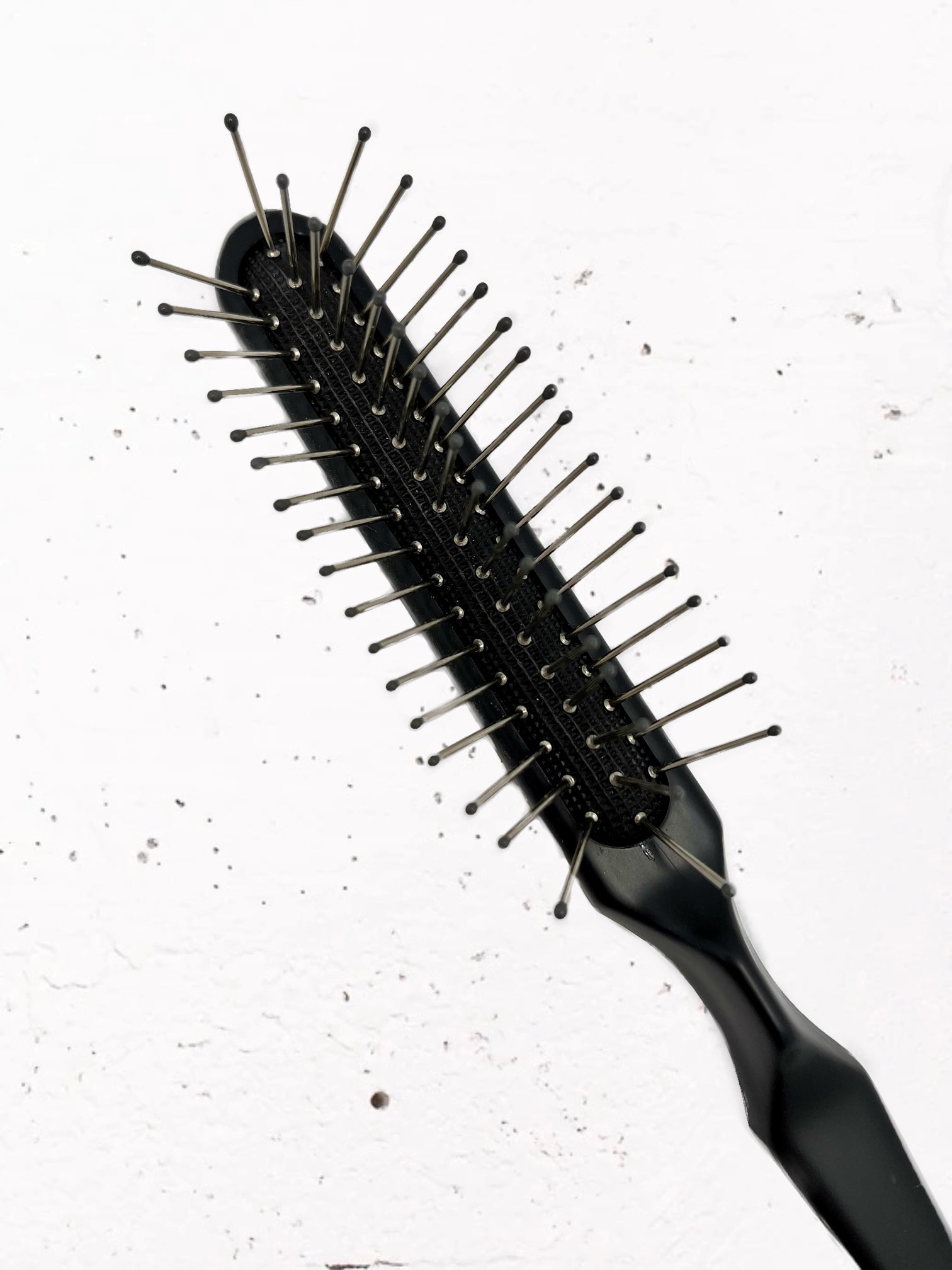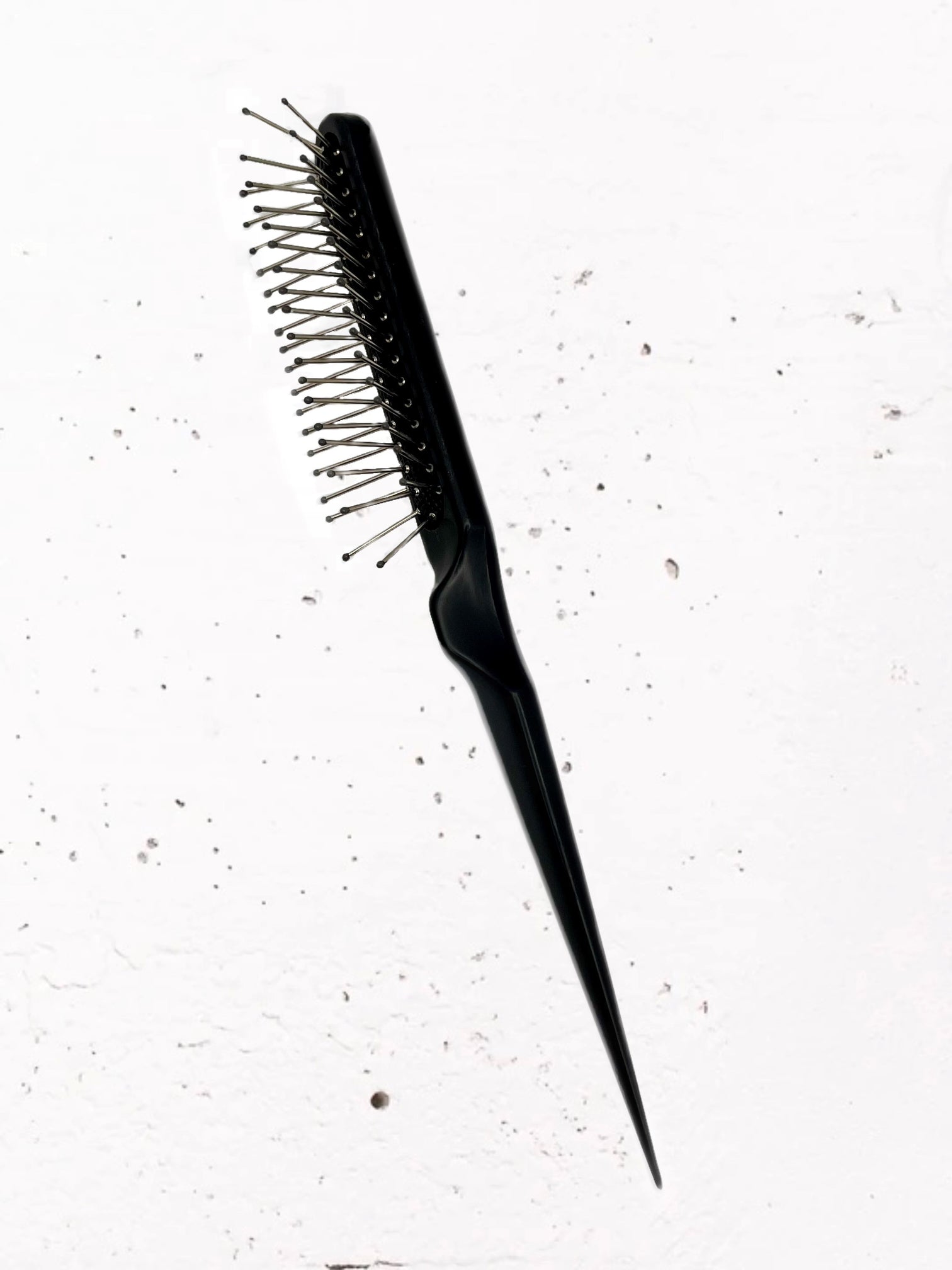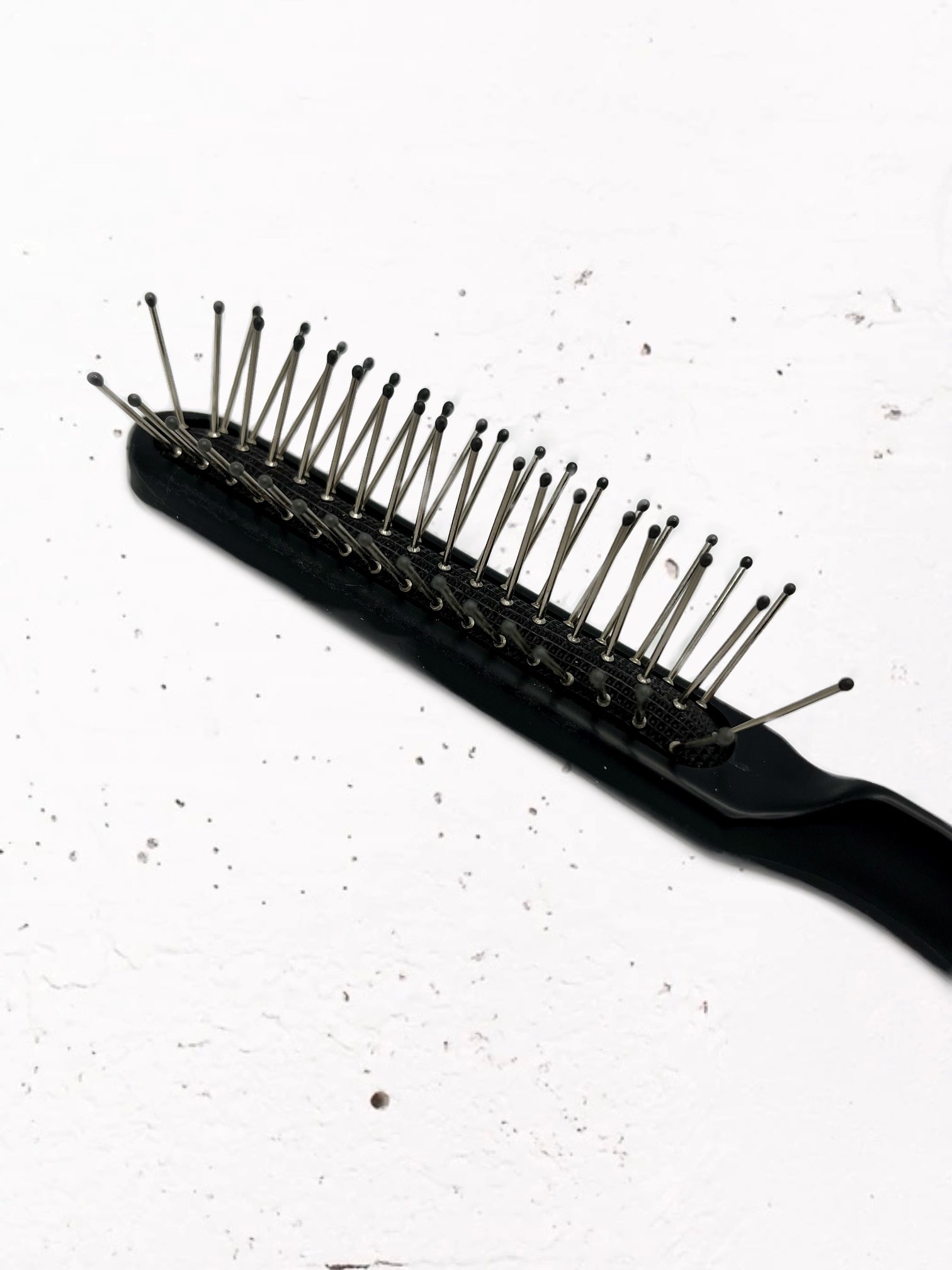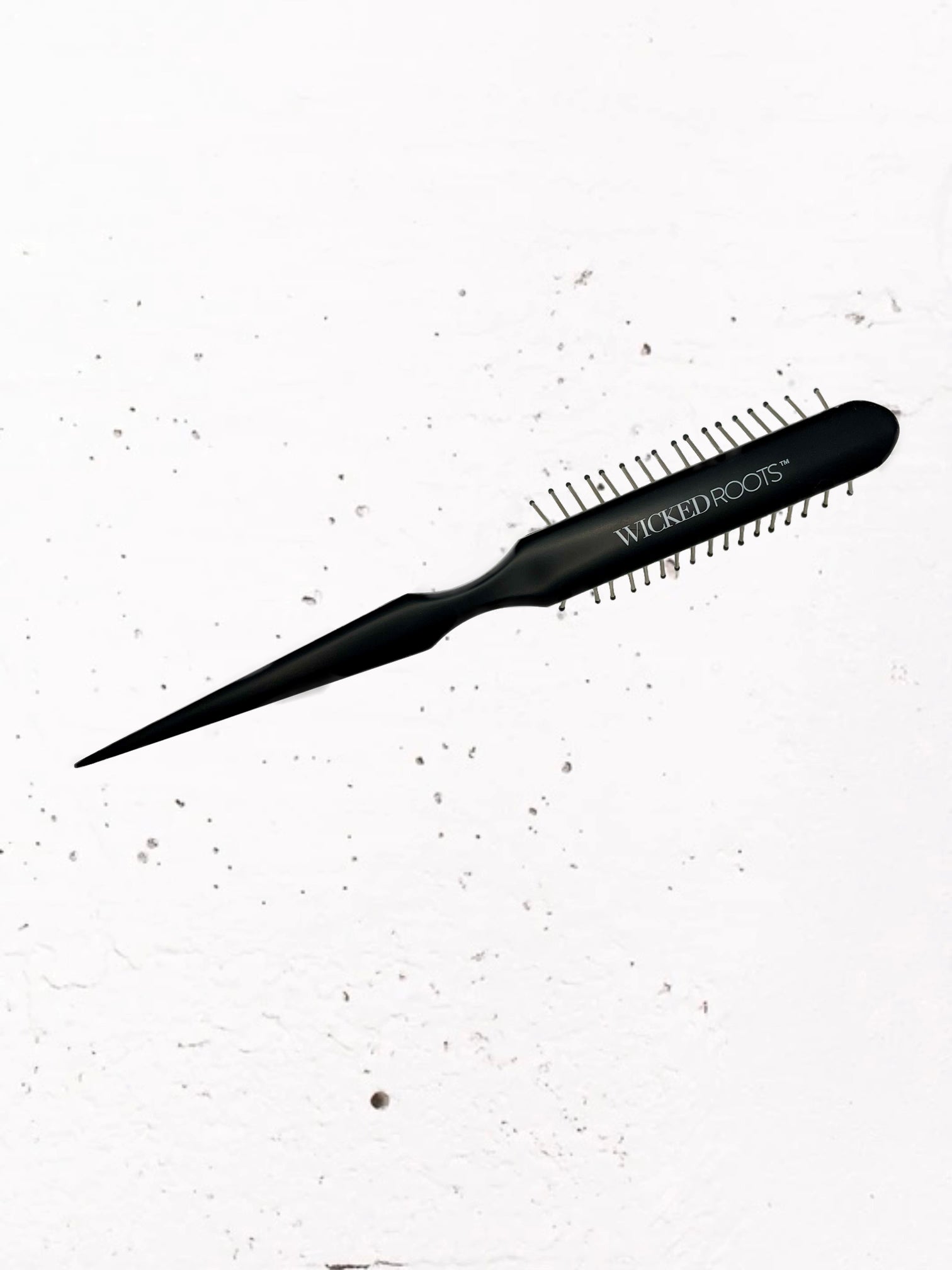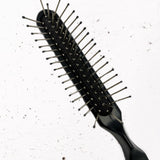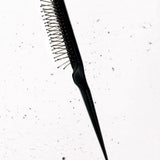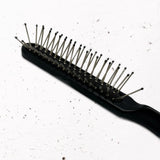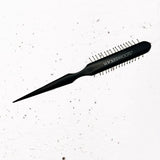 Order by
2PM EST Mon – Fri
Your order will be shipped same day!
Orders shipped same day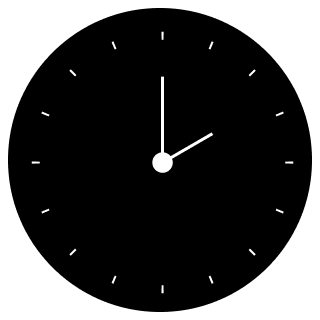 Must be ordered by 2 PM EST Mon – Fri
Wicked Roots Hair™
Sectioning Comb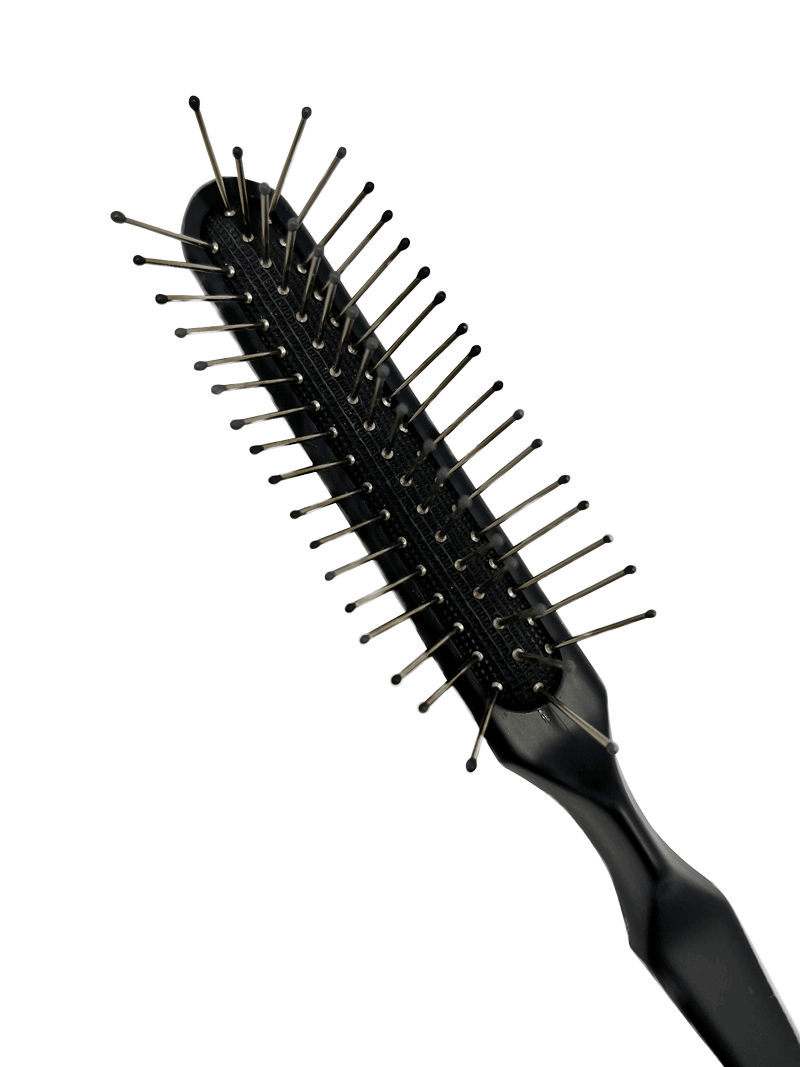 Details
Our sectioning comb is the perfect tool to apply your hair extensions. The tapered end is gentle on the scalp, yet makes the perfect section to apply your Band It™, Clip It™ or Tape It™ Hair Extensions.
The soft plastic bristles fan out to detangle and brush hair evenly.
How to Apply