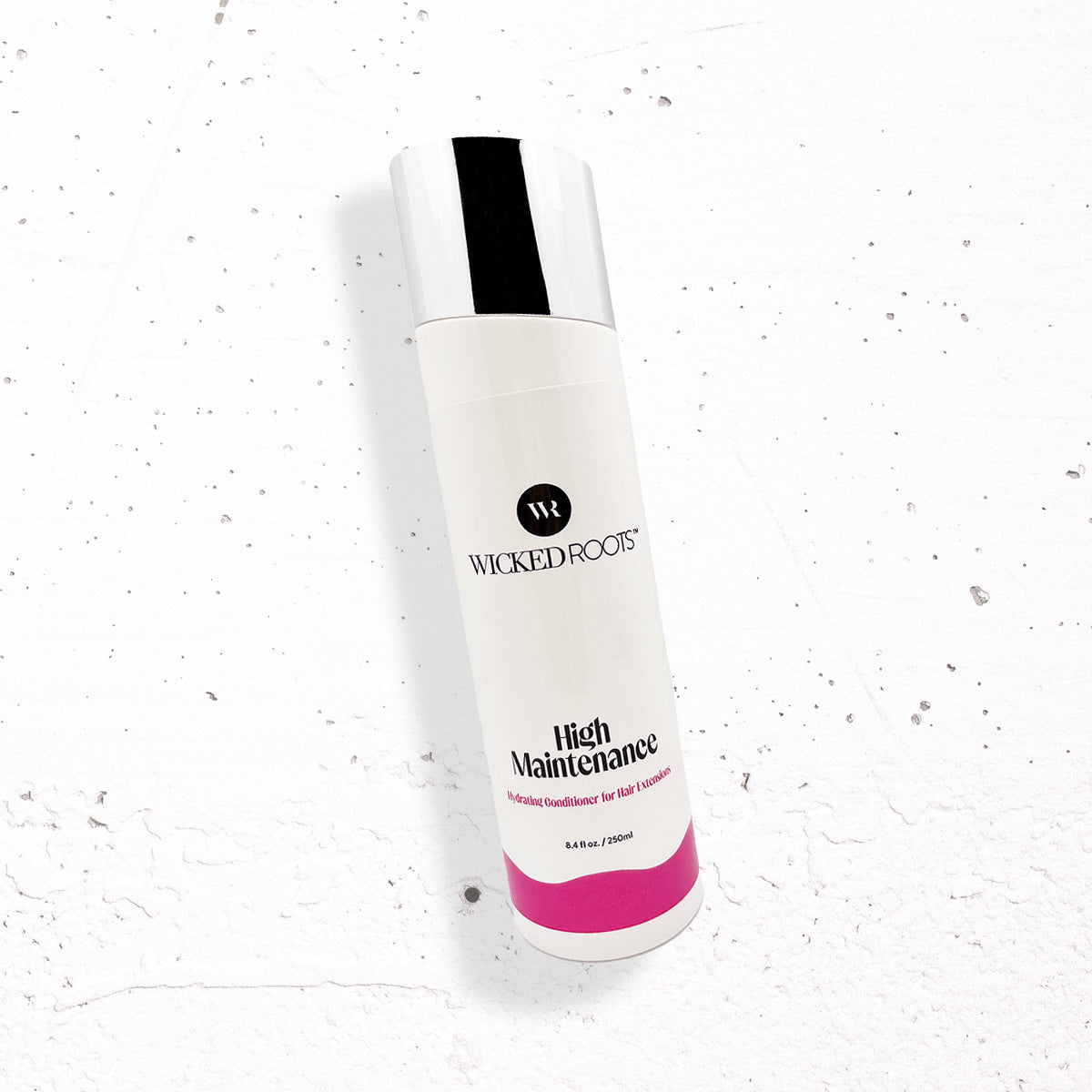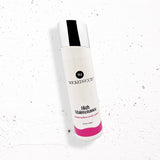 Order by
2PM EST Mon – Fri
Your order will be shipped same day!
Orders shipped same day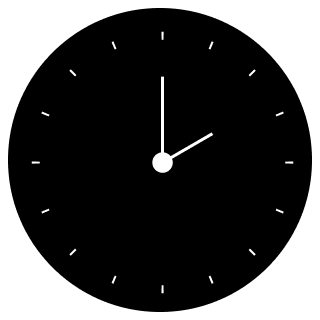 Must be ordered by 2 PM EST Mon – Fri
Wicked Roots Hair™
High Maintenance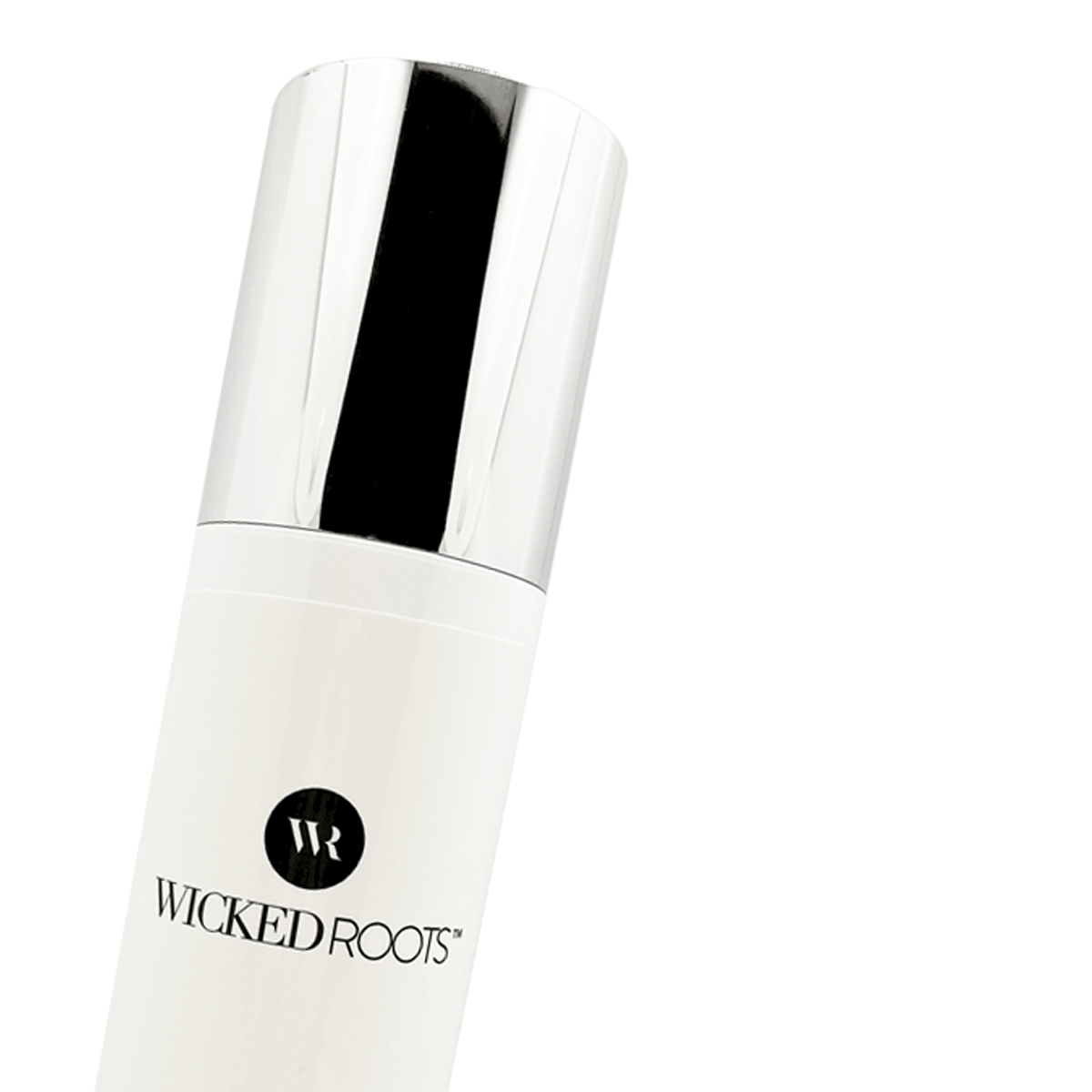 Details
Treat yourself to High Maintenance - our hella hydrating conditioner is rich in moisture and will revive the quality of your strands. Treat your hair to this frankincense infused, nutrient-focused conditioner to keep your waves in stellar shape.
How to Apply
How To Use
01 — For Removable Extensions
Remove extensions and brush gently. Dissolve a few drop of Extensions Conditioner in 4 cups of warm water. Submerge extensions solution for 5 minutes. Do not rinse.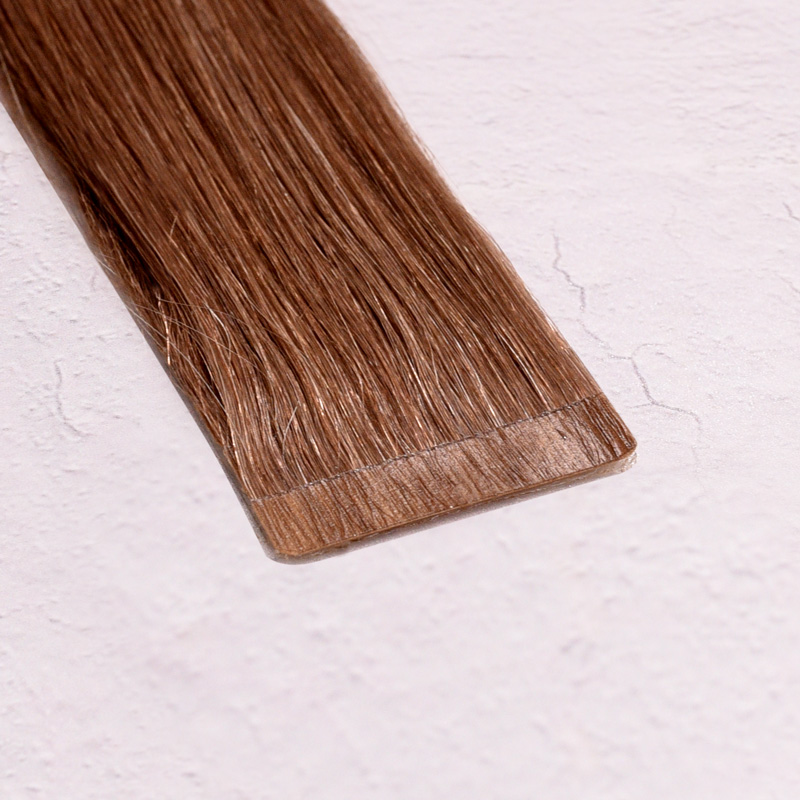 02 — For Long Term Extensions
After using Wicked Roots Extensions Shampoo, apply a walnut size portion of Extensions Conditioner to the palms of your hands and gently work through your hair. Leave in for about 5 minutes. Rinse very carefully as Conditioner should not be completely removed from your hair. Drain off excess water and blot hair with a towel.