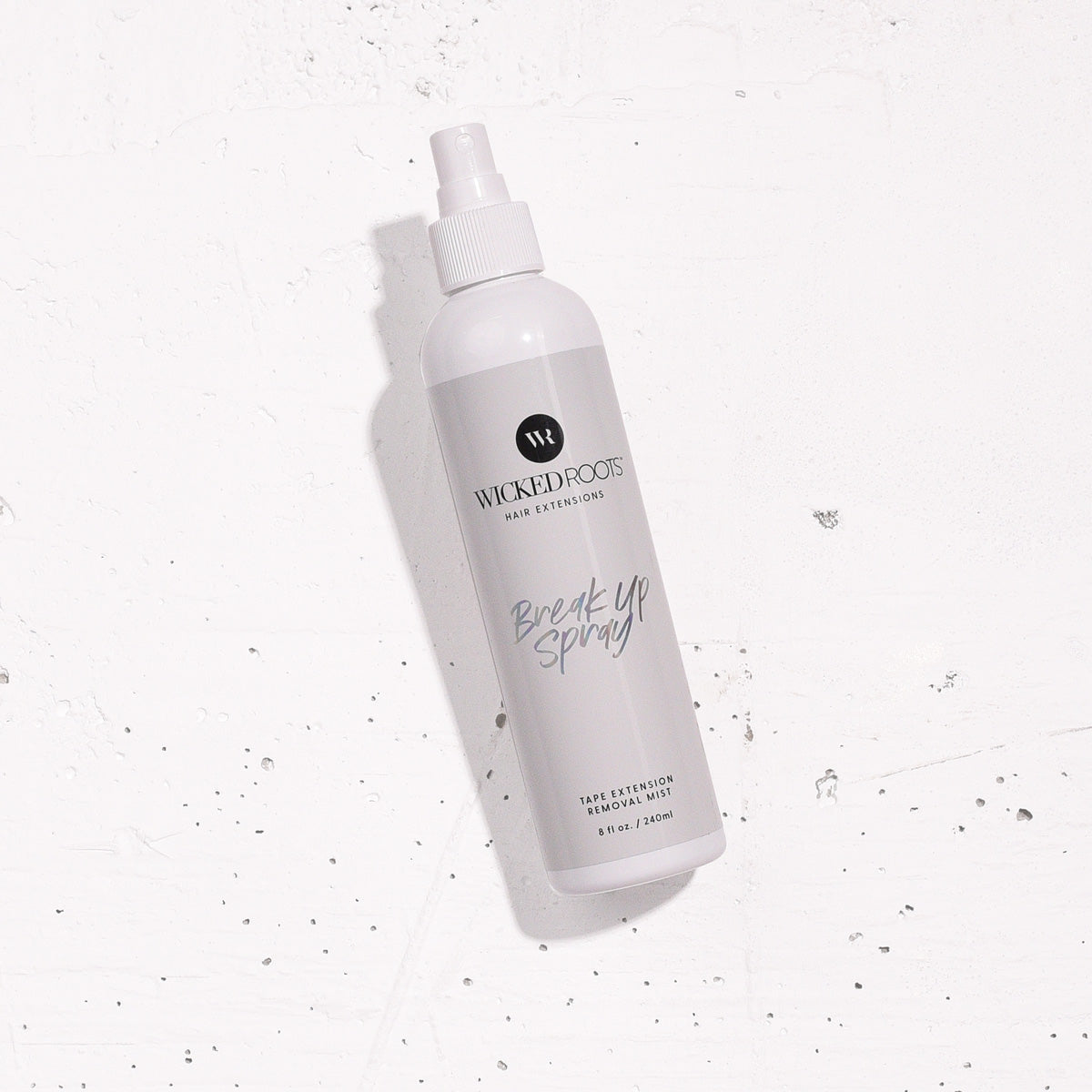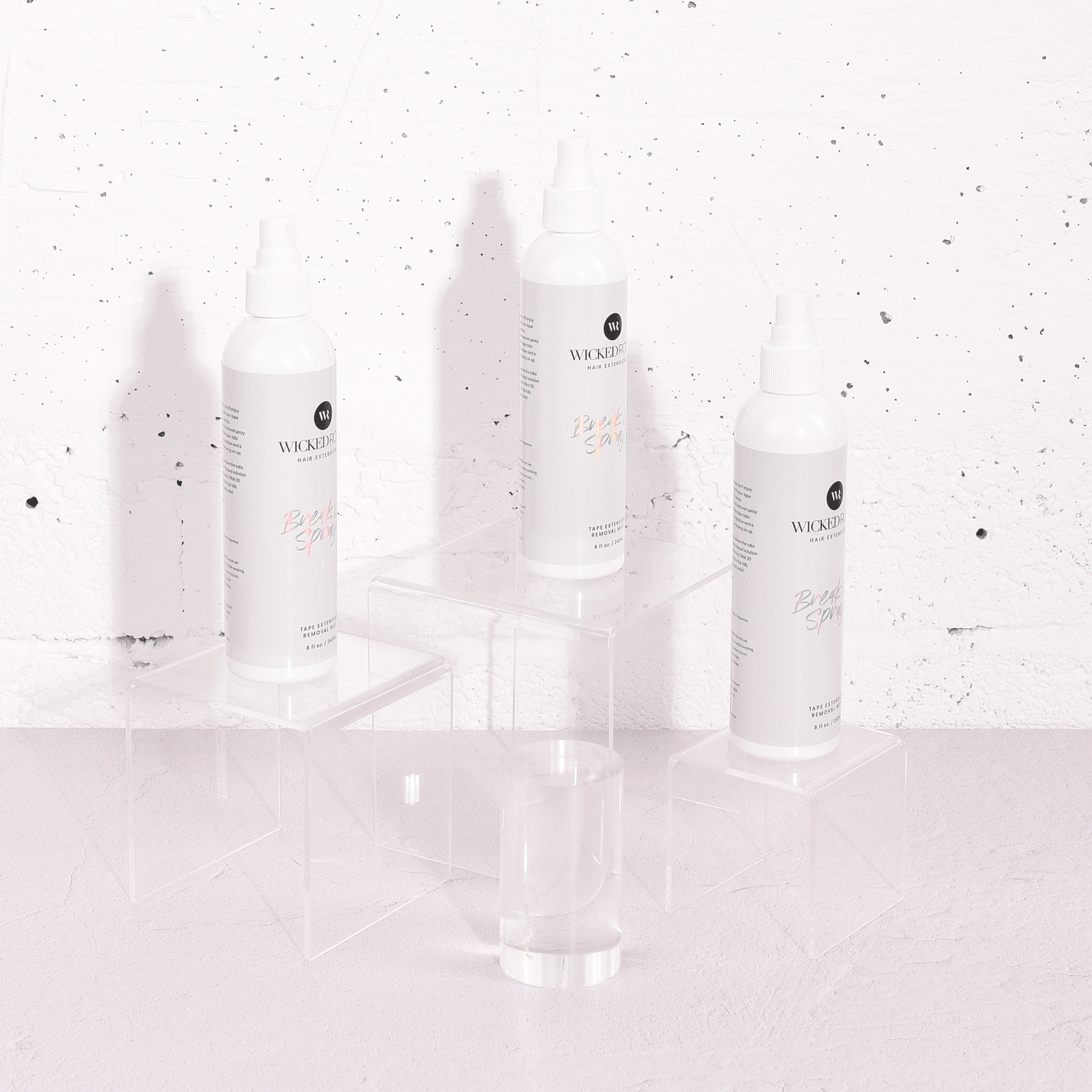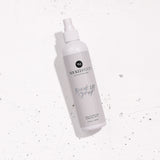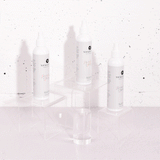 Order by
2PM EST Mon – Fri
Your order will be shipped same day!
Orders shipped same day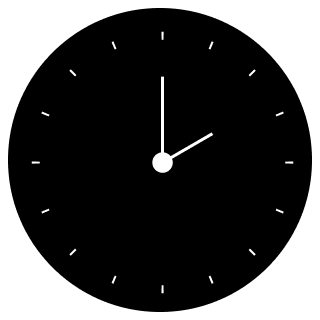 Must be ordered by 2 PM EST Mon – Fri
Wicked Roots Hair™
Break Up Remover Spray for Tape Extensions
Details
This is one breakup you'll enjoy babe. Break up with your tape strips in just a few spritz. This alcohol-based spray quickly releases the tape strips, leaving behind zero residue and a fresh scent. We're moving on up.
To use - simply spray Wicked Roots Break Up Spray above the tape strips and allow the alcohol-based solution to seep into the adhesive. Wait 30 seconds. Remove the top strip, then remove the bottom strip. Voila!
When you're ready to reapply your extensions, use Stuck On You Extension Tape or Staying Single Extension Tape to place directly onto the previous adhesive. No need to peel off the old tape.
How to Apply