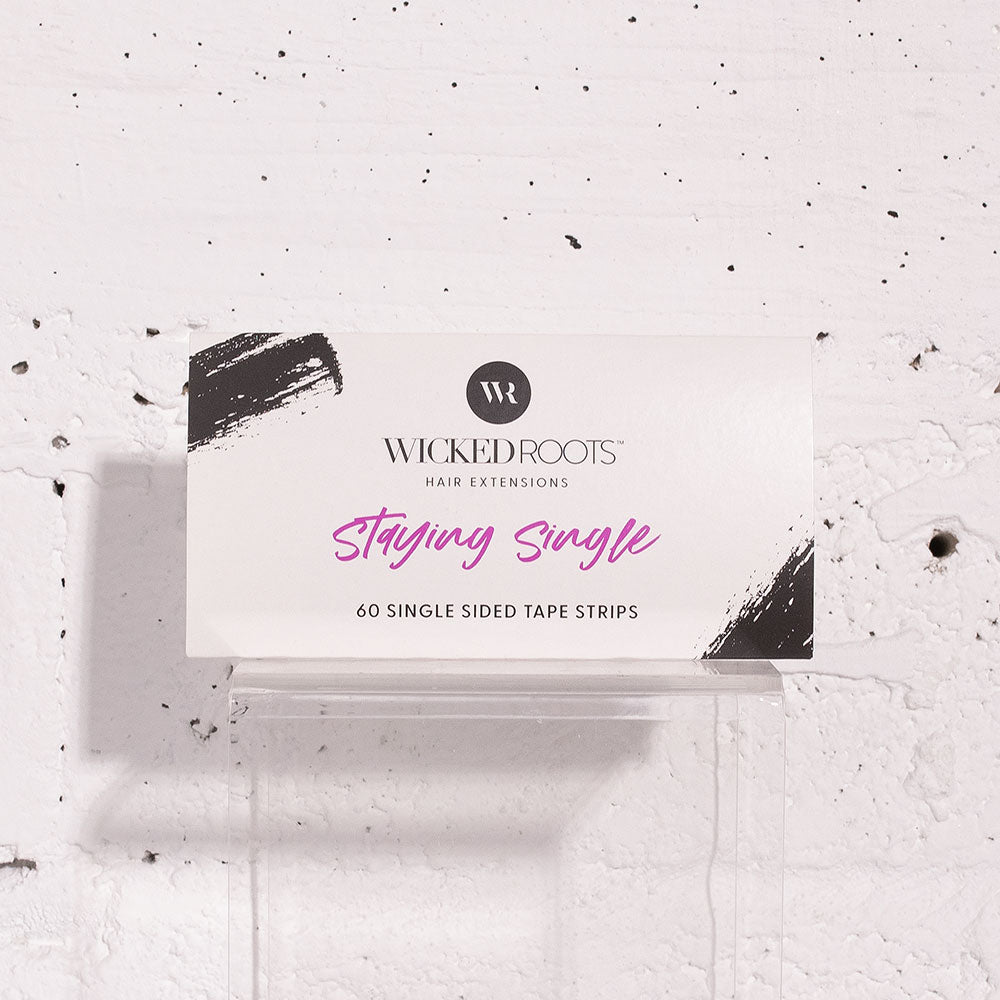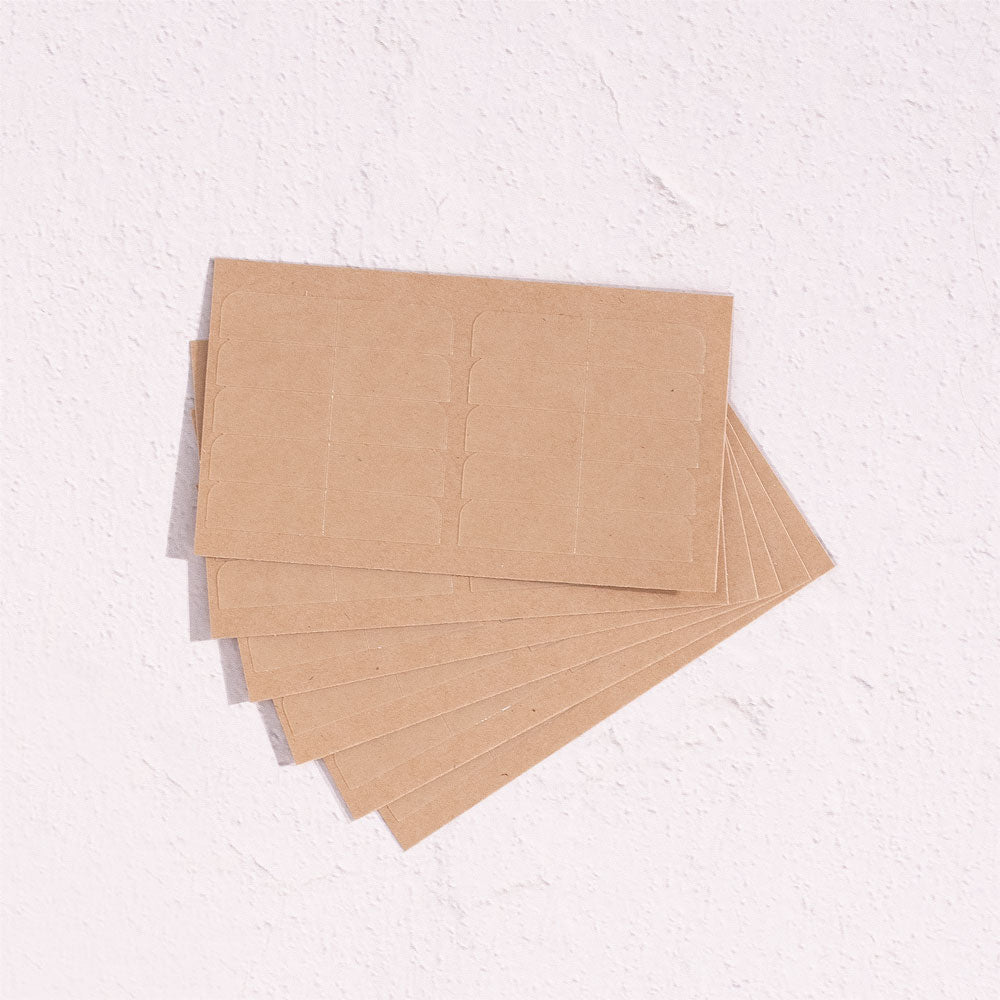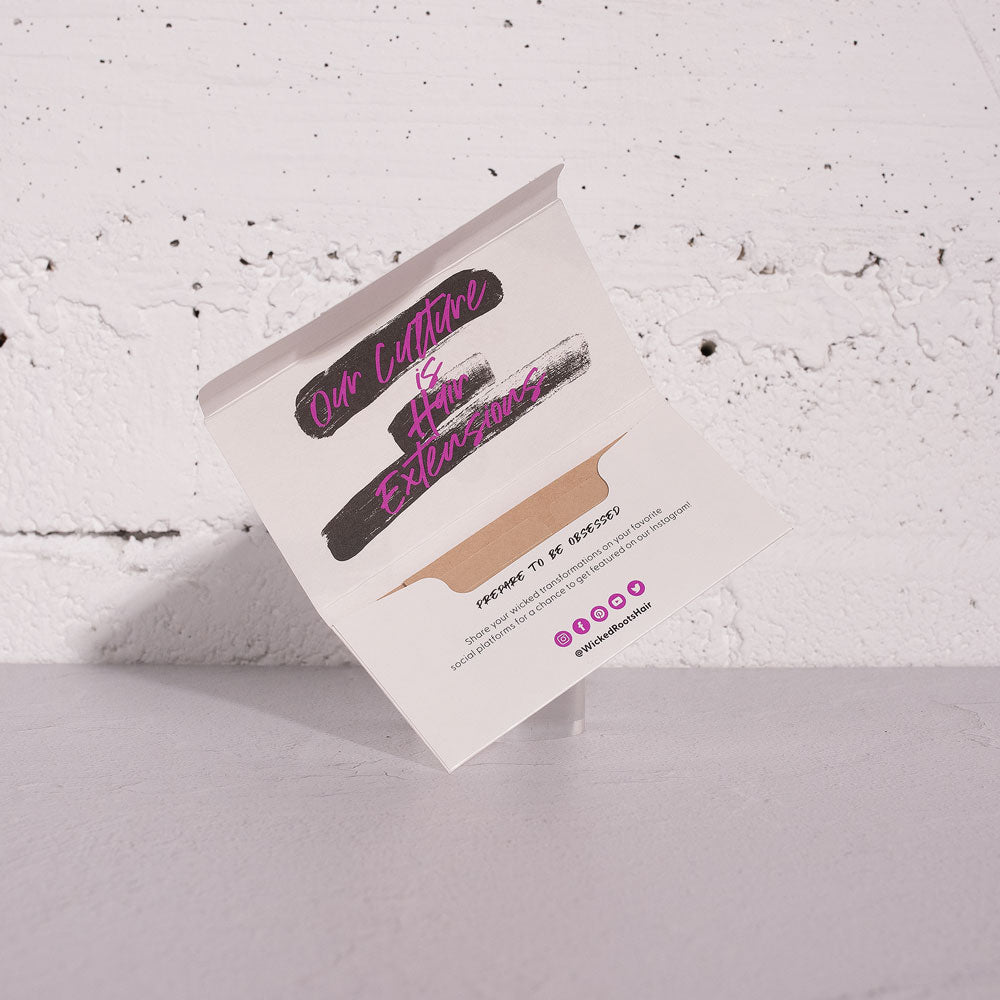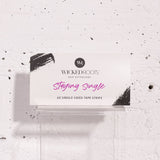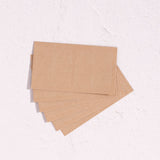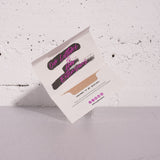 Order by
2PM EST Mon – Fri
Your order will be shipped same day!
Orders shipped same day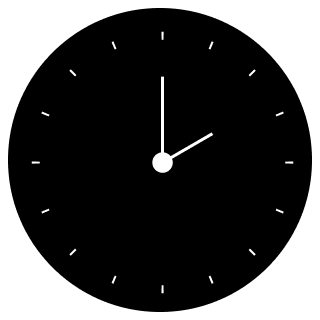 Must be ordered by 2 PM EST Mon – Fri
Wicked Roots Hair™
Staying Single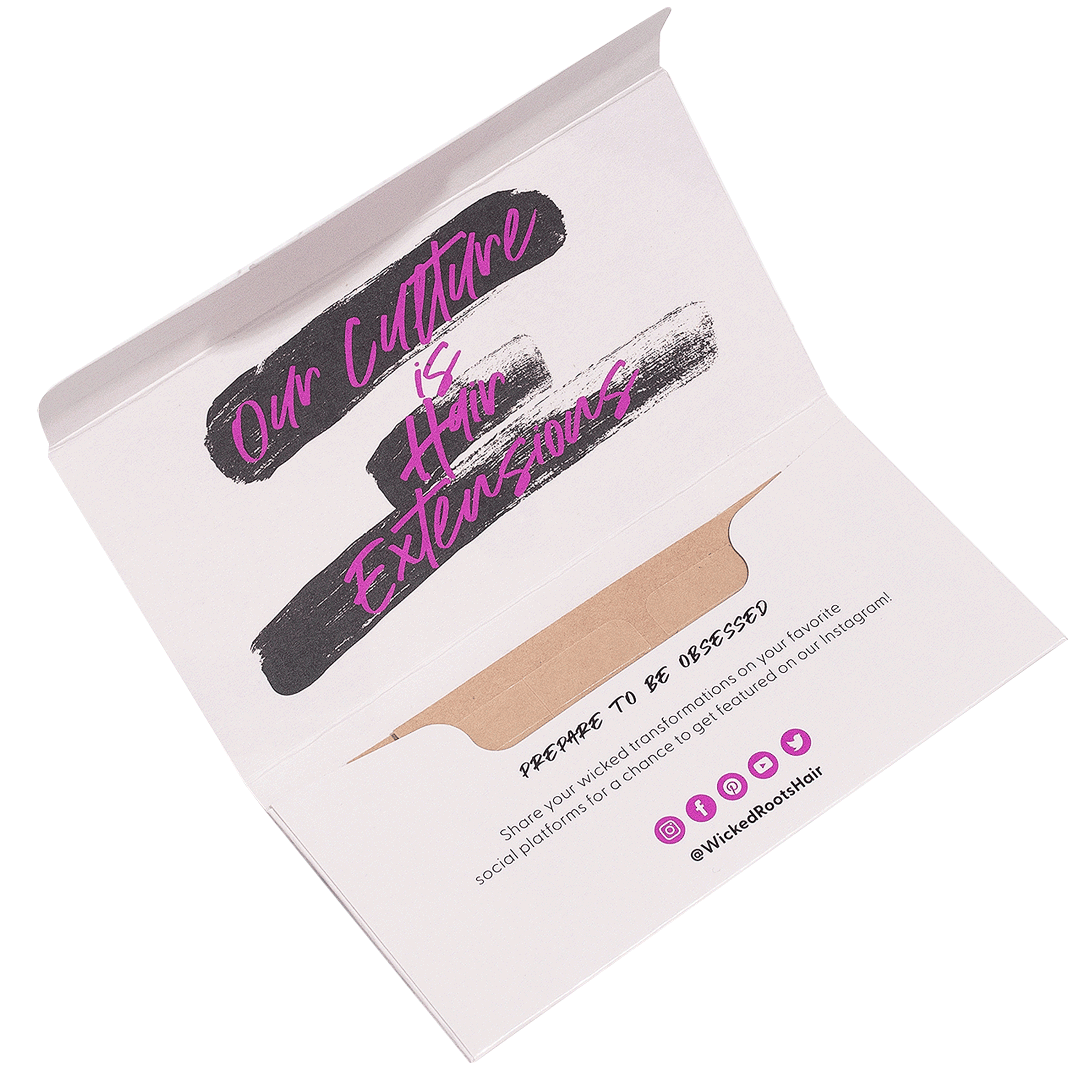 Details
Team Tape, gather around - This extensions replacement tape is durable, yet gentle and won't cause any damage or discomfort. The adhesive is held together by a polyester film, stopping any unnecessary stretching.
Our replacement tape contains a naturally derived adhesive comprised of ZERO animal byproducts, making them vegan, latex-free and hypoallergenic.
Stuck On You - The Standard in Hair Extension Tape. These double-sided tape strips are perfect for Tape It Hair Extensions, securing the bottom and top extensions to your natural hair.
Staying Single - Our Single-Sided Tape option is for the babes with baby fine hair looking to add a little length and volume, without the extra weight.
60 Strips (10 per sheet)
How to Apply