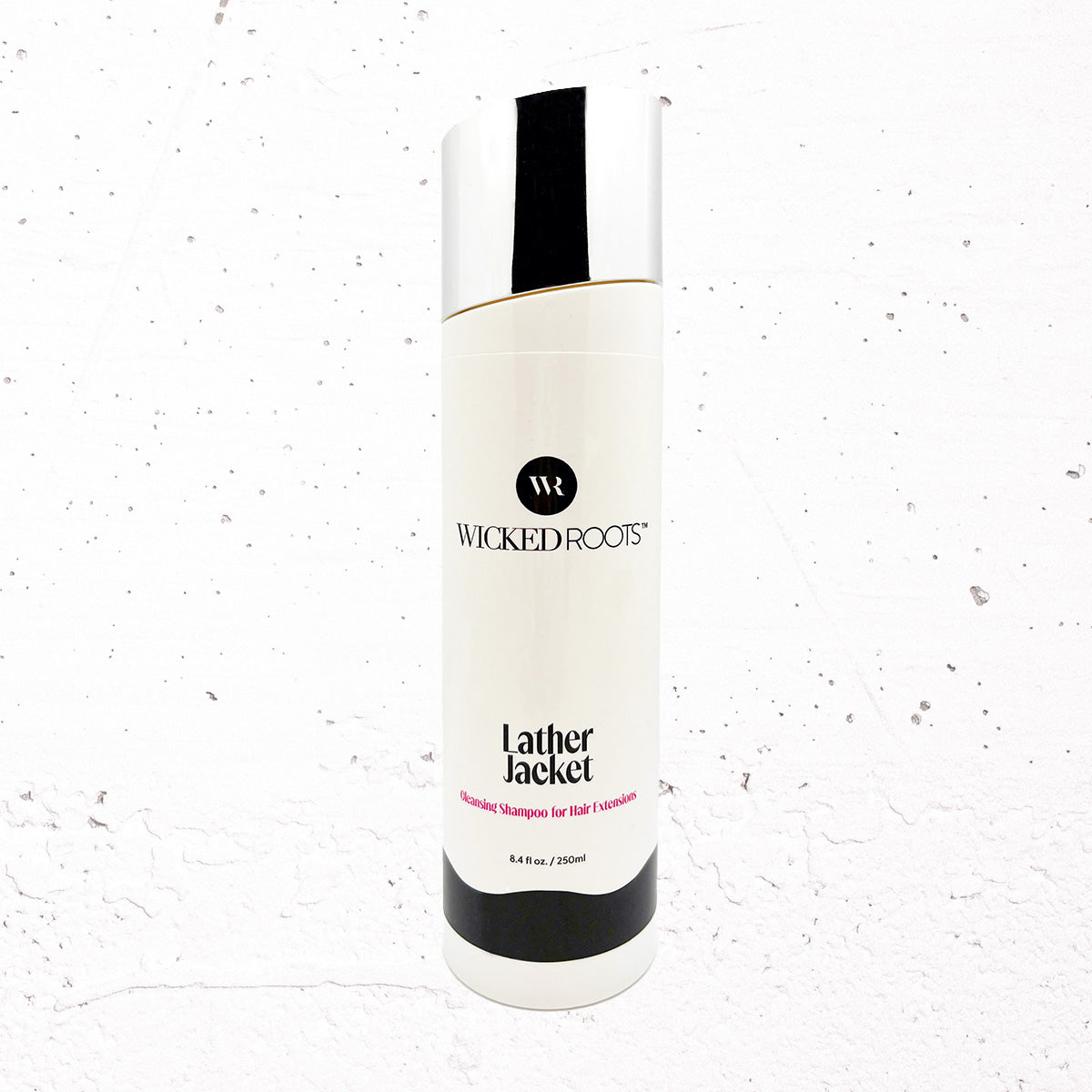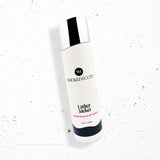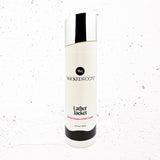 Order by
2PM EST Mon – Fri
Your order will be shipped same day!
Orders shipped same day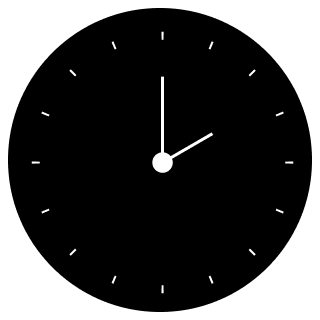 Must be ordered by 2 PM EST Mon – Fri
Wicked Roots Hair™
Lather Jacket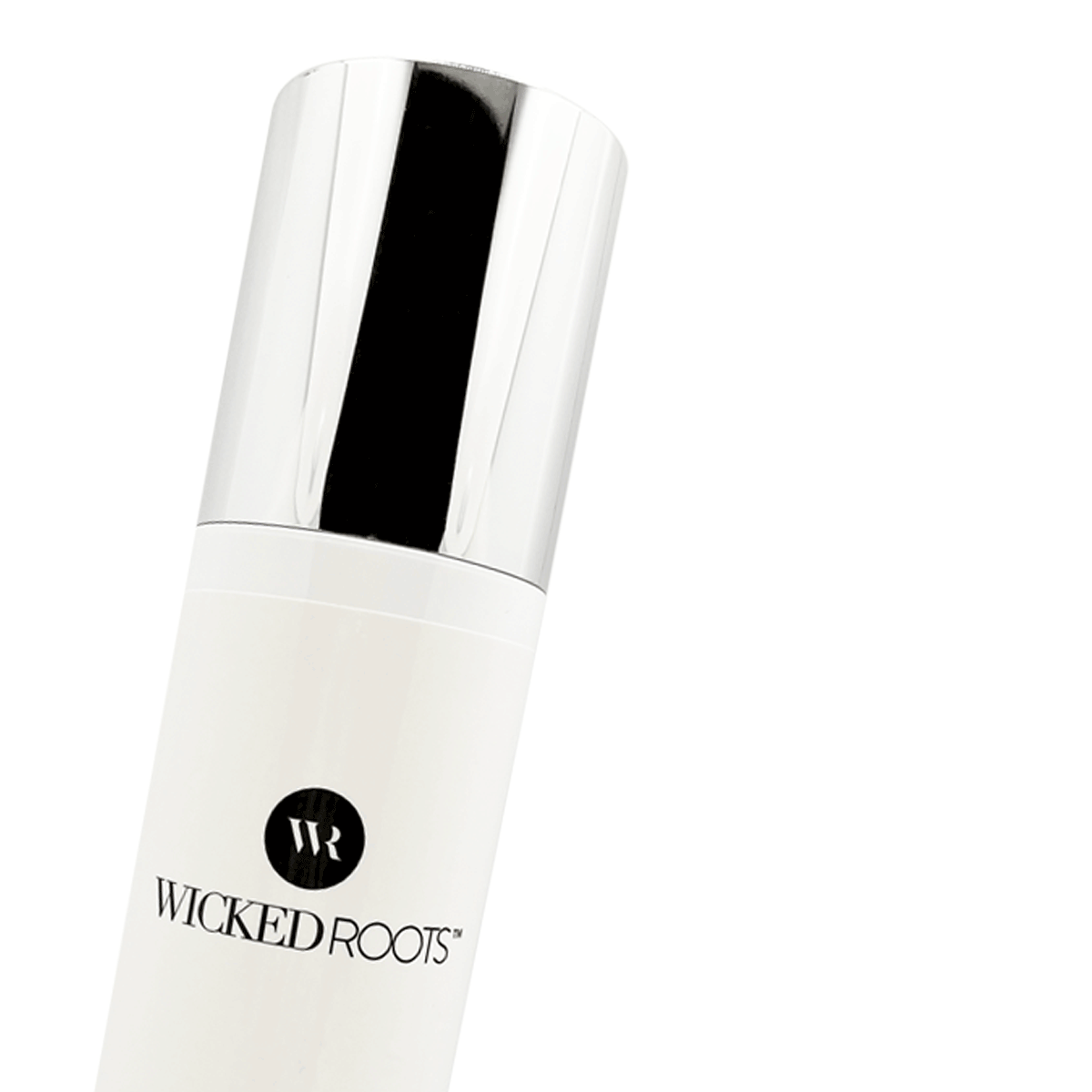 Details
Introducing Lather Jacket, our killer shampoo that'll wash out the junk and leave you feeling clean and ready to take on the town. We don't always wash our hair, but when we do, it's with the baddest.
How to Apply
Instructions for Removable Extensions:
Remove extensions and brush gently. Dissolve a few drops of Shampoo in 4 Cups of warm water. Submerge extensions in solution for 10 minutes. Rinse with clean water.
Instructions for Permanent Extensions:
Apply Shampoo to wet hair. Starting at the ends of the hair and working upward, gently work in Shampoo to form a lather. Rinse thoroughly with warm water.