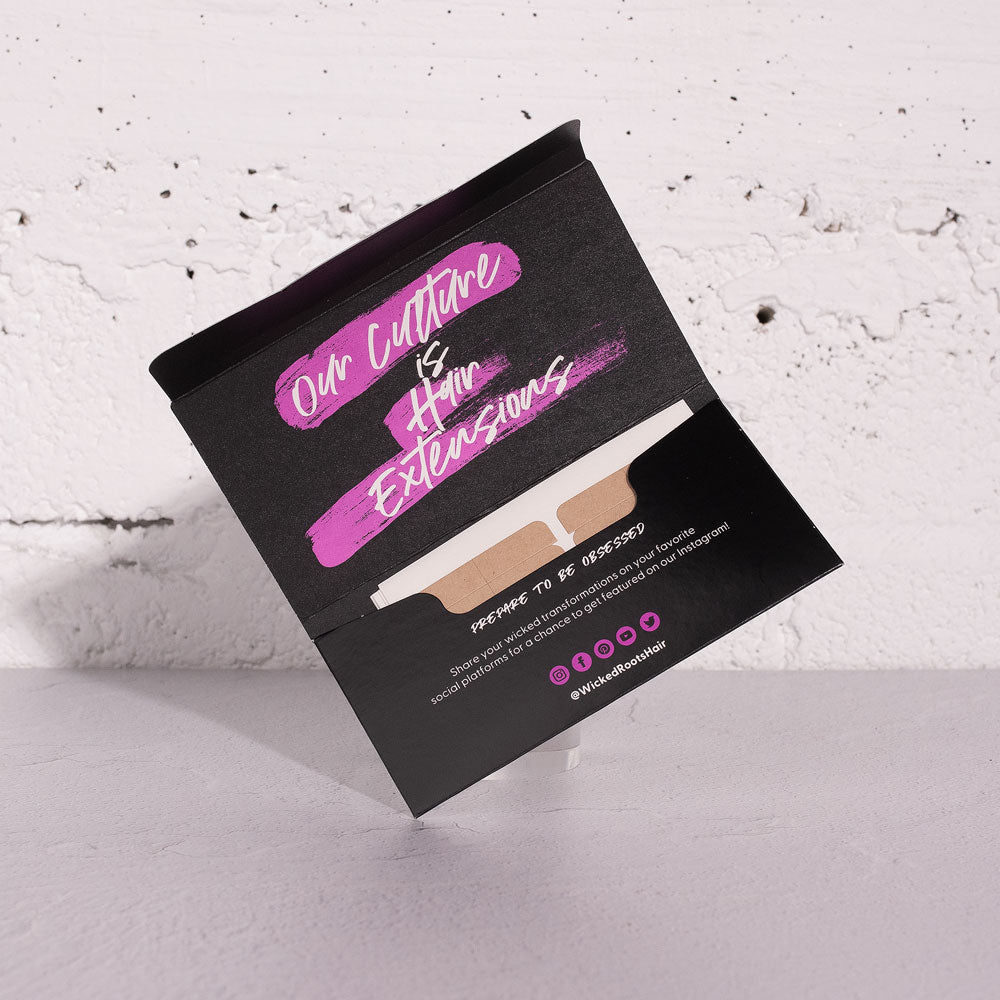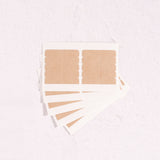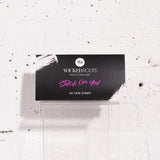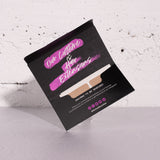 Order by
2PM EST Mon – Fri
Your order will be shipped same day!
Orders shipped same day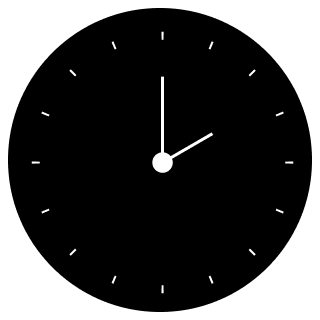 Must be ordered by 2 PM EST Mon – Fri
Wicked Roots Hair™
Double Sided Hair Extension Replacement Tape Tabs- Stuck on You
Details
Team Tape, gather around - These Tape Strips are durable, yet gentle and won't cause any damage or discomfort.
These double sided replacement tape tabs for tape in hair extensions are naturally derived and comprised of ZERO animal byproducts, making them vegan, latex-free and hypoallergenic. The adhesive is held together by a polyester film, stopping any unnecessary stretching which makes tape in hair extension application a breeze. You will absolutely love these tape tabs when reapplying to our Tape It hair extensions.
Just peel the strip away from the liner paper, remove the paper backing, and apply directly to the tape in hair extension. This will be the easiest tape in hair extension reapplication that you have ever had.
60 Strips (10 per sheet)
How to Apply