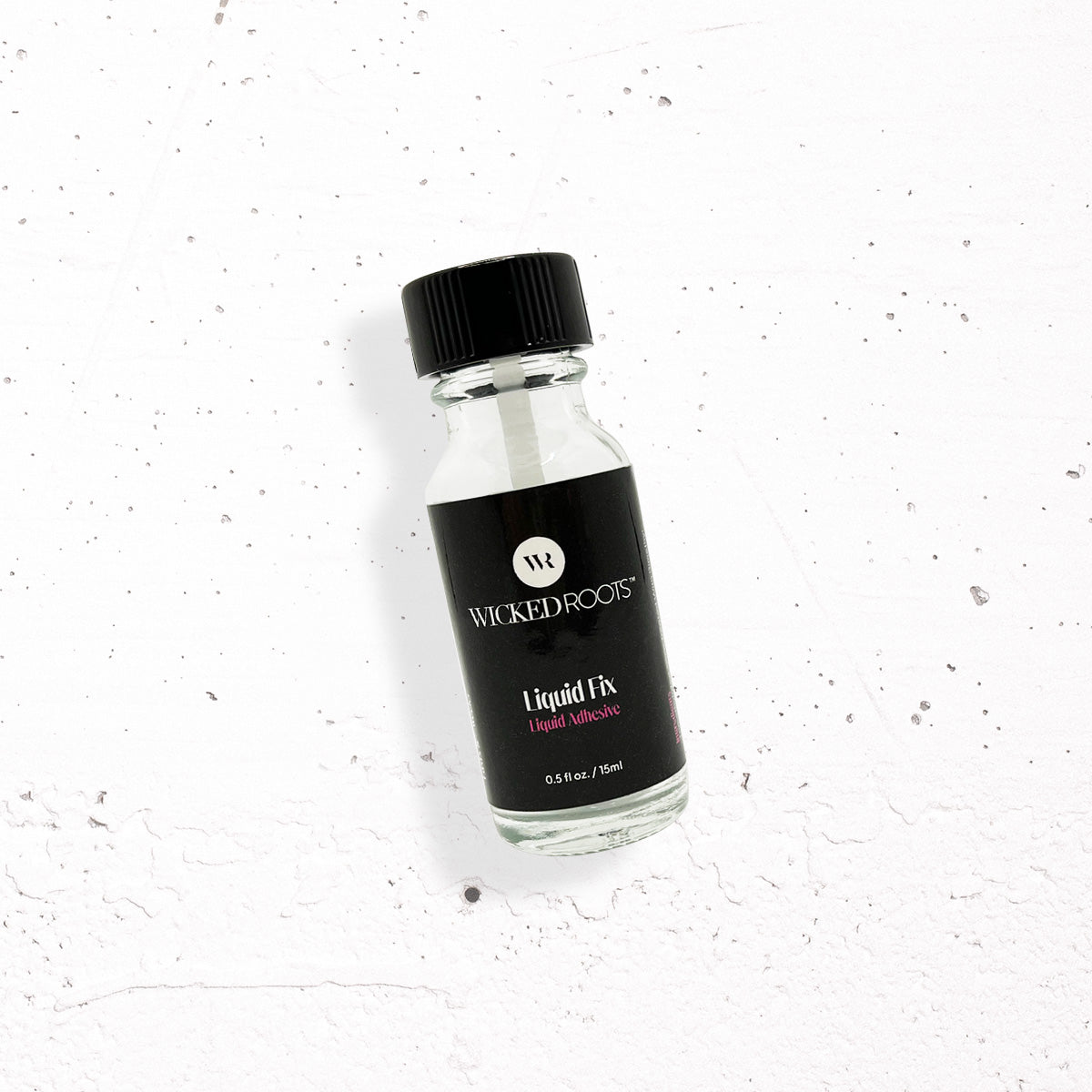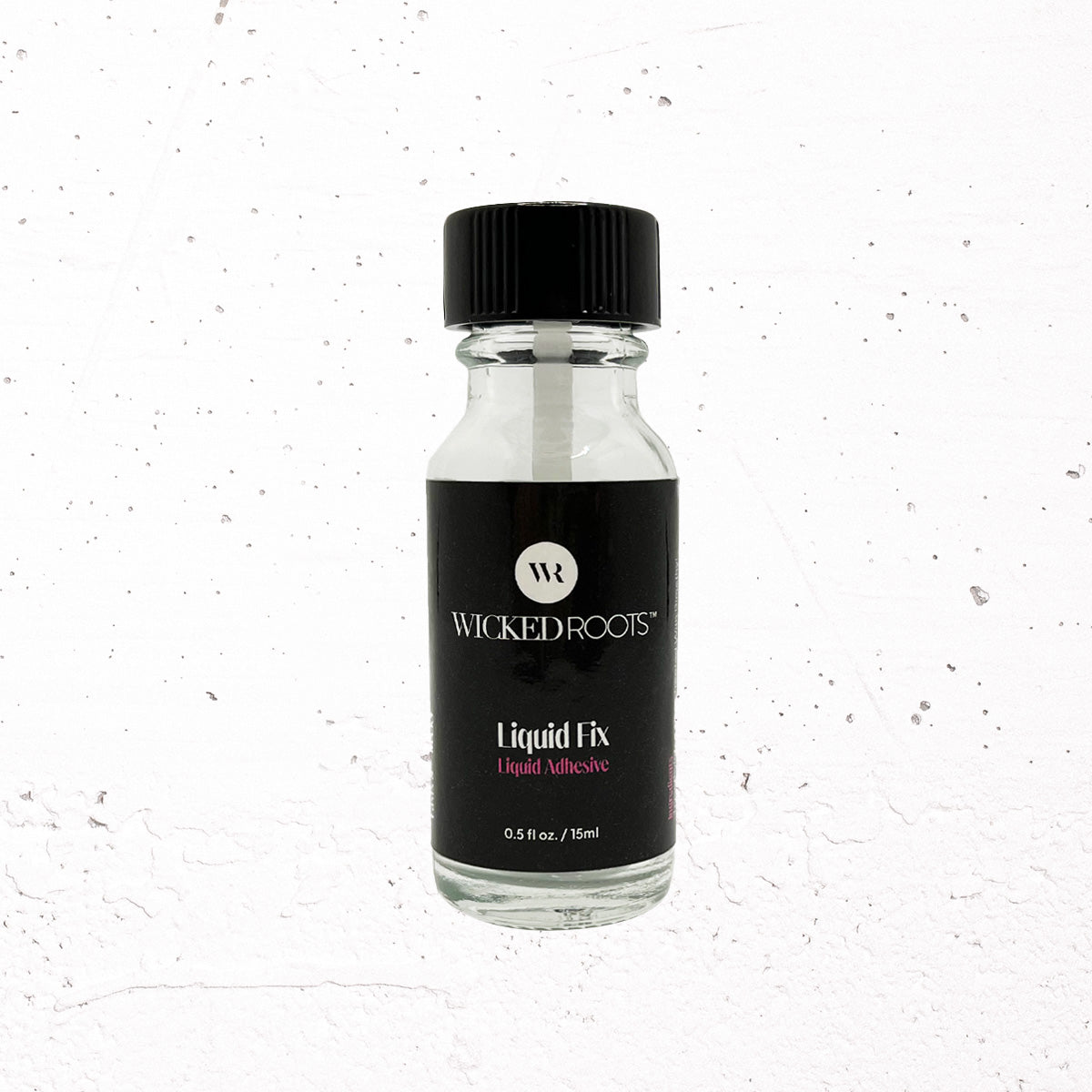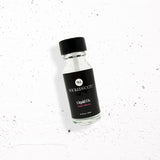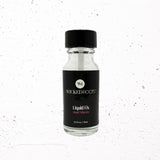 Order by
2PM EST Mon – Fri
Your order will be shipped same day!
Orders shipped same day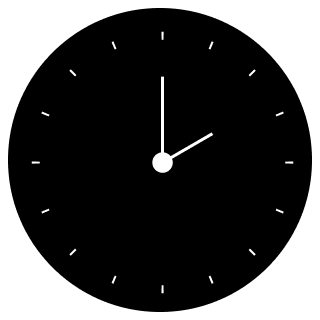 Must be ordered by 2 PM EST Mon – Fri
Wicked Roots Hair™
Liquid Fix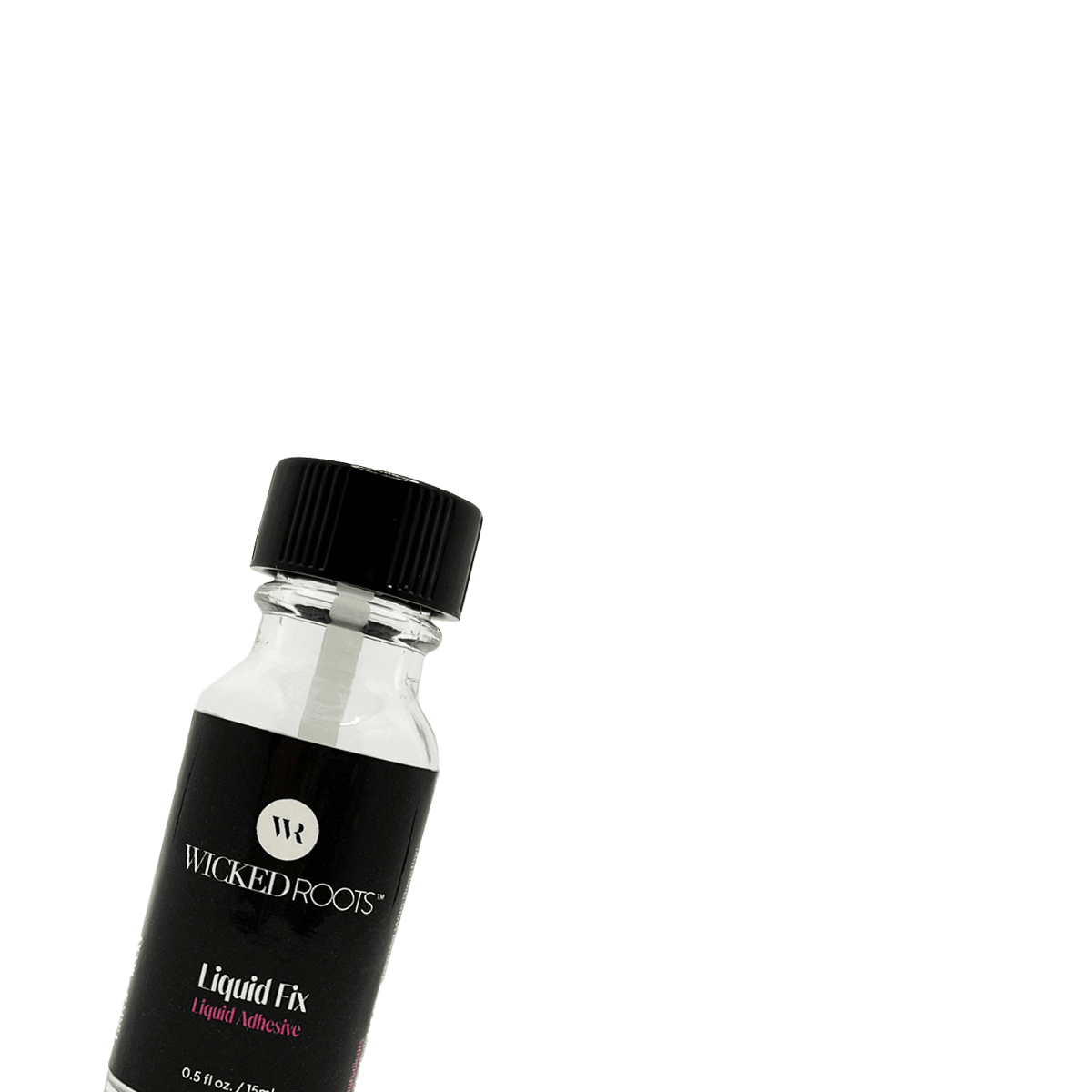 Details
Looking for a little extra with your tape extensios? We've got your fix. Use Liquid Fix for extra support for Tape It™ Hair Extensions and for single strand hair extension application. Works well with wigs and hair system application. Use Break Up Spray™ Extension Remover for removal.
How to Apply
Lasts 8+ Weeks