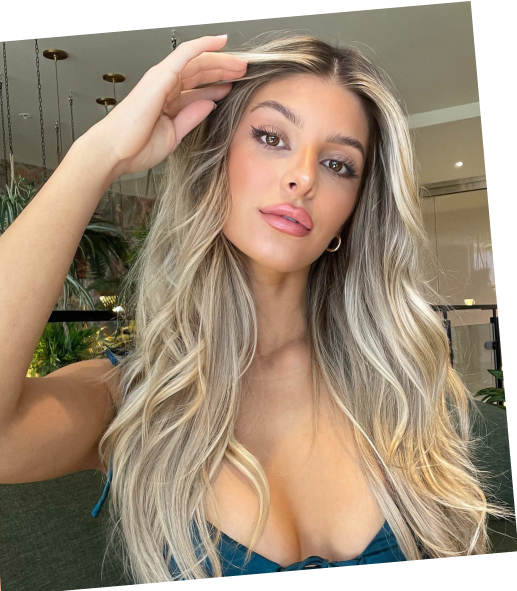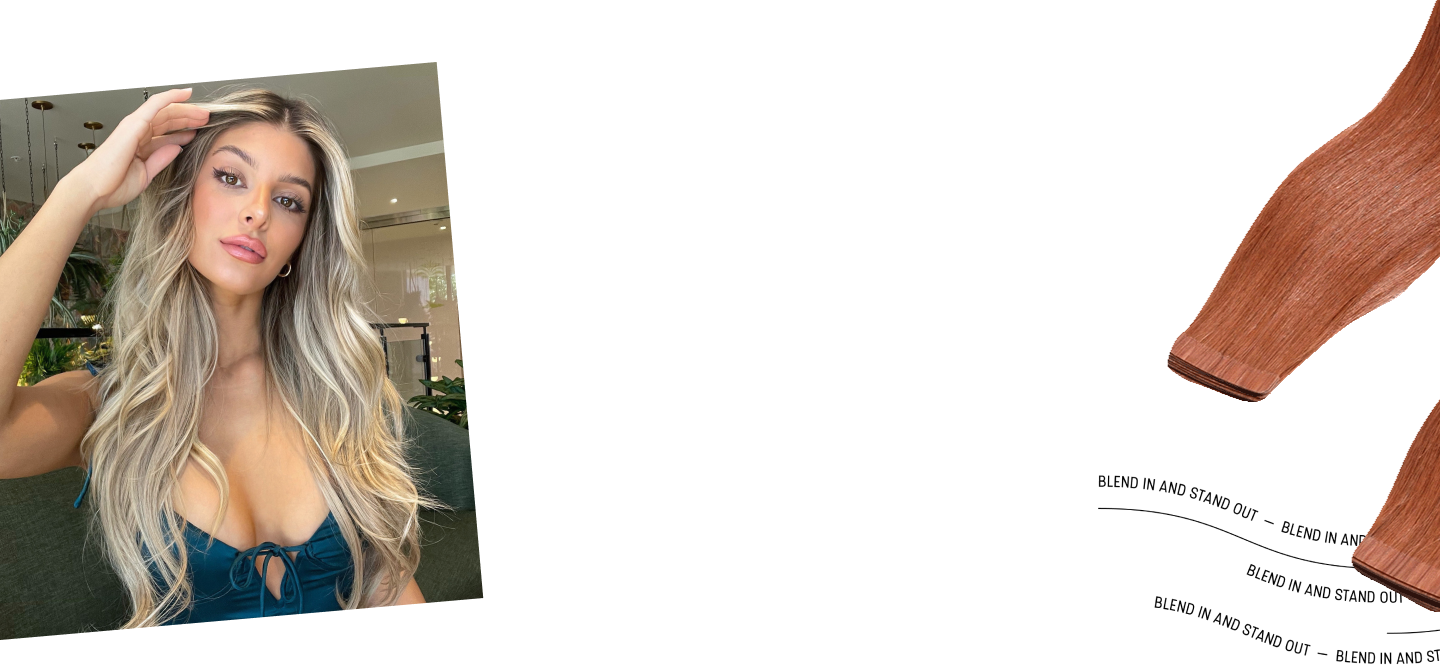 Q&A
Tell us a bit about yourself?
I'm a country girl from Mississippi, but have been living in Miami Beach for the past three years! I graduated from university with a degree in Marketing. I'm a full time model and content creator. Cat mom:) I'm also a huge movie buff and a little bit of a foodie!
What's the biggest challenge with your hair?
My hair is very straight and almost too healthy sometimes, so I always have to add products in order to style it or make it stay.
What makes Wicked Roots Hair better than the rest?
Love the Band It style extensions, because now I can get fuller hair and it takes me less than five minutes!
What's your favorite look or hair style?
I love voluminous hair with textured waves.
Does Wicked Roots make it easier for you to get ready?
Absolutely! Takes me 5 minutes to pop on the Band It extensions and immediately makes my hair look styled.
How did WR change your views on hair extensions?
It changed the way I see extensions because it's simplified the way to apply them, and makes it less intimidating to use.
Finally, what makes you feel wickedly beautiful?
Glowing healthy skin and luscious hair!