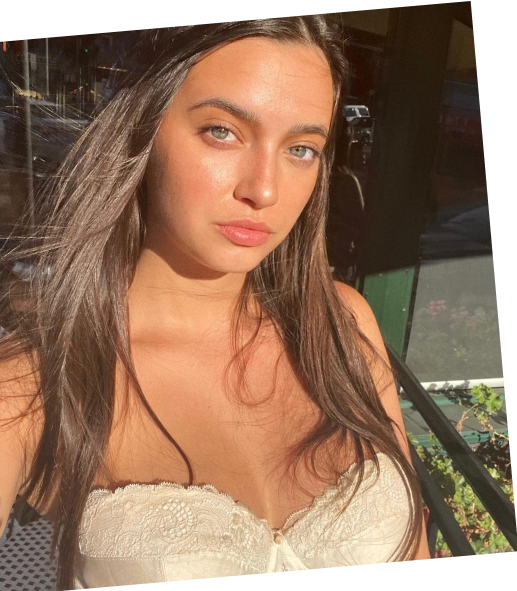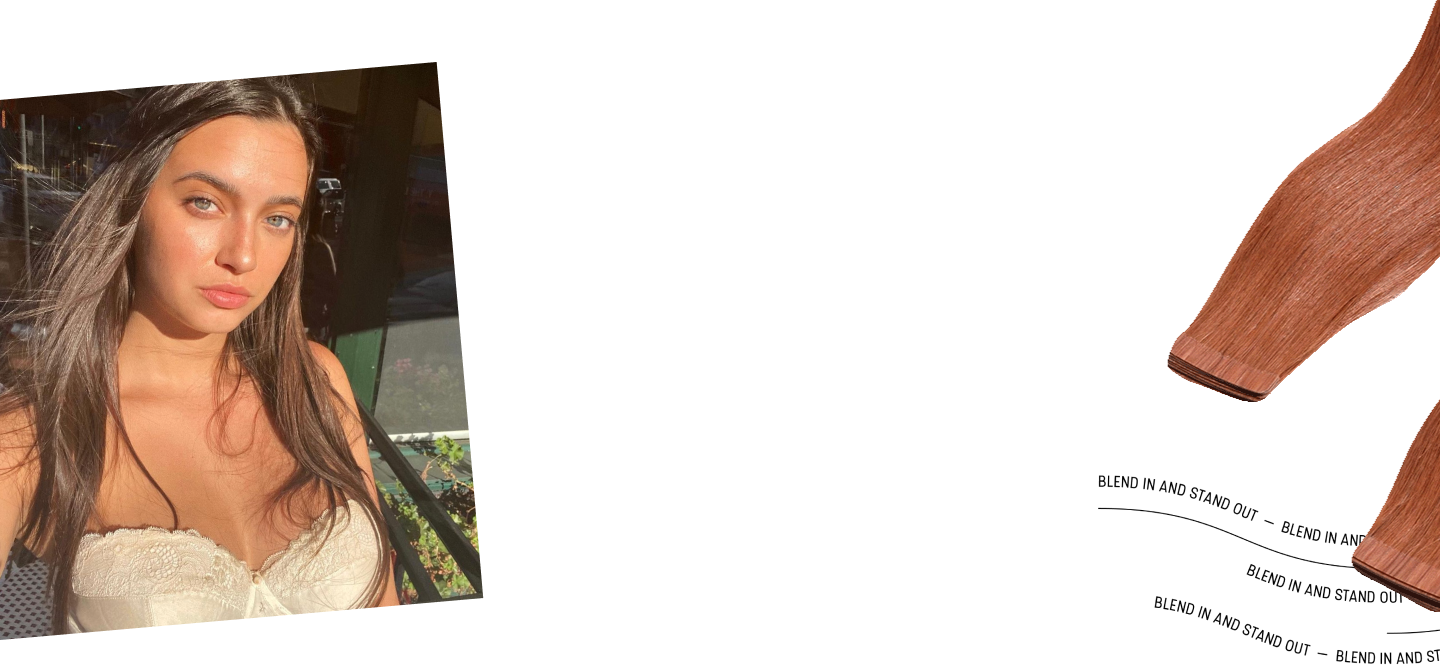 Q&A
Tell us a bit about yourself?
I love thrifting and now have a small resell business. I enjoy eating out and trying new foods. In my free time i like to watch movies and cuddle with my cat.
What's the biggest challenge with your hair?
It takes forever to style!
What makes Wicked Roots Hair better than the rest?
The easy application.
What's you favorite look or hair style?
I love leaving my hair curly!
Does Wicked Roots make it easier for you to get ready?
Yes!
How did WR change your views on hair extensions?
I spend less time doing my hair.
Finally, what makes you feel wickedly beautiful?
Feeling empowered and free!