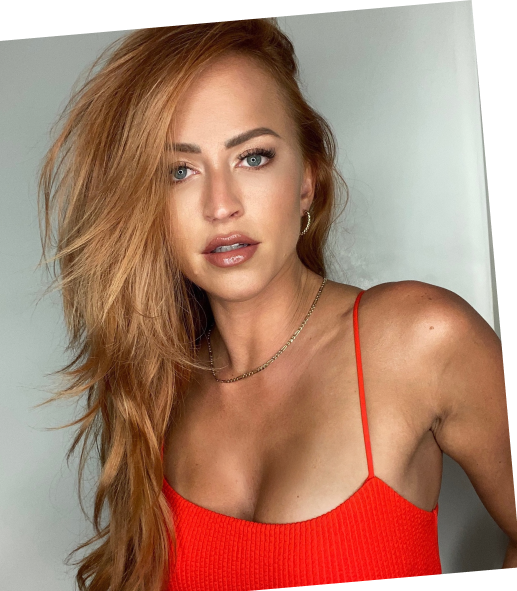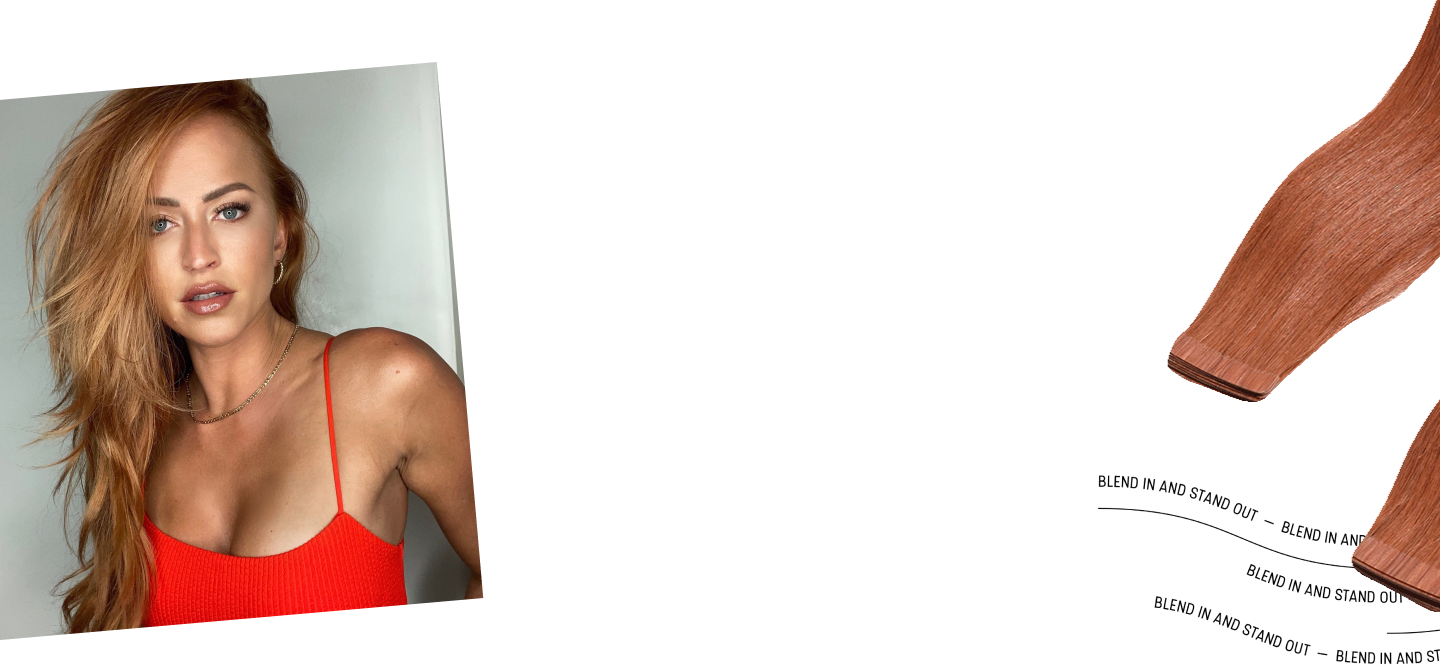 Q&A
Tell us a bit about yourself?
I am a tv hosting, model, crypto consulting entrepreneur with a need to travel!
What's the biggest challenge with your hair?
Matching my roots to my ends as I am super super blonde naturally.
What makes Wicked Roots Hair better than the rest?
I was shocked how silky and soft they felt. Then wearing the clip ins my hair isn't damaged at all so that was a big misconception I had!
What's you favorite look or hair style?
Big beach waves!
Does Wicked Roots make it easier for you to get ready?
Yes! Wicked Roots makes it easier and faster to get ready bc the hair stays styled. So, I can pop it in quickly and be ready to go!
How did WR change your views on hair extensions?
Oh it completely changed my views! My hair is still so healthy and not damaged. And people never know when I am wearing them as my color matched so well and the quality of hair is so good!
Finally, what makes you feel wickedly beautiful?
I would say knowing that I wake up every day and give my best to the world, that makes me feel beautiful. I know that sounds cheesy but I am the happiest when I'm grinding and when I'm happy I feel beautiful!