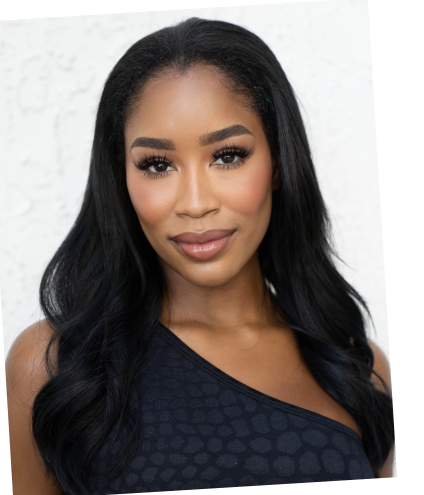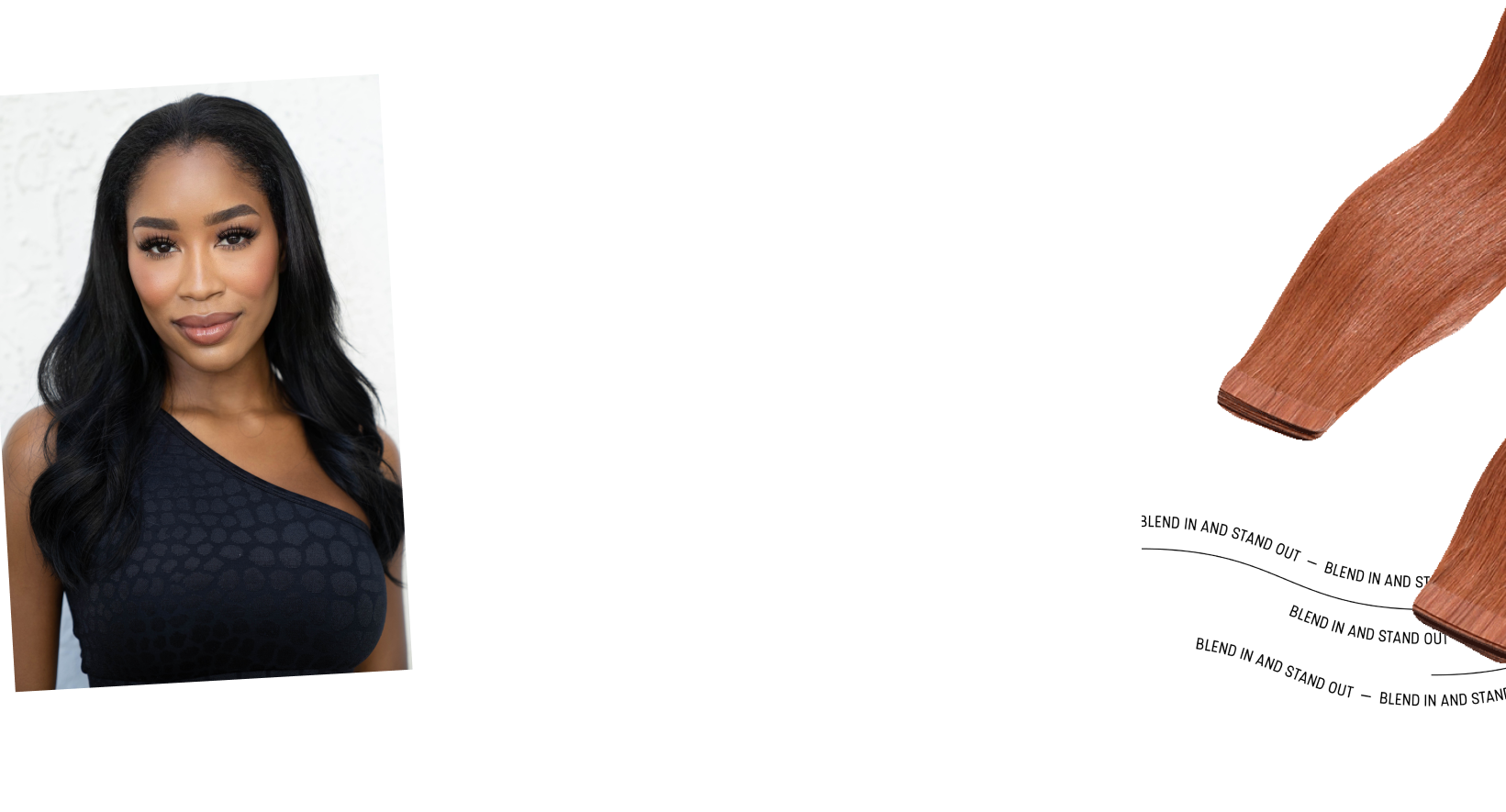 Q&A
Tell us a bit about yourself?
Hi guys! Dyman Miller here, I am an actress, model, and content creator. I was born in LA but raised in Florida. Both coasts have my heart. Since a young age I have always enjoyed the entertainment industry. I danced competitively for several years, featured in national commercials and modeling calendars. I currently spend my time between Miami and LA pursuing acting and modeling as a full time career. Recently starring in Netflix newest reality show Dated & Related.
What's the biggest challenge with your hair?
I've always wanted thicker hair.
What makes Wicked Roots Hair better than the rest?
Wicked Roots Hair provides one of the top qualities of extensions and for someone who is consistently using hair products and hair tools, WR has been the best so far!
What's your favorite look or hairstyle?
My go-to is middle part long straight hair, I can't get away with anything else.
Does Wicked Roots make it easier for you to get ready?
Yes! Super quick and easy to put in and out. Tape-ins are a new fan favorite, super natural looking and not too heavy on the hair strands.
How did WR change your views on hair extensions?
WR made me realize better quality hair is possible with them!
Finally, what makes you feel wickedly beautiful?
Self Confidence and Self Love! Being in the spotlight isn't always easy and sometimes that comes with people always looking at your appearance, with WR I feel as confident as I can be when rocking my extensions.