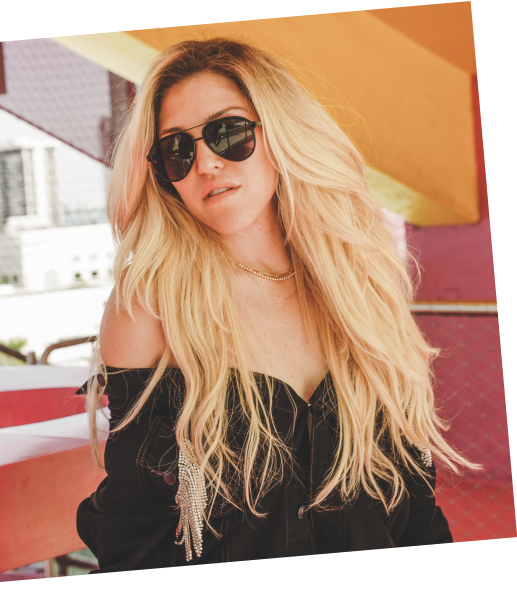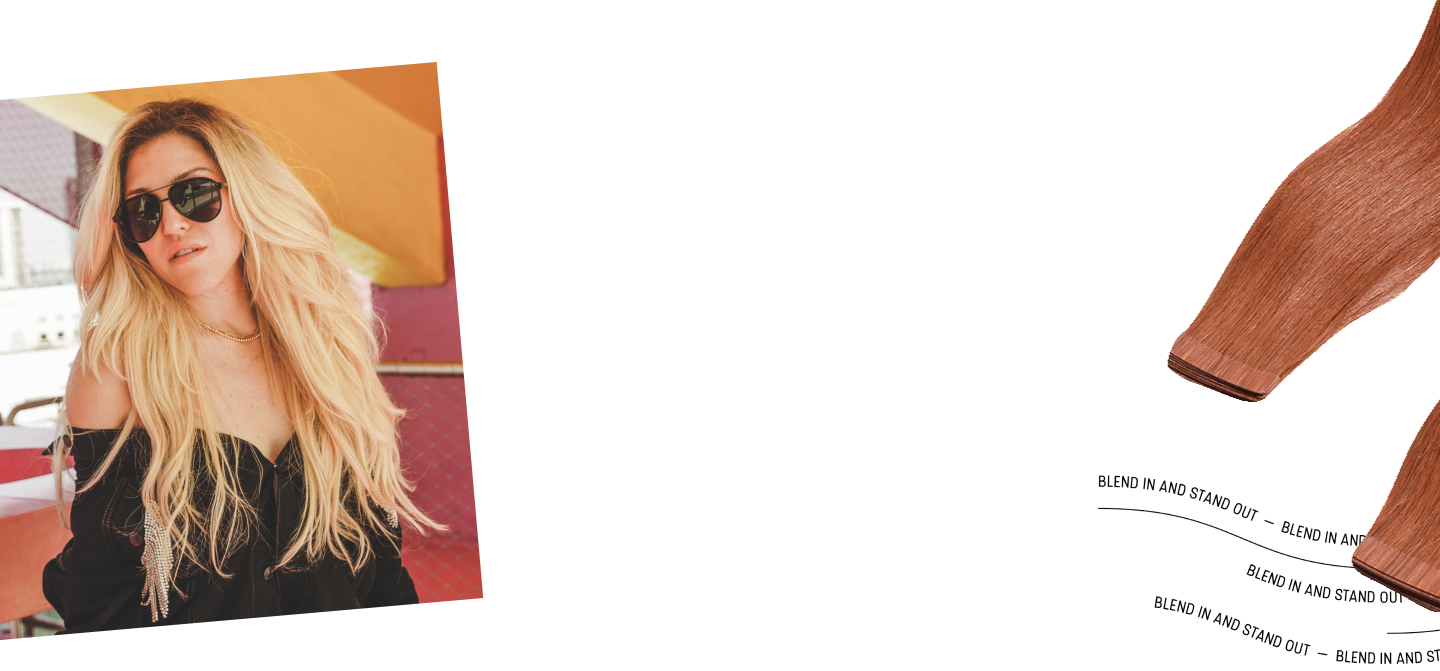 Q&A
Tell us a bit about yourself?
I make music, I act and I'm the CEO for a substance abuse and mental health treatment facility.
What's the biggest challenge with your hair?
The growth and condition.
What makes Wicked Roots Hair better than the rest?
The quality of hair is impeccable and I can throw it on whenever, wherever.
What's you favorite look or hair style?
Hair as long as you can make it!
Does Wicked Roots make it easier for you to get ready?
I don't have to really do my hair!
How did WR change your views on hair extensions?
I was done with extensions and WR gave me a whole new life!
Finally, what makes you feel wickedly beautiful?
My brand new f*cking hair extensions!