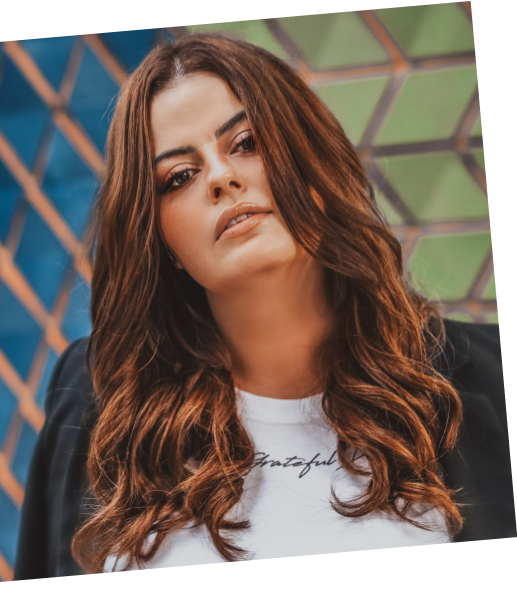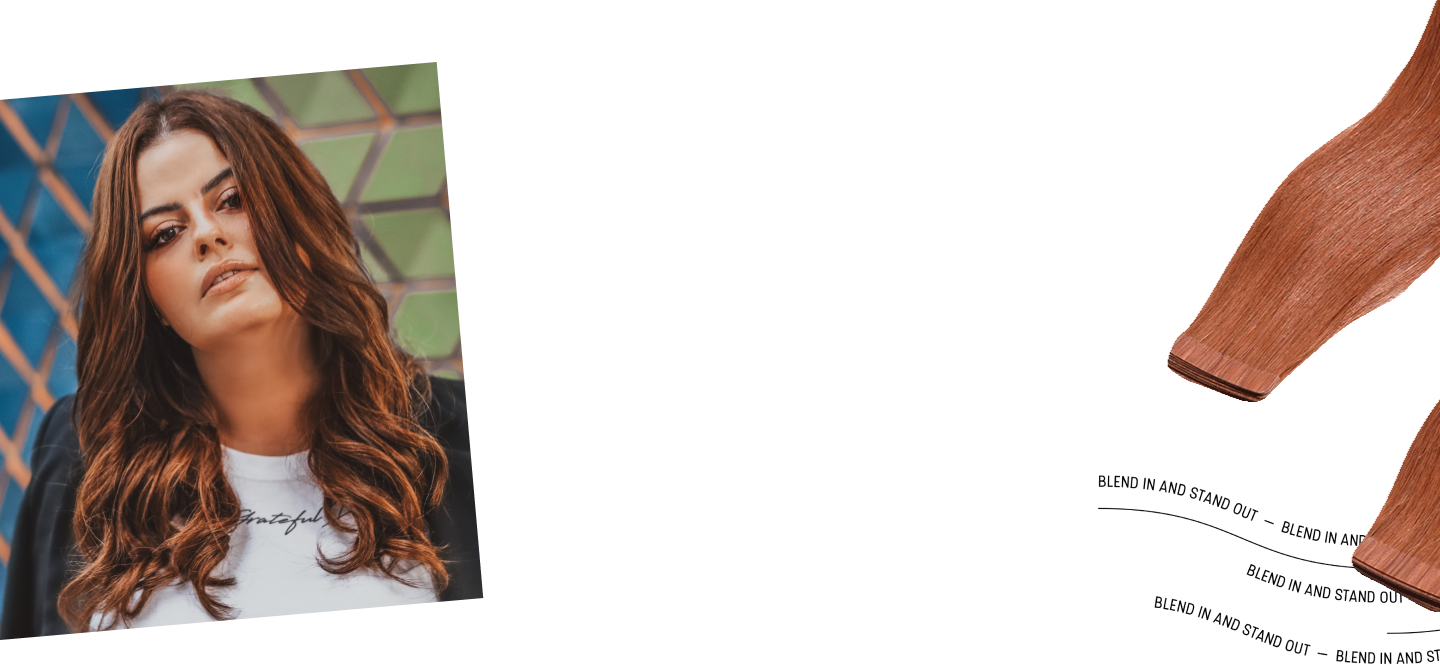 Q&A
Tell us a bit about yourself?
This is Lina Greco, Content creator from Medellin living in South Florida. I graduated from TV production and went to live in Argentina where I worked for 5 years as a Fashion booker in a modeling agency and then a year in Mexico until a Floridian stole my heart and made me move to Florida.
What's the biggest challenge with your hair?
Wash it daily as it greases very easily
What makes Wicked Roots Hair better than the rest?
The quality, the color, the texture, the perfect match for my hair!
What's you favorite look or hair style?
Beach waves
Does Wicked Roots make it easier for you to get ready?
The tape it extensions have made it so much easier!
How did WR change your views on hair extensions?
YES 100%
Finally, what makes you feel wickedly beautiful?
The attitude, knowing how to wear it with your own style!