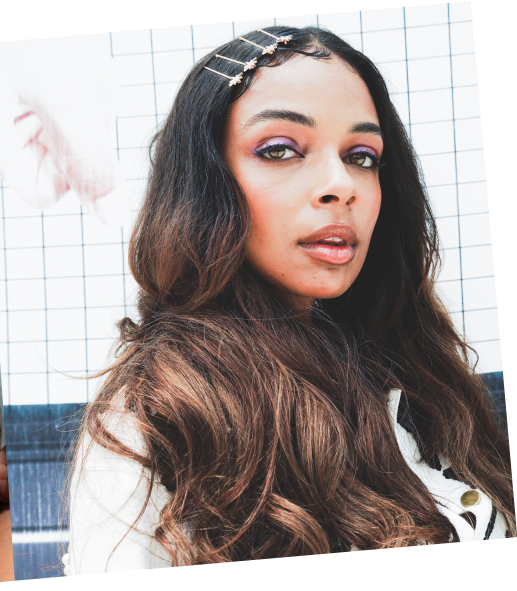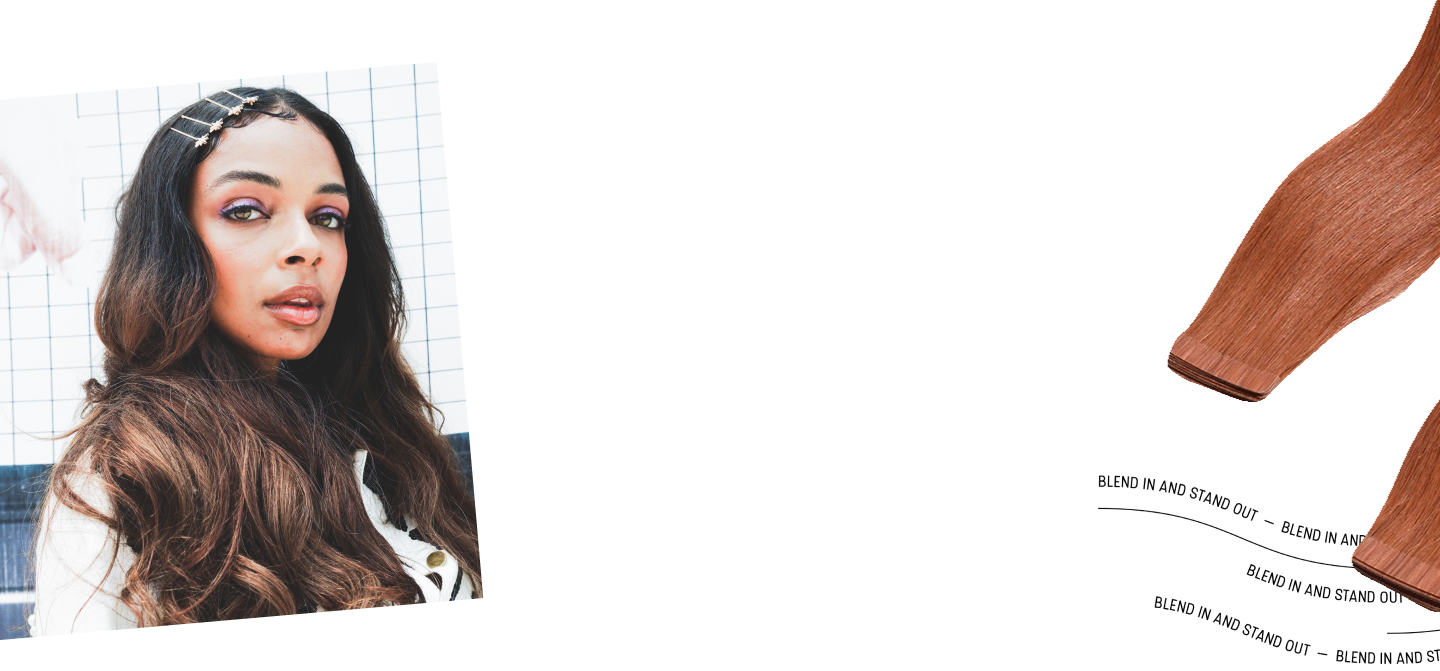 Q&A
Tell us a bit about yourself?
I'm a full time model, writer, thrift shop owner. I grew up between Eugene, Oregon and Las Vegas, Nevada. I enjoy gardening, shopping vintage all over the world, travel, cooking, skincare, and most importantly spending time with my family.
What's the biggest challenge with your hair?
I'm currently growing out color from a hair job so I'm working on gaining back the texture and health of my hair right now. I do a lot of treatments to work on the elasticity and strength of my hair and overall growth.
What makes Wicked Roots Hair better than the rest?
They're so easy to manage and the quality of hair is perfect. They blend so well and help me style my real hair less so I don't suffer from as much heat damage etc.
What's you favorite look or hair style?
Long blown on tresses. Victoria's Secret runway hair basically!
Does Wicked Roots make it easier for you to get ready?
Yes always! The hair is perfect for the type of events I attend and helps me complete a fabulous look.
How did WR change your views on hair extensions?
It made me feel good about easily changing and styling my hair!
Finally, what makes you feel wickedly beautiful?
Being my true self and always putting my best foot forward. I also dress up everyday because I love to style!!