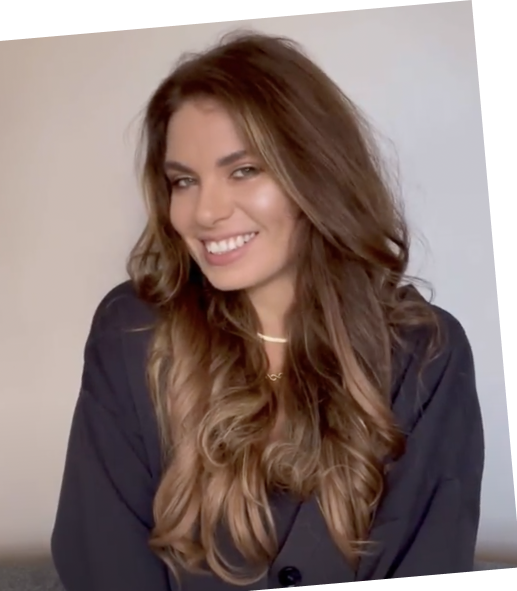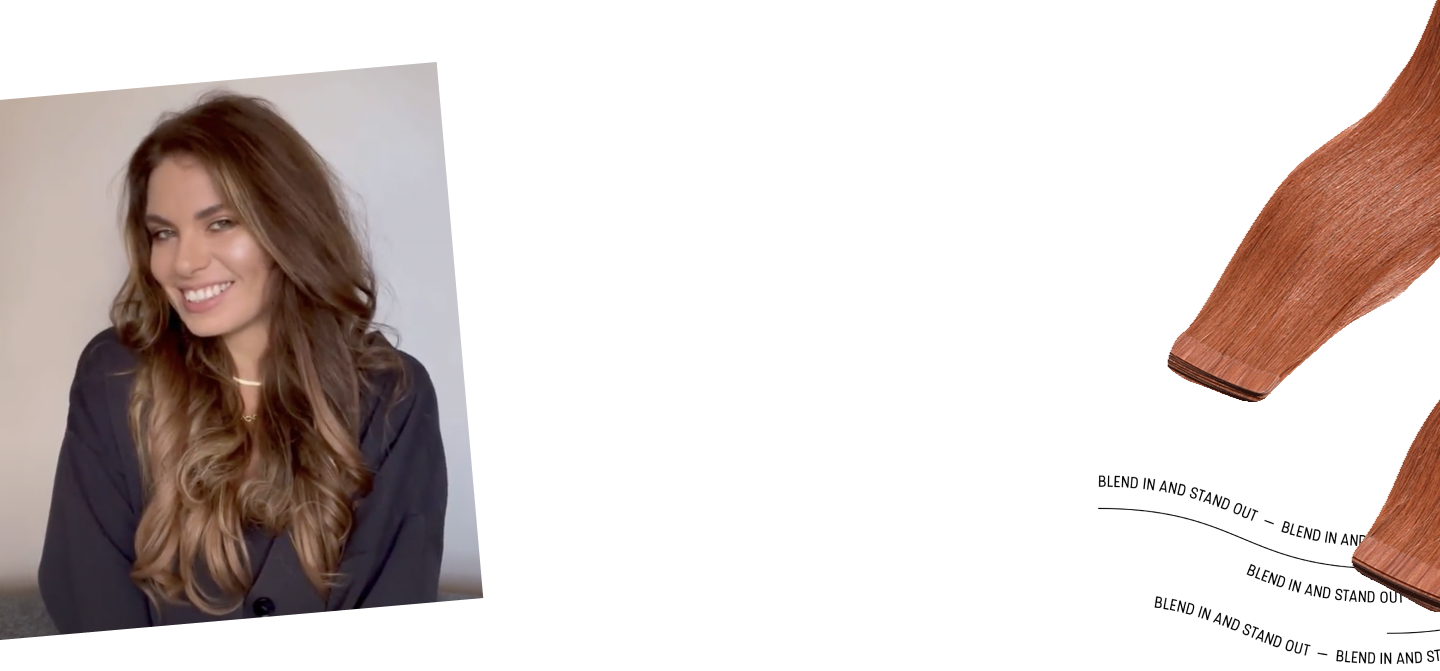 Q&A
Tell us a bit about yourself?
NYC-based influencer, who covers such topics as fashion, beauty and travel. Moved to USA 5 years ago, and fell in love with NYC. New York is a huge inspiration for me, and I am sharing a lot of hidden gems of the city on my Instagram as well. Love trying new products and experimenting with my look.
What's the biggest challenge with your hair?
Split and dry ends
What makes Wicked Roots Hair better than the rest?
They are really soft, seamless, no one can tell that I have hair extensions, and are very easy to use!
What's you favorite look or hair style?
Beach waves!
Does Wicked Roots make it easier for you to get ready?
Absolutely!
How did WR change your views on hair extensions?
Now I recommend it to all my girlfriends.
Finally, what makes you feel wickedly beautiful?
Beautiful healthy hair and skin.