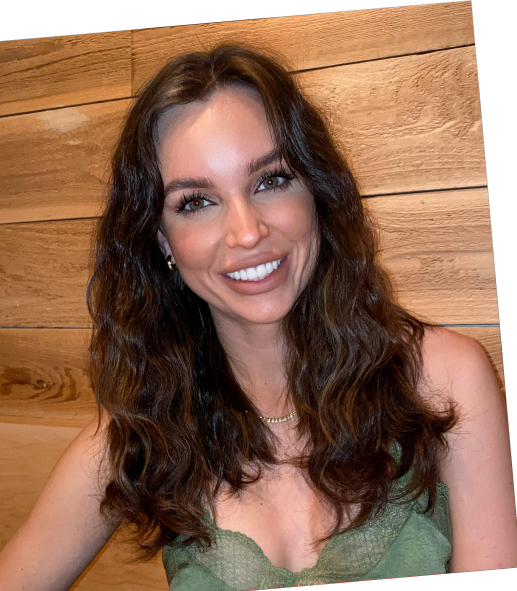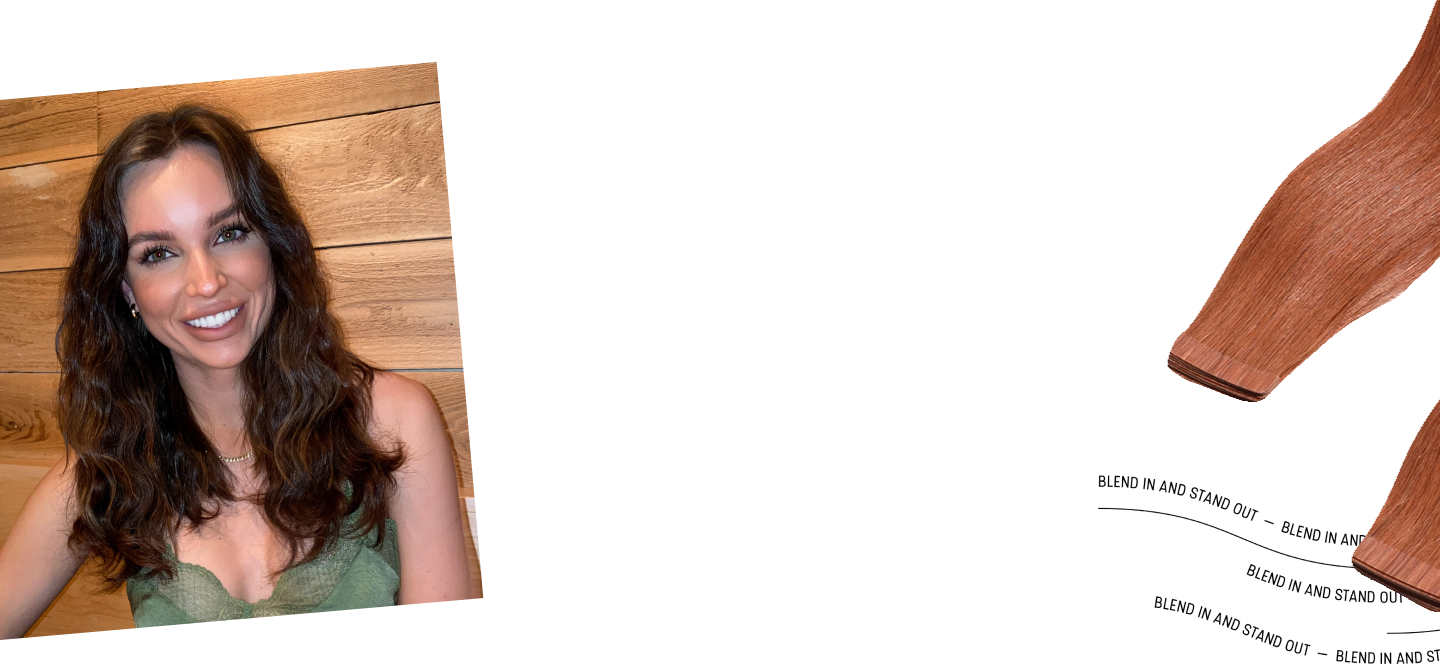 Q&A
Tell us a bit about yourself?
Currently, I'm a PhD student studying Biochemistry and Biophysics at the University of Chicago! There's truly nothing I love more than solving problems and thinking about science. In fact, my fiancé (a med student) and I co-host a podcast, "Science in Society"! My life isn't all lab coats and chemicals, though! I held the title of Miss Illinois USA 2020 and placed Top 10 at Miss USA. Anyone who knows me would tell you I'm a very ambitious, hard-working person but an absolutely goofball at heart.
What's the biggest challenge with your hair?
My hair is naturally fine. While it's generally low maintenance, that also means it can look a little... lifeless at times.
What makes Wicked Roots Hair better than the rest?
I've tried extensions before – from some really popular, highly-influenced brands, might I add – and the quality and texture of Wicked Roots is unmatched! No other hair has styled so effortlessly and felt so comfortable after several hours of wear.
What's you favorite look or hair style?
I love tucking my "bangs" behind my ears and wearing it sleek and straight! Such an easy, put-together style.
Does Wicked Roots make it easier for you to get ready?
OF COURSE! I have so much more versatility with Wicked Roots. Clip-in extensions have totally changed the game for me.
How did WR change your views on hair extensions?
Like I mentioned earlier - I thought that extensions would damage my hair. Using Wicked Roots showed me how EASY it is to add volume and length to my natural hair, without causing any damage! I feel like I'm getting the best of both worlds now.
Finally, what makes you feel wickedly beautiful?
Being unapologetically myself and always looking for ways to be a higher version of ME.