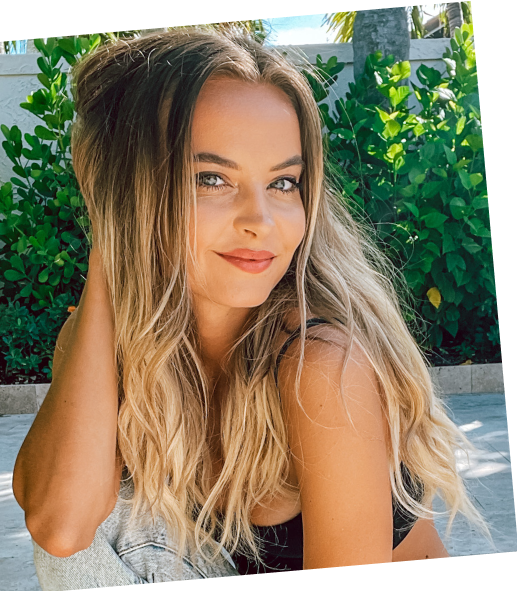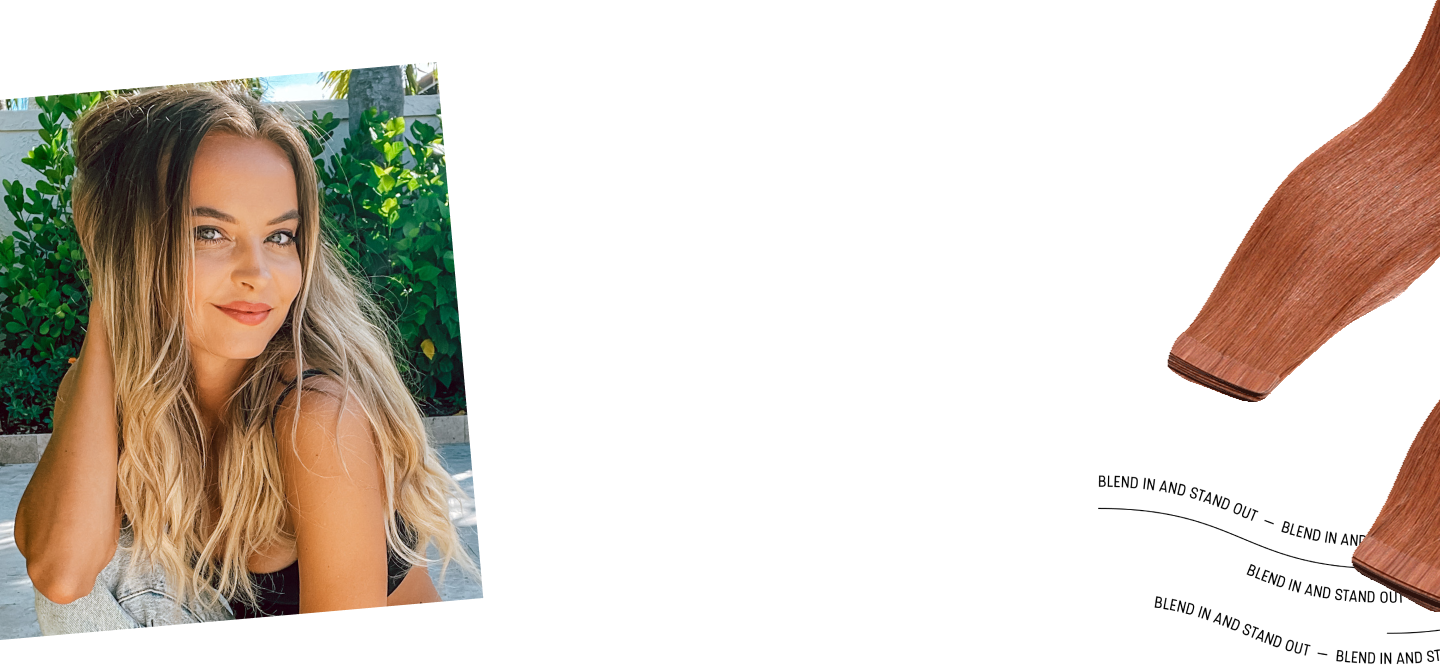 Q&A
Tell us a bit about yourself?
My name is Sydney Bakich and I am an actor, model and producer. I grew up in a small town in central Florida and was very involved in the arts: acting, dancing, music and I always knew I would live in New York City. I moved into the city a few years out of high school and really started pursuing acting and modeling as a career. Im super excited to say that I have an Amazon Prime World Wide movie coming out in the coming weeks and I couldn;'>
What's the biggest challenge with your hair?
I've always wanted it to be thicker and longer
What makes Wicked Roots Hair better than the rest?
I've tried several other brands and Wicked Roots is by FAR the best color match! They also have the best soft texture and blend so well with my natural hair.
What's you favorite look or hair style?
I love a full, bouncy blowout look
Does Wicked Roots make it easier for you to get ready?
Yes. The extensions don't take long for me to put in and they instantly make me look ready!
How did WR change your views on hair extensions?
WR really changed my view on extensions by being the perfect color match and having insane great quality.
Finally, what makes you feel wickedly beautiful?
CONFIDENCE! It can come and go and is something I think we all have to work on but when I feel confident, I feel beautiful on the outside but more importantly, I feel beautiful on the inside.