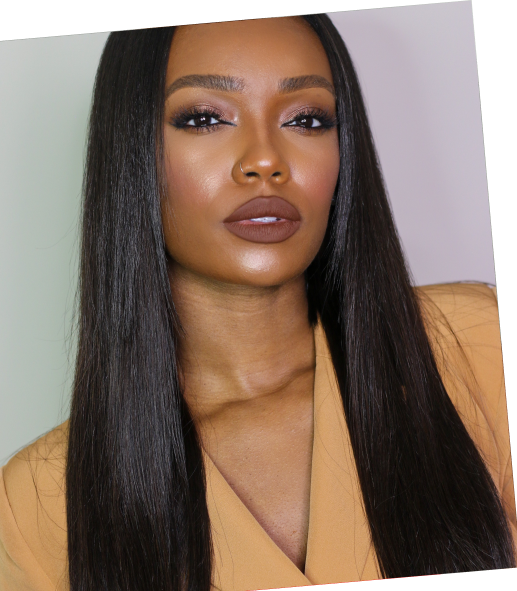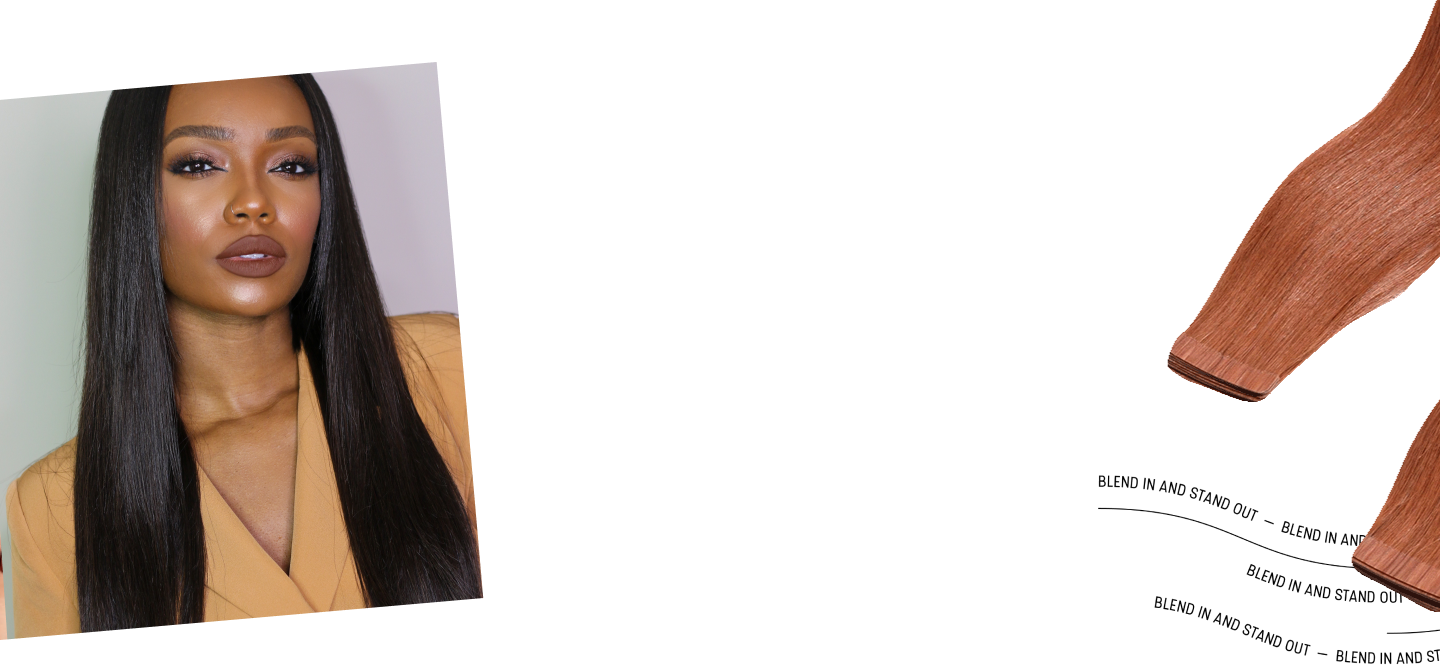 Q&A
Tell us a bit about yourself?
I am a fitness enthusiast, lover of all things beauty and fashion. I make it a point to enjoy sunny Florida beach/pool days, love to travel and experience different cultures
What's the biggest challenge with your hair?
Whether or not to keep it short or let it grow!
What makes Wicked Roots Hair better than the rest?
I love how flat the clips are on the weft. It makes for a smoother application.
What's you favorite look or hair style?
Tussled waves!
Does Wicked Roots make it easier for you to get ready?
Absolutely!!
How did WR change your views on hair extensions?
WR is a great solution to me wanting longer hair at any moment…now I don't have to wait for my hair to grow out. Love the versatility it offers!
Finally, what makes you feel wickedly beautiful?
I feel wickedly beautiful when I'm feeling my best self and living my best life!