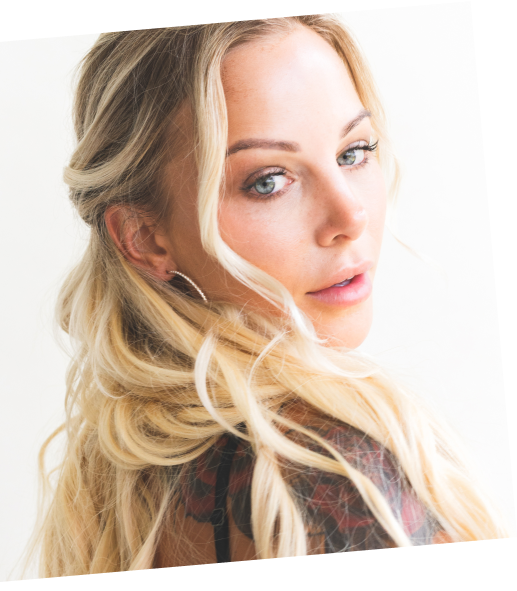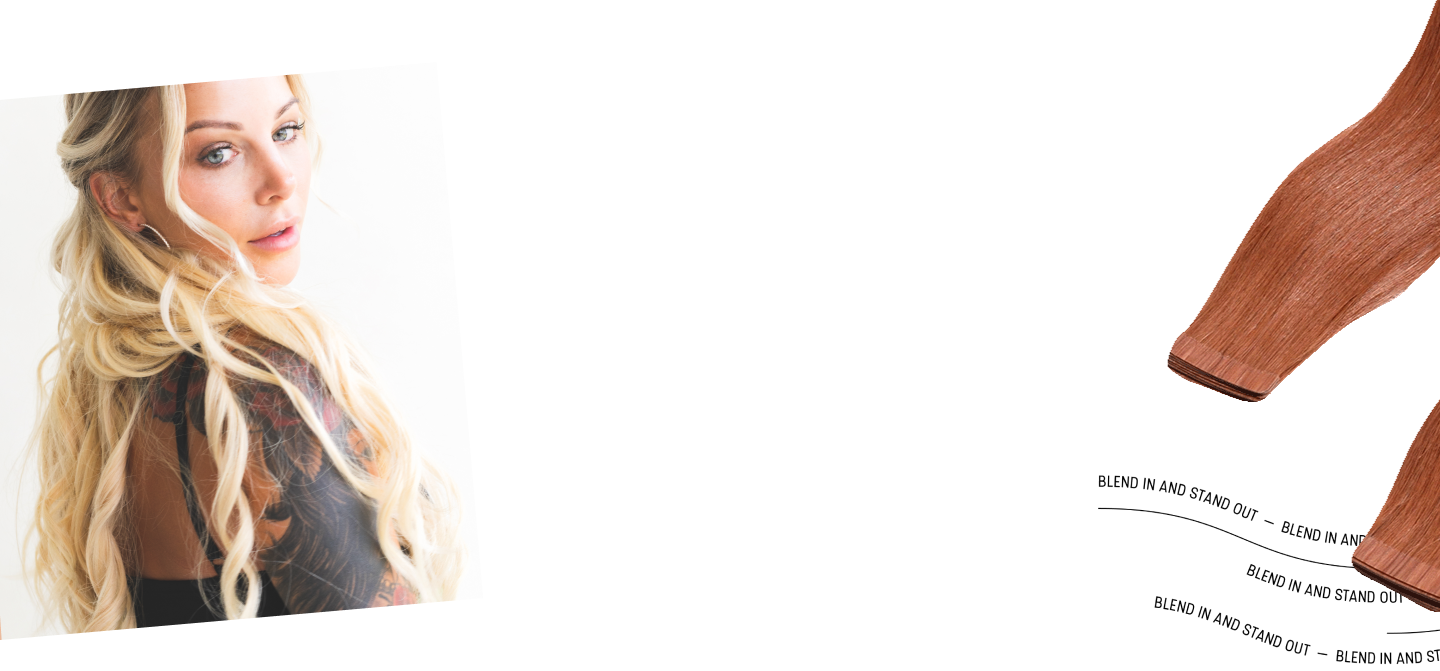 Q&A
Tell us a bit about yourself?
I'm a realtor and social media influencer. Traveller, seen the world at least three times. Most comfortable at the beach or in nature.
What's the biggest challenge with your hair?
It grows soo slow!
What makes Wicked Roots Hair better than the rest?
The quality. You can really feel the difference!
What's you favorite look or hair style?
Down and curled
Does Wicked Roots make it easier for you to get ready?
Yes! So nice to just clip in fabulous hair
How did WR change your views on hair extensions?
Just knowing that you can get this quality in hair extensions!
Finally, what makes you feel wickedly beautiful?
Long hair! 😍