Order by
2PM EST Mon – Fri
Your order will be shipped same day!
Orders shipped same day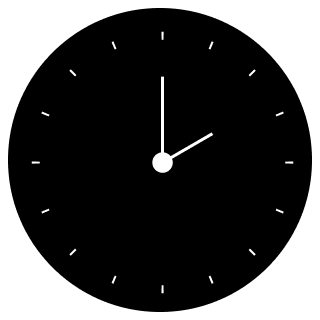 Must be ordered by 2 PM EST Mon – Fri
WICKED ROOTS HAIR™
Band It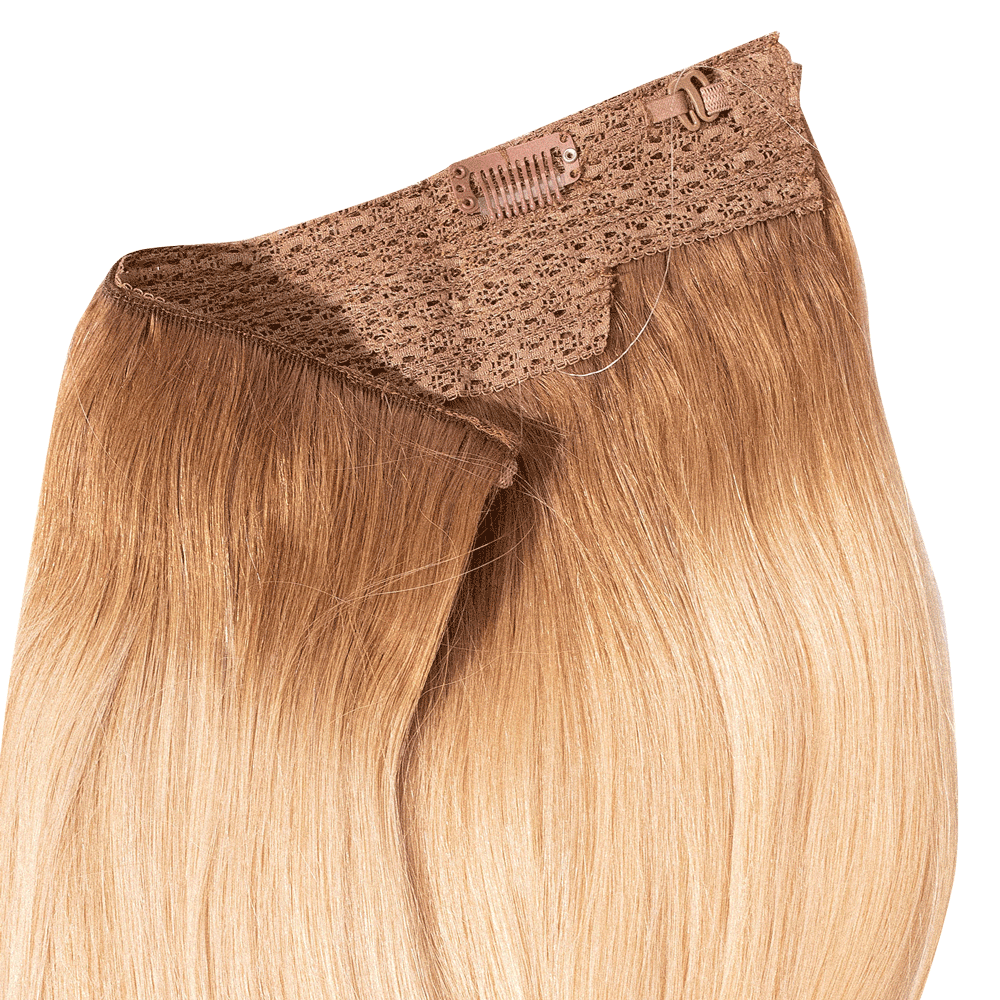 Details
Sometimes you just don't want commitment and we feel you. Our patented Band It™ Hair Extensions are here to help you achieve a bombshell glam-up at your convenience. The icing on the cake? We know that life is not one size fits all, so Band It™ has all the bells and whistles that will provide you with the perfect fit.
•
3 invisible self-adjustable band size options
•
Stretchy and comfortable weft
•
Perfect for any head size
•
2 silicone coated clips for secure and safe attachment
•
Lays flat on head without bunching
•
Highest quality 100% cuticle on Remy human hair
•
42 shades including Rooted and Ombré colors
•
Can be heat styled up to 350°F
•
U.S. Patents No. 10,058,138 and 9,894,951
Lengths:
16" - 148g - Falls at the bra strap
20" - 160g - Falls at the lower back
How to Apply
Features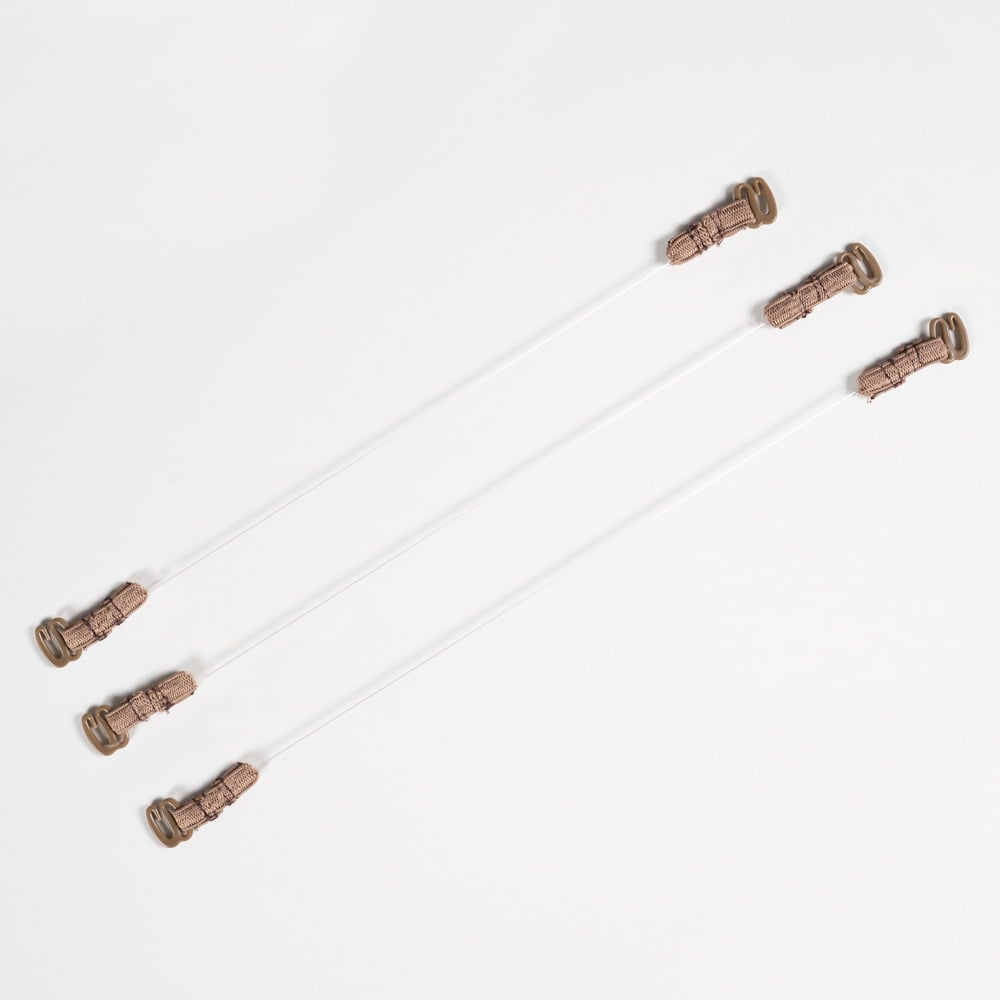 01 — Multiple Bands
Band It™ comes with three lengths of invisible bands. Small (7.5"), Medium (8"), Large (8.5"), which can be switched in and out with ease based on your head size. Three width options allow for a discreet look, rather than bunching on the sides that can be experienced with other brands.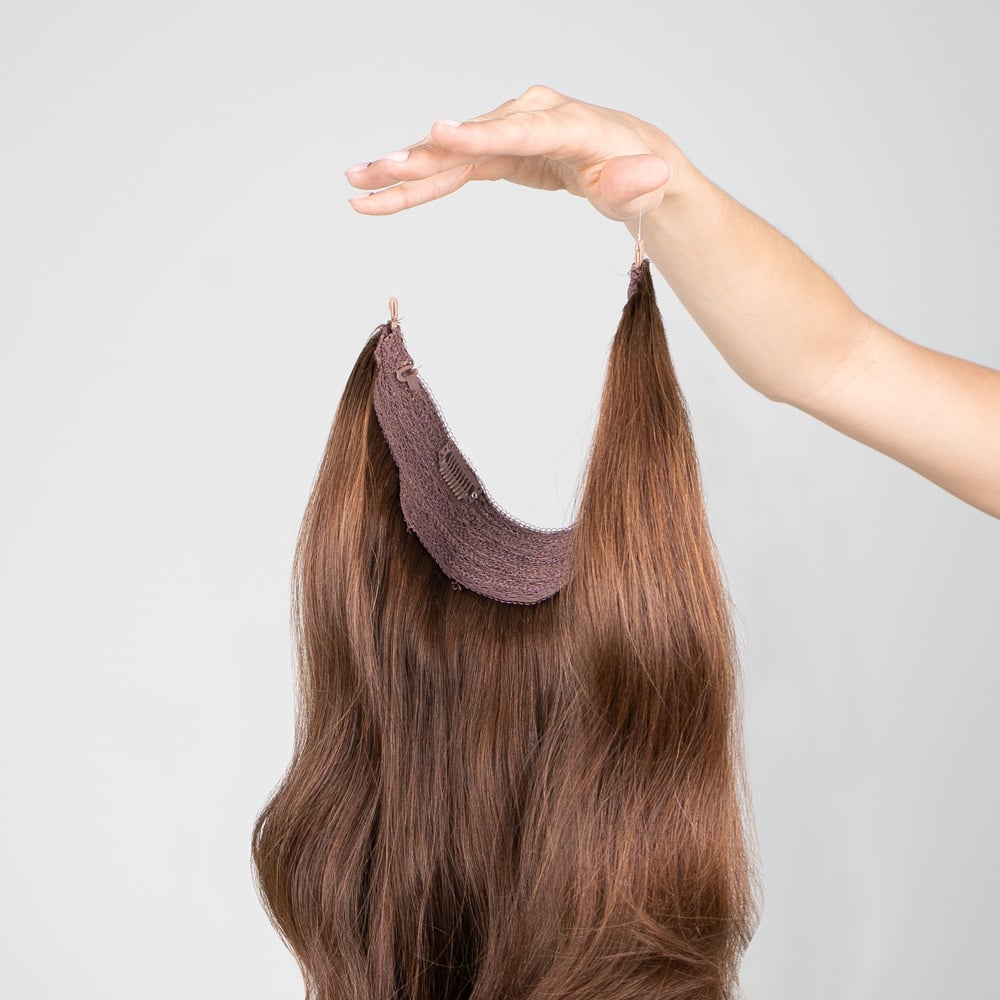 02 — Stretchy Lace Weft
Our hair is hand tied to a stretchy lace weft for comfort, maneuverability, and durability. The invisible band is stretchy as well, making Band It™ the most comfortable hairband on the market.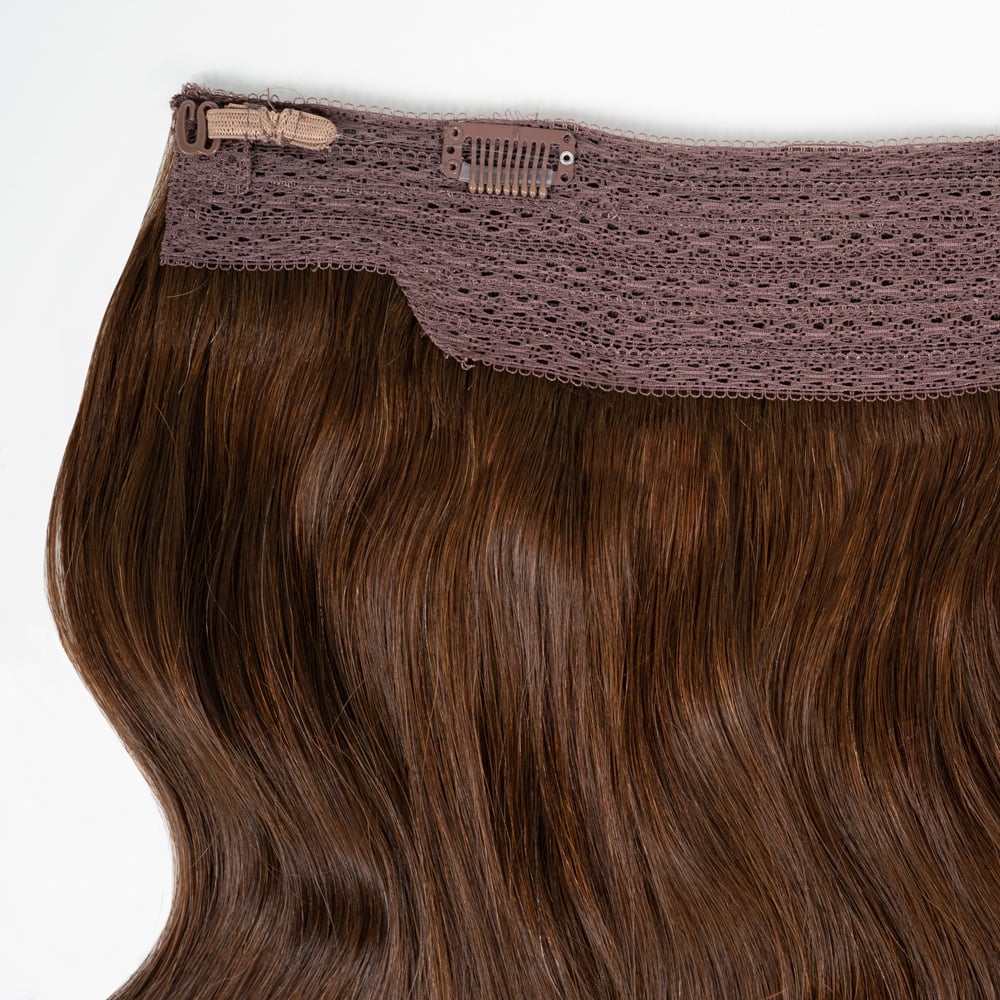 03 — Secure Fit
Two silicone coated clips are hand sewn to the stretchy lace weft to keep Band It™ securely in place. Lace loops keep the lace weft flat on your scalp, making it the most discreet hairband ever created. Band It has 5 layers of the best salon quality 100% cuticle on Remy human hair.