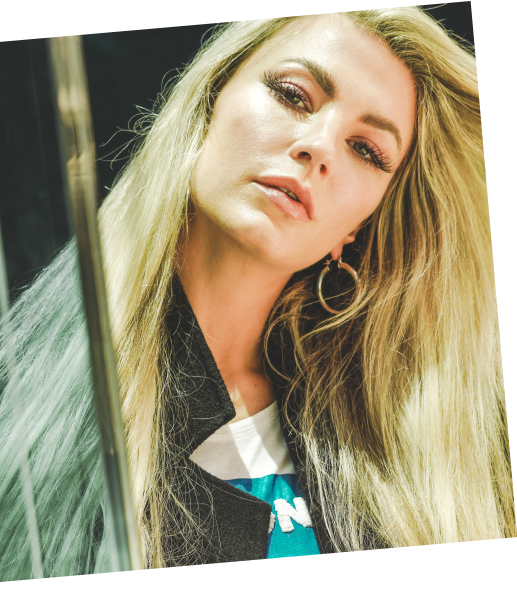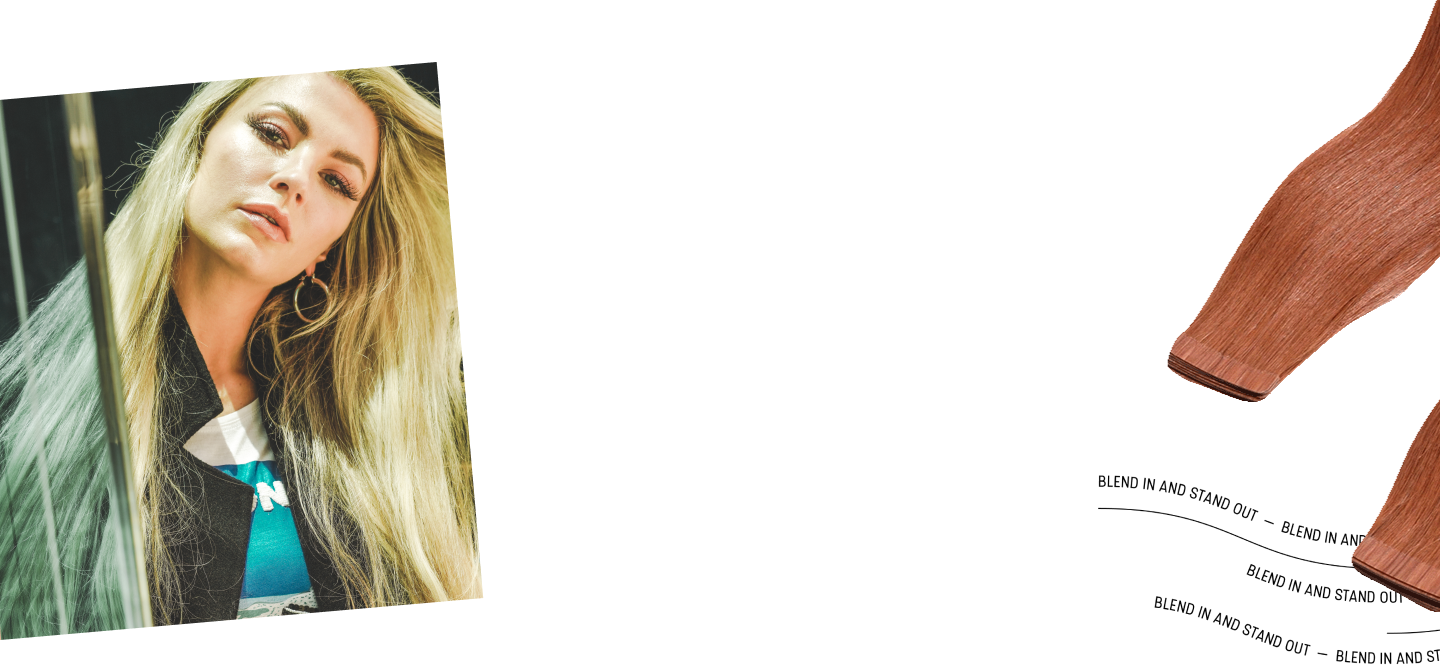 Q&A
Tell us a bit about yourself?
Just a small town girl living in a big city. After living throughout much of the U.S. and abroad in Europe, I've found that I love the simplicities in life just as much as I do the glitz and the glam. I thoroughly love to travel, styling just about anything, from outfits to home decor, watching movies on a cozy rainy night, cooking, health & wellness, and spending time with my family, friends, and puppy Oliver. Although I would sum me up as a cozy personality, I'm always down for a spontaneous adventure or a good thrill. I'm all about enjoying life to the fullest and making every moment count.
What's the biggest challenge with your hair?
Keeping the frizz down on a hot and humid day!
What makes Wicked Roots Hair better than the rest?
I love the thickness and the feel of these extensions. They're real hair which makes them soft, and easy to style, but also delivers the fullness that most real hair extensions (annoyingly) do not.
What's you favorite look or hair style?
The classic soft wave or curl.
Does Wicked Roots make it easier for you to get ready?
It does! It helps to give me that fullness that's hard to achieve without the extensions. It saves me time on having to style my hair in ways that don't require lots of fullness.
How did WR change your views on hair extensions?
It allowed me to regain hope in the fact that extensions CAN deliver the fullness that I desire!
Finally, what makes you feel wickedly beautiful?
Lots of things, self confidence, a warm and genuine smile, a genuine disposition, a great foundation and perfect shape lipstick (haha), etc… But, let me tell you, these extensions absolutely help!