Order by
2PM EST Mon – Fri
Your order will be shipped same day!
Orders shipped same day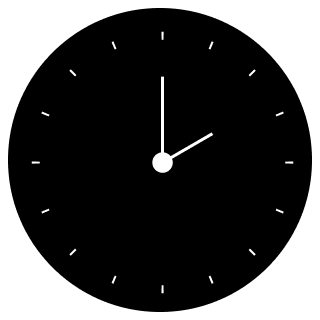 Must be ordered by 2 PM EST Mon – Fri
WICKED ROOTS HAIR™
Clip It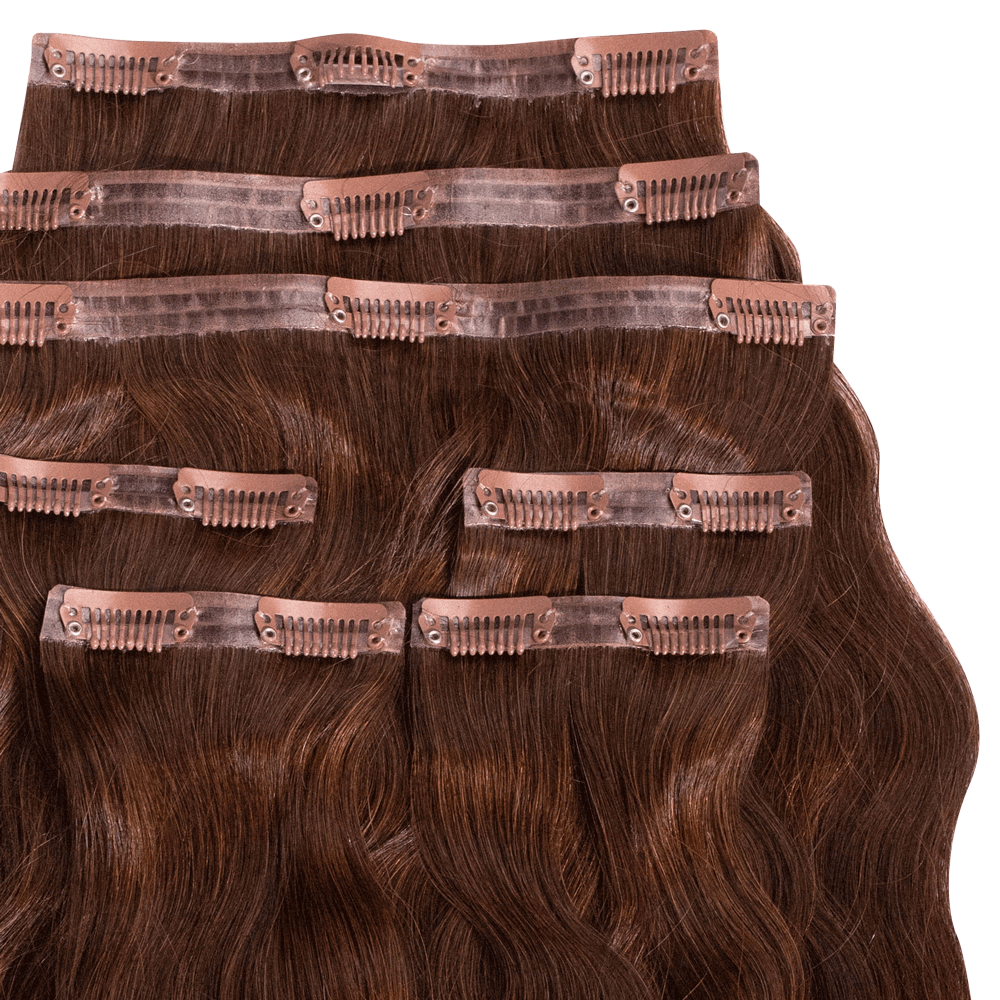 Details
Want to switch up your hairstyle without commitment? Our Clip It™ Hair Extensions have your name written all over it. Clip It™ will give you an instant makeover but requires zero commitment. The hair extensions clip easily into your natural hair. Throw them in for a day at the office or a night of glam and take 'em out when you're done!
•
3 layers of hair per weft
•
Discreet matte wefts for seamless blend
•
Highest quality 100% cuticle on Remy human hair
•
42 shades including Rooted and Ombré
(7) Pieces in Each Set
8" Weft includes 3 Clips (1 Piece)
7" Weft includes 3 Clips (1 Piece)
6" Weft includes 3 Clips (1 Piece)
3" Wefts includes 2 Clips (4 Pieces)
Lengths:
16" - 140g - Falls at the bra strap
20" - 165g - Falls at the lower back
How to Apply
Features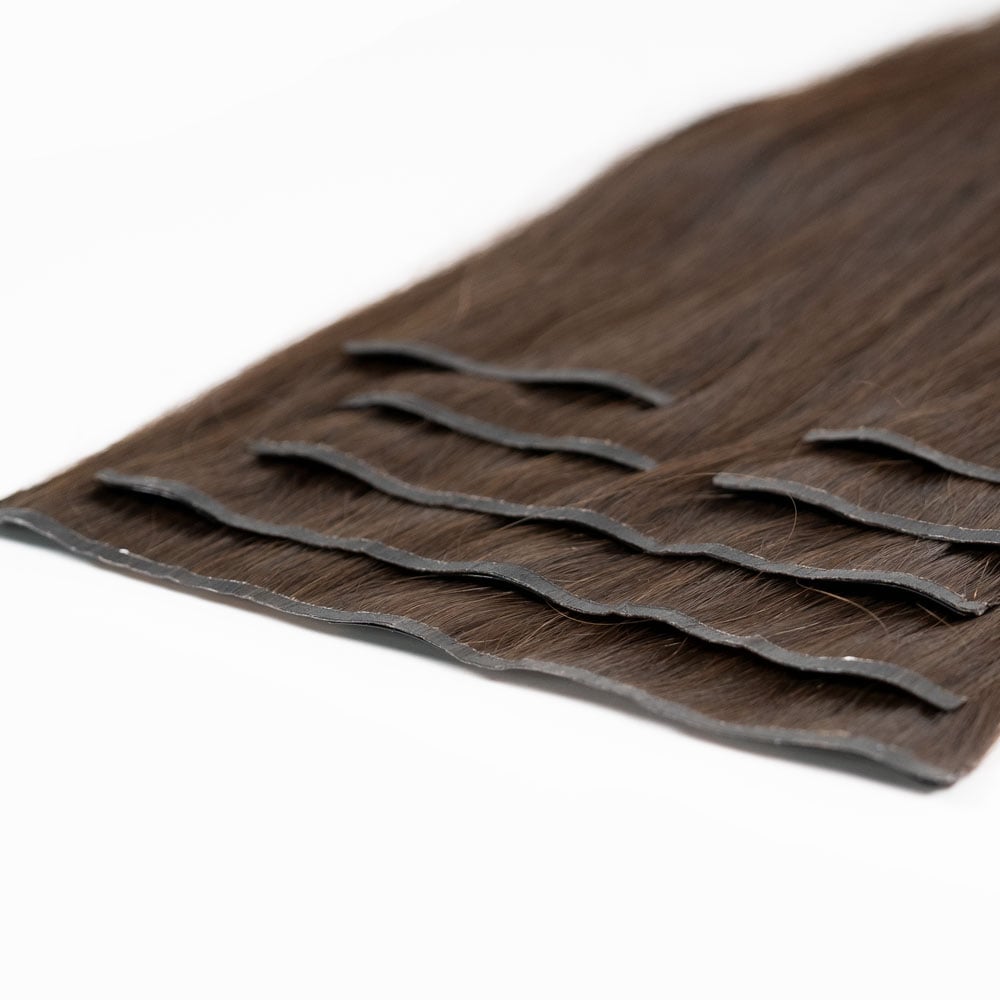 01 — Naturally Blending
Clip It comes in a set of 7 pieces. Our wefts come in a variety of widths, making layering easy and natural. The hidden matte finish creates a seamless and undetectable look.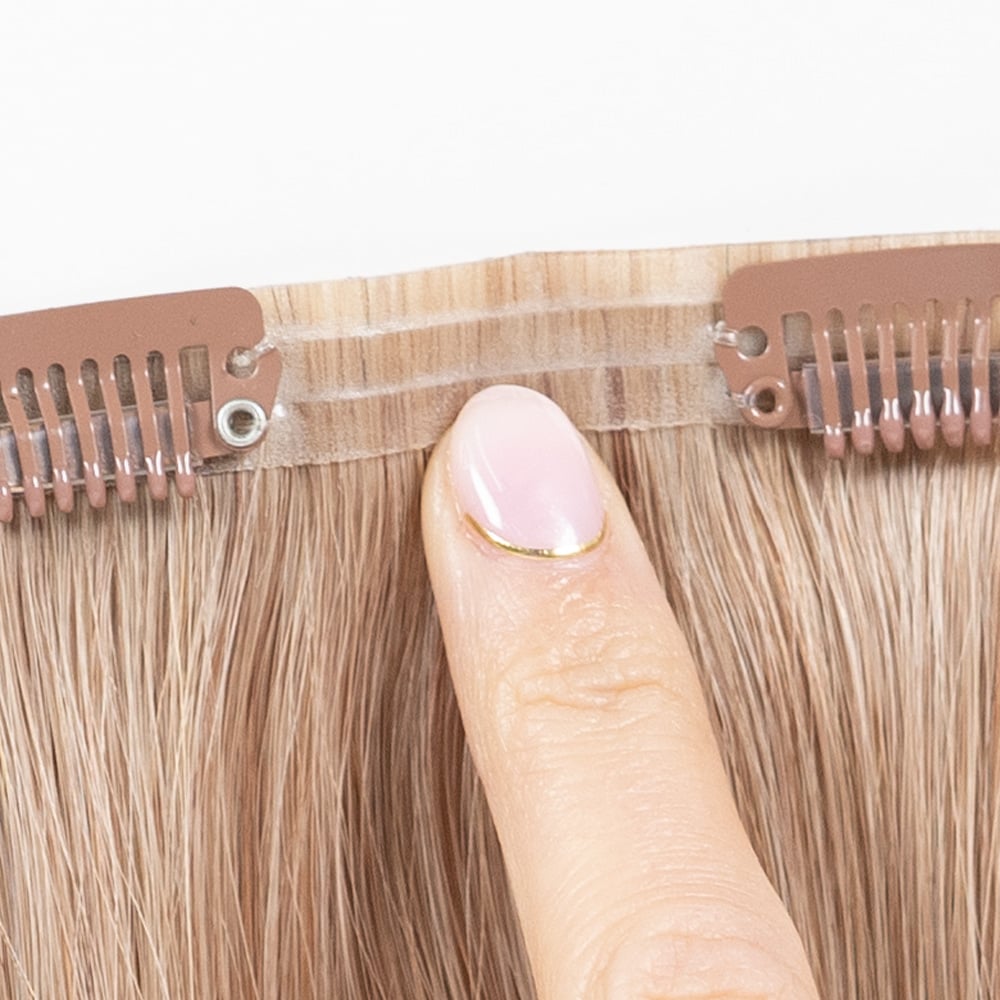 02 — Layered Remy Hair
Each weft has 3 layers of hair, providing more volume on less clips than the competition. Each layer of hair is sealed at the root and securely attached to a mesh base, making it the longest lasting clip in extensions anywhere.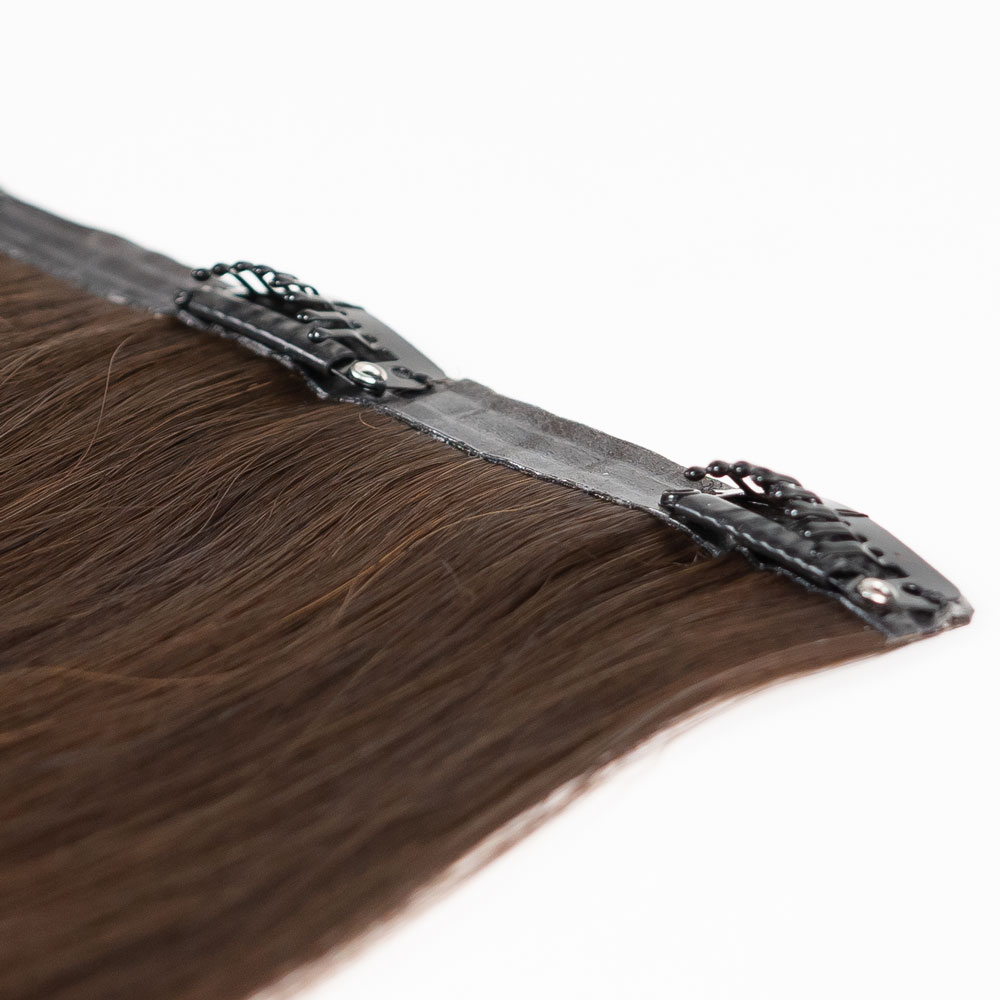 03 — Silicone Wrapped Clips
Silicone wrapped 1" clips protect your hair from damage and keep the wefts securely in place. The clips are hand sewn to the weft, not the hair. This ensures the integrity of the hair extension, making it long lasting, durable and safe.