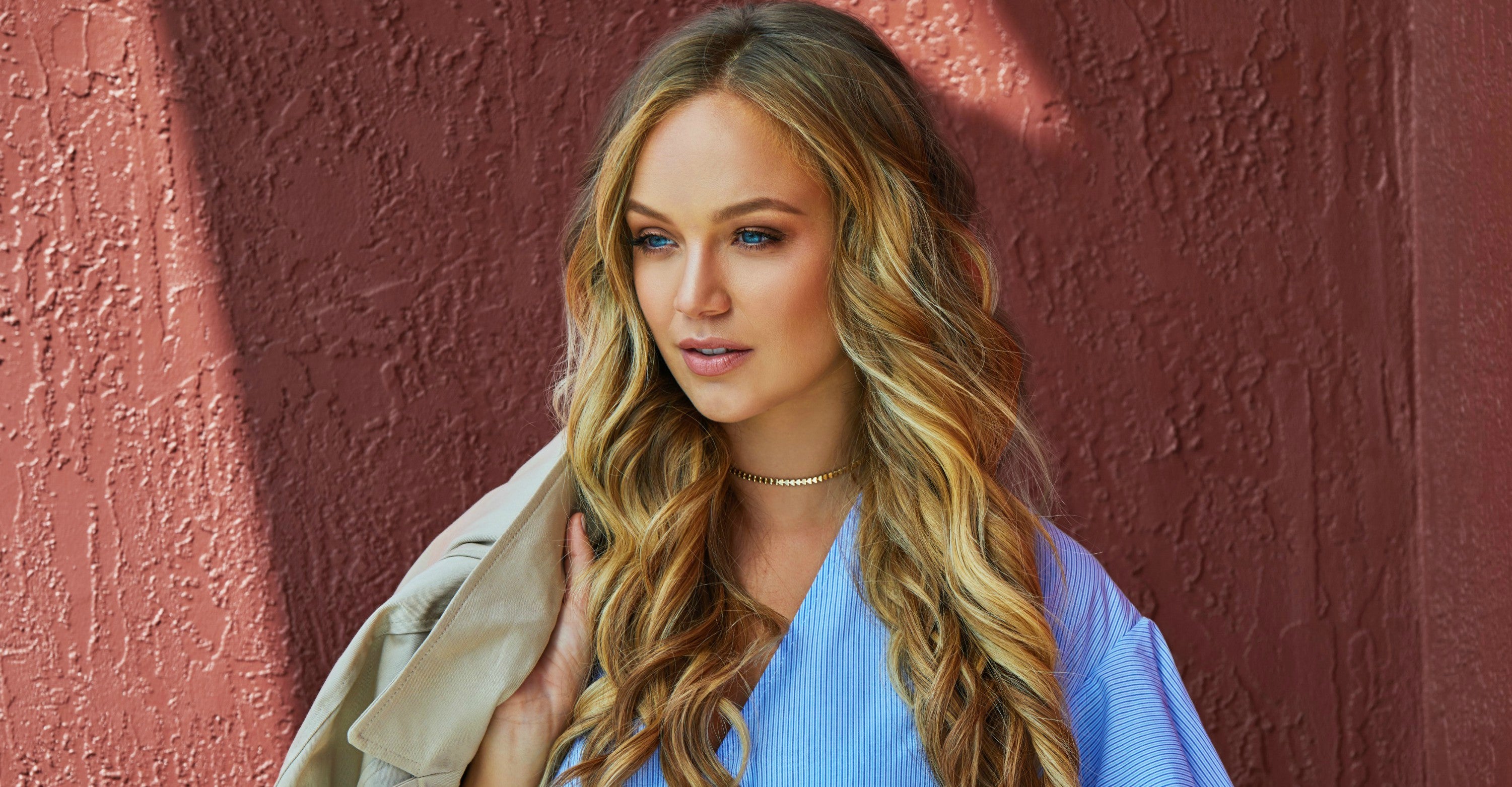 February 3rd 2020
To Add Or Not To Add Hair Extensions – A Fool Proof Guide To Matching Your Lifestyle With The Right Hair Extensions.
Find all the info that you need about the different types of hair extensions out in the market. From Halo style Hairbands, to Clip ins, to tape ins, and wefts, this blog page covers everything you need to know about the different type of extensions.
Thinking of getting Hair Extensions but you're having trouble deciding which type is best for you? Don't worry, we're here to help you decide. There are many reasons to consider hair extensions - perhaps you're trying to add more length to your hair, regret a haircut, want to experiment with color, or you simply want to add more volume to your beautiful locks.
Hair extensions can take you from a decent hair day to absolute #hairgoals in the blink of an eye. There's no reason for you to ever feel sick & tired of your hair. Now with that being said, there are a few different extension types for you to consider. Below find a fool proof guide to matching your lifestyle with the right hair extensions.

Are you a free spirit? You love taking random trips without planning, your style is always unique, you love a good dating app, and your job requires a lot of creativity? If this sounds like you, you're going to want something you can experiment with often. A DIY option. Here's what we recommend:
Halo Extensions
Halo style Hair Extensions (also known as hairbands, invisible wires, etc.) are attached to a sort of hair band which you can then wear around your head. They go on in minutes, come off in seconds, and are by far the fastest and easiest application method available. You can hide the band by placing some of your own hair over it, therefore making it blend seamlessly with your own hair. It's very easy to use and switch up as you please.
With good maintenance your Halo style Hair Extensions can last  anywhere from 6-24 months.

Wicked Roots Hair carries our famous Band It Hair Extensions, which are the most advanced Halo style extensions on the market. 
Clip-In Extensions
Clip-in Hair Extensions are a temporary method of hair extensions which require zero commitment. You can clip them in or take them off whenever you want. These extensions are perfect if you're looking for a quick way to add length and volume to your hair.
High quality clip-in hair extensions will last you anywhere from 3-6 months or even longer depending on how often you wear them and take care of them. 
Wicked Roots Hair carries Clip It Hair Extensions, which has 3 layers of hair extensions on a polyurethane weft, giving you the most seamless blend, flexible weft, and durable Clip It hair extension on the market.
Ponytail Extensions
We love a good trend. A faux ponytail is a great way to get a quick and fashionable hairstyle in minutes. They are available in a clip-in or wrap around style. Rock the trend that celebs like Ariana Grande, Vanessa Hudgens, & Hailey Bieber are currently strutting down the Red Carpet.
So, you're kind of a free spirit but you're open to commitment. You like the thought of being engaged but you're not 100% sure you want to get married yet, we hear you. If you want something a little more permanent but you're not quite ready to make the ultimate commitment, here's what we recommend:
Tape-In Extensions
Tape-In Hair Extensions get "taped-in" in between your own hair by a professional hairdresser. They're great for creating a fuller effect, length, or color dimension. Tape-In's are easy to apply, remove, and they look more natural because they lay almost completely flat on your head. Another great perk is they can be applied in under an hour. 
Most Tape-Ins last up to 8 weeks but can re-taped and re-applied for up to 1 year.

Wicked Roots Hair carries Tape It Hair Extensions, with 100% Remy Hair and hypoallergenic adhesive 
That's it! You've made up your mind and you're ready to commit. You tested the waters and figured out what you like, what you don't like, and you're ready to put down some roots. Congrats girl! That's a pretty big deal. Here's what we recommend for you.
Sew-In Extensions
Sew-In Extensions are applied by an experienced hairdresser. This method starts with a beaded platform which acts as a base, then the stylist will sew in a hand tied weft or machine tied weft depending the result you're looking for and hair texture. You will not be able to easily put them on and take them off like a Halo or Clip-In extension therefore, they require a little more commitment. 
Usually sew-ins can last anywhere from 8-12 months with reapplication and depending on hair maintenance.  
Hand Tied Weft Extensions
Hand Tied Wefts are Sew-In Extensions that are applied to your hair by a professional hairdresser. Hand Tied Wefts are thinner and more flexible than Machine Tied Wefts. The weft is flatter and allows the hair extensions to lay closer to the head giving a more natural look.
These extensions will last you up to 12 months but will require maintenance at the salon about every 8 weeks for the extensions to be lifted. 
Machine Tied Weft Extensions
Machine Tied Weft Extensions are a Sew-In Extension made using a machine. Machine wefts hold more hair and have more density. The lining of this type of weft is thicker than a hand-tied which also results in having thicker density for that needed volume.
These extensions will last you anywhere from 9-12 months.
Fusion
Fusion Hair Extensions use small keratin bonds that are melted, shaped, and reformed around the hair to create a strong, long-lasting connection. These extensions require less overall maintenance than other methods.
With proper care these extensions will last you anywhere from 4-6 months.
Picking the right hair extensions is a crucial step in your hair journey. Once you know what type of extension you want, the next step is color matching! Take our Color Quiz to find your perfect map!
Have questions, thoughts or comments? Drop them in the comment box below.