Order by
2PM EST Mon – Fri
Your order will be shipped same day!
Orders shipped same day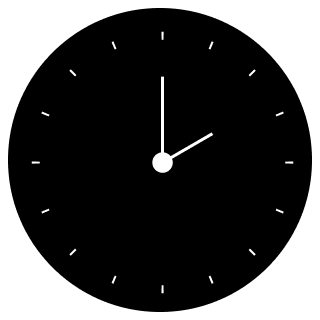 Must be ordered by 2 PM EST Mon – Fri
WICKED ROOTS HAIR™
Tape It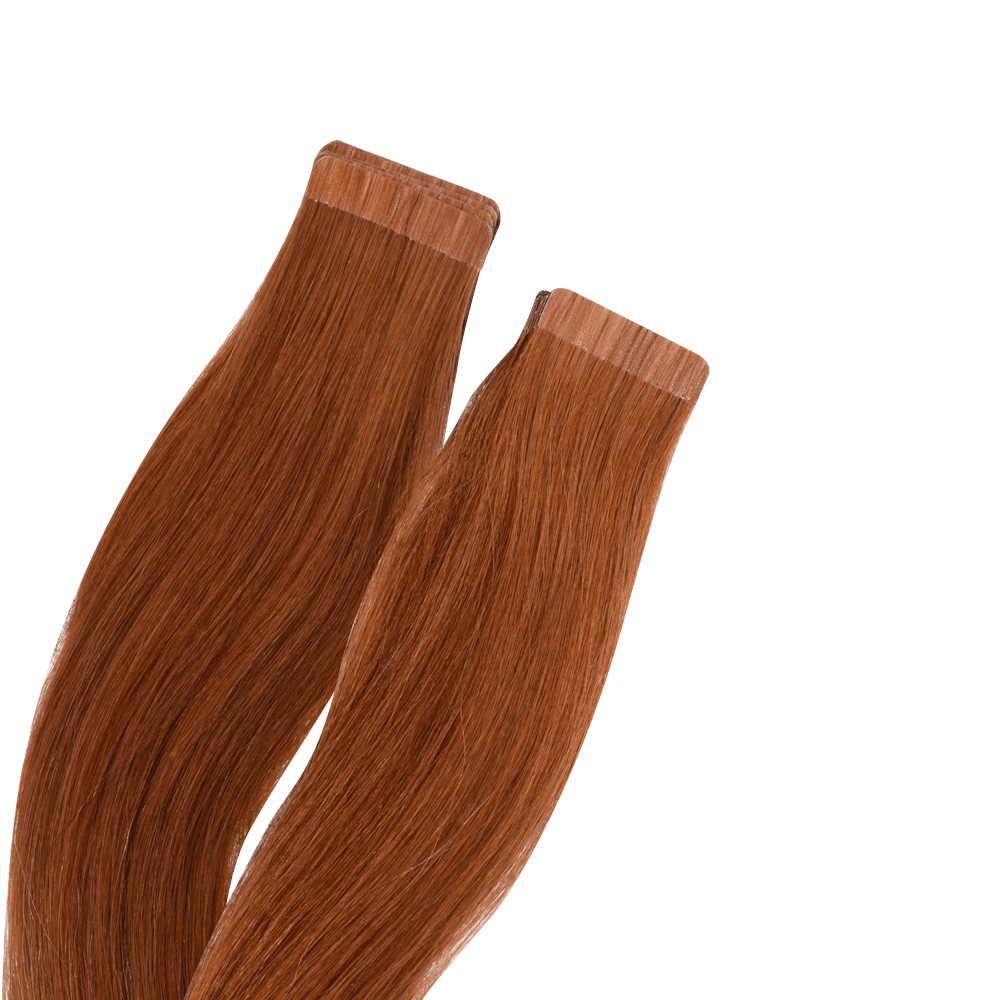 Details
Tape It™ Hair Extensions are semi-permanent tape in extensions, made with the highest salon quality 100% cuticle-on Remy human hair. These tapered extensions make blending easy and natural looking.
• 1.5" wide discreet matte wefts
• Ultra thin weft lays flat on the head
• Average application requires 4-6 packs
• Threadless wefts are sealed at the root for a seamless blend
• 10 pieces per pack (5 double sided extensions)
• Naturally layered
• Highest quality 100% cuticle on Remy human hair
• 42 shades including Rooted and Ombré
Weight:
12" - 15g | 16" - 20g
20" - 26g | 24" - 31g
How to Apply
Features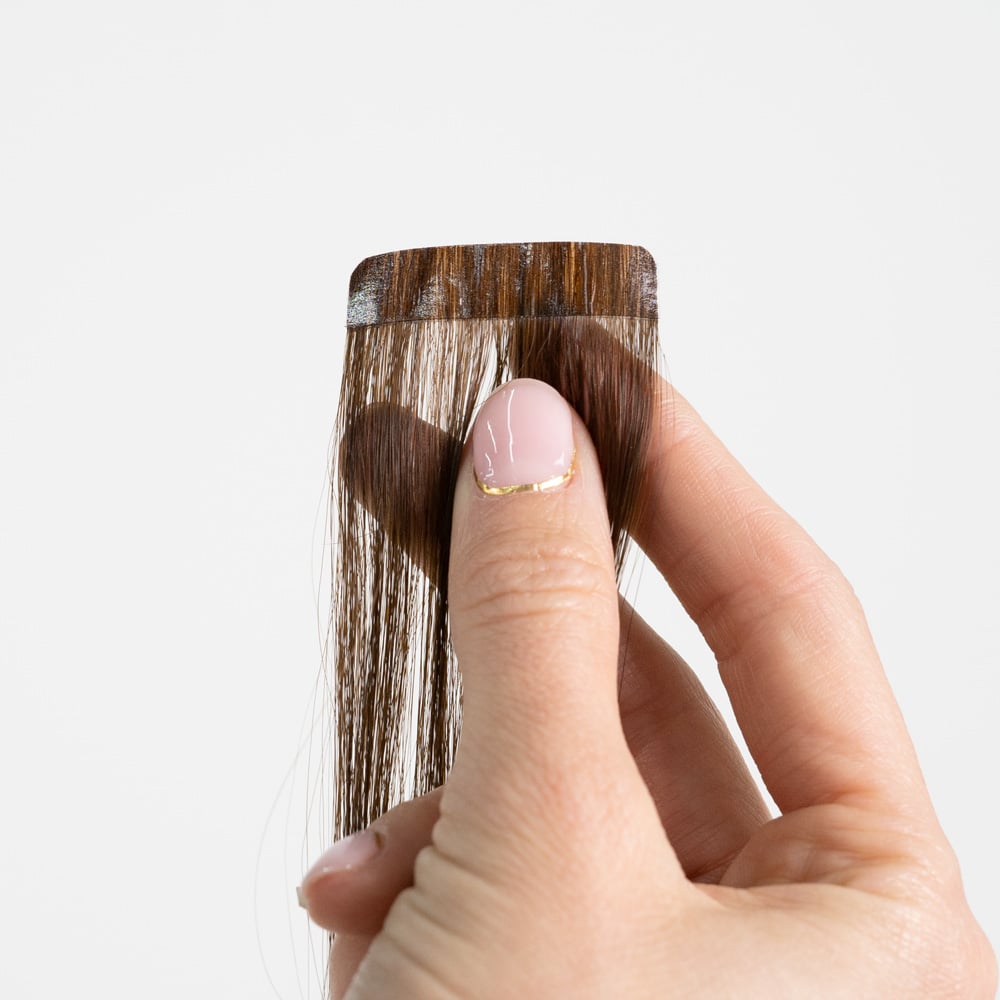 01 — Hypoallergenic Tape
Made with the famous hypoallergenic, low-residue, latex free, vegan tape famous by professional brands you may or may not have heard of.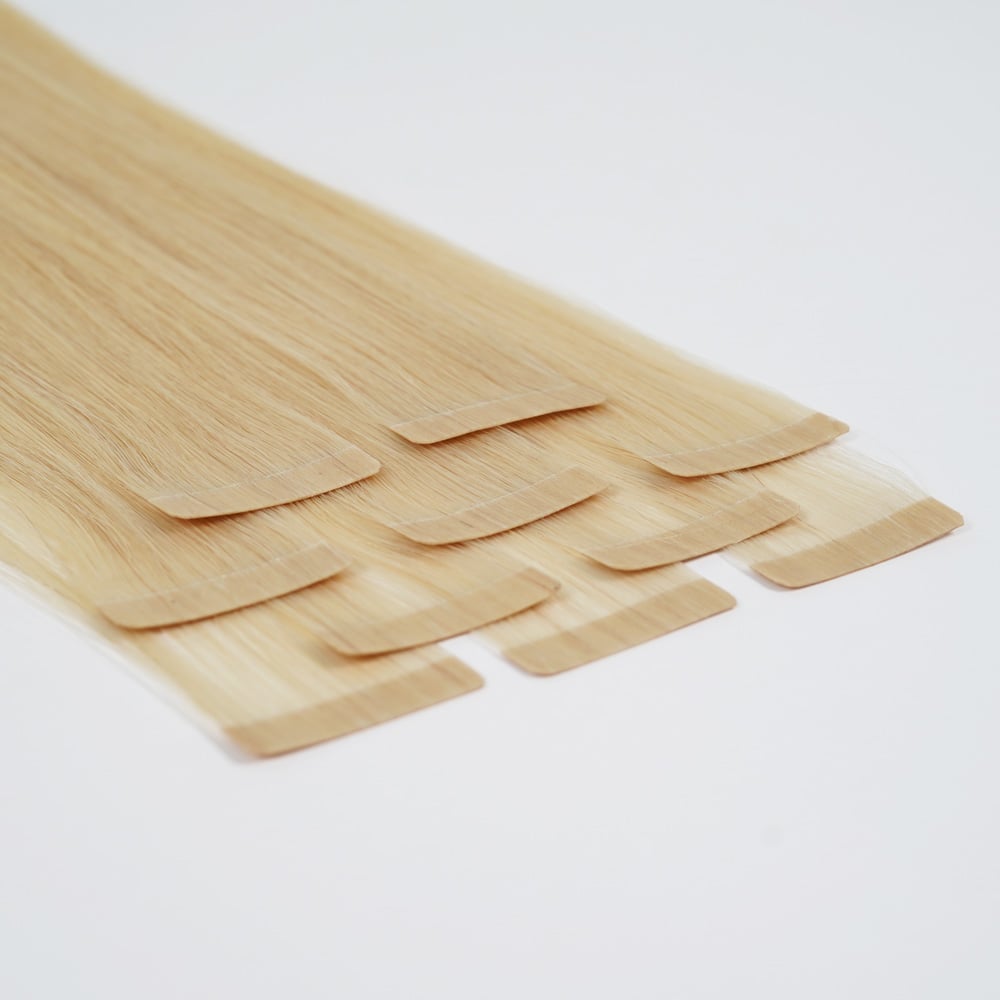 02 — Reusable
On average, a full head of hair is about 4 - 6 packs of Tape It™ Hair Extensions, depending on your desired result. You can easily remove these tape in extensions with our Break Up Spray.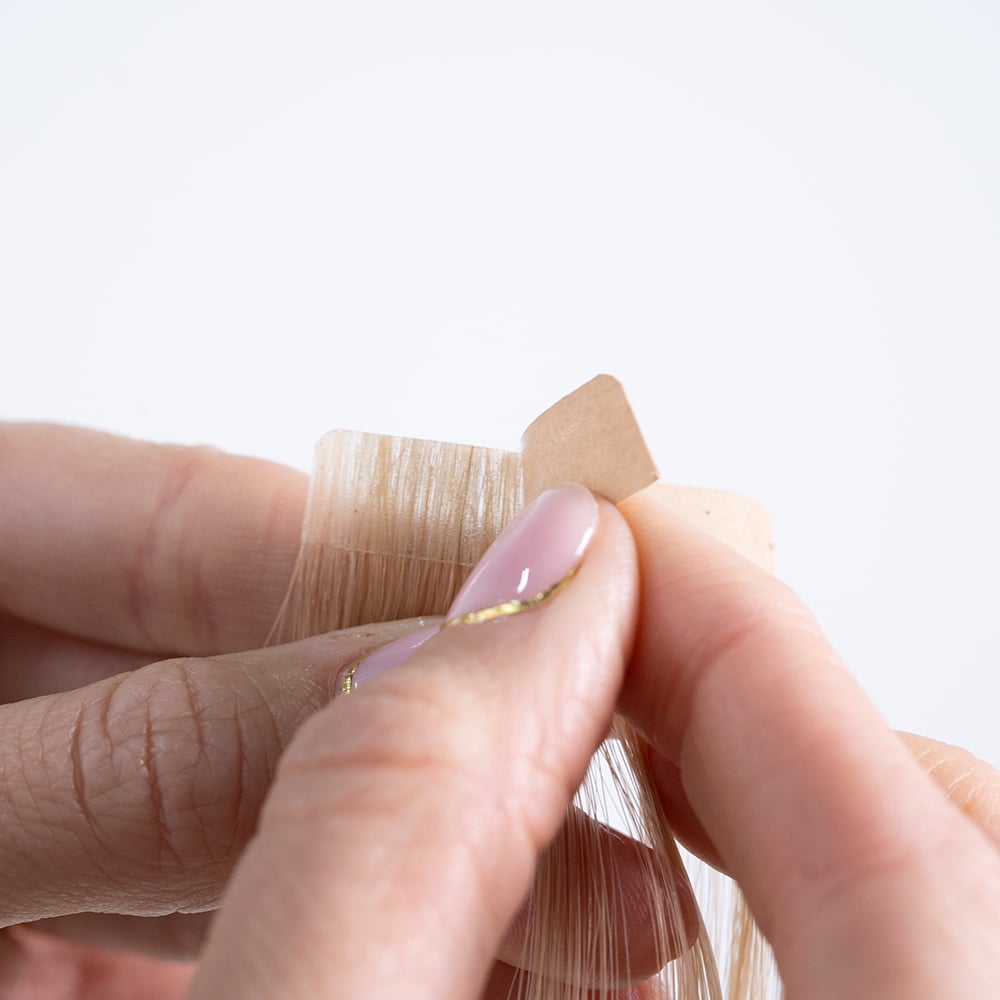 03 — Longevity
Tape It™ should be reapplied every 4-6 weeks and can be reapplied up to 3 times with our Stuck on You Replacement Tape. We highly recommend consulting with your hair stylist for application and service.