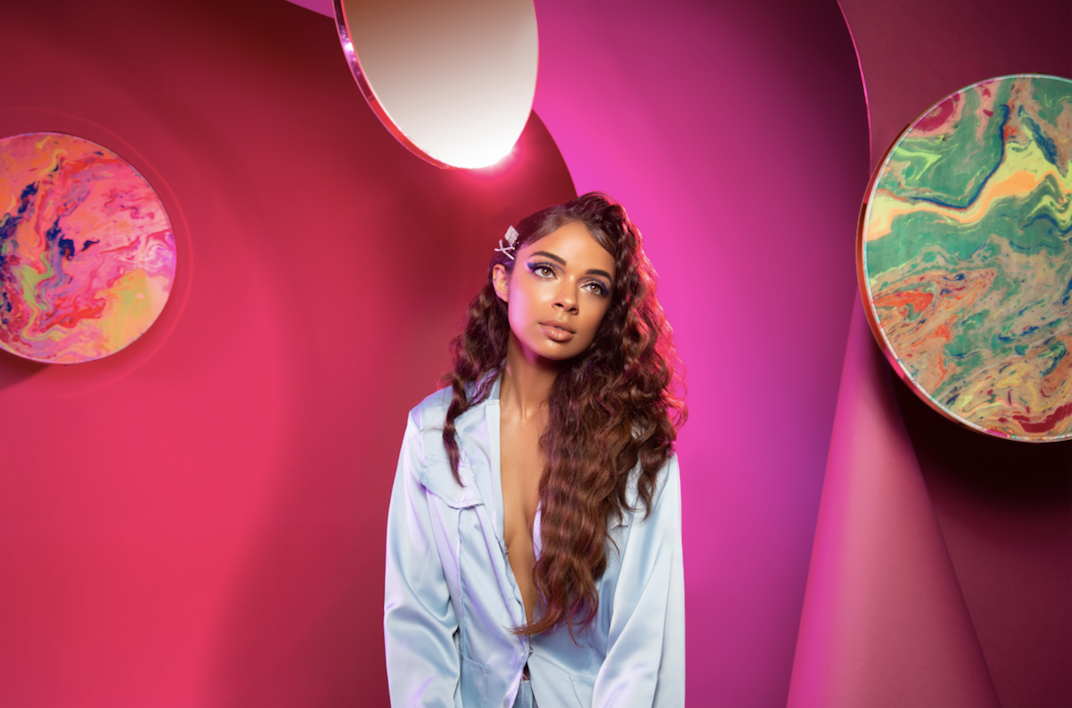 February 13th 2021
VALENTINE'S DAY: SELF-CARE EDITION
Valentine's Day is this weekend and we're all about celebrating love. This year, we want to focus on self-care and self-love because YOU DESERVE THE BEST, BABE. Whether that means treating yourself to premium salon quality hair extensions (wink, wink) or indulging in your favorite chocolates, we say GO FOR IT — put on some comfy, cute PJs and get ready to celebrate + spoil yourself. Enjoy these ideas below:
1) WRITE YOUR SELF A LOVE LETTER
There are more than enough reasons to love yourself — TRUST US. Write a letter to yourself celebrating recent achievements no matter what size they are. Thank yourself for getting up every morning and getting ishhhh done! You're pretty awesome. 
 2) SPA TIME
We already talked about a makeover, but don't forget to take care of your skin and nails, too! Try using a facial mask, get in a bubble bath, and give yourself a mani/pedi. You will feel AH-MAZ-ING.
3) MAKEOVER TIME
They say love is in the hair. Treat yourself to something that will make you feel refreshed. Our Wicked Roots hair extensions can change up your look in a matter of minutes. Spring is around the corner and it's a great time to try something new and switch up your style. 
 4) MOVIE MARATHON
It's the perfect day to curl up and watch some of your faves. We say watch any movie you hold near and dear to your heart. Have your popcorn ready + napkins just in case you need to let out a good cry — we're looking at you THE NOTEBOOK!
5) ZOOM PARTY
Don't want to stay home alone but you're social distancing? Well, here's a hack for our wicked ones: Grab a glass of wine, champagne, or your go-to libation and catch up with your significant other and/or friends. Sure, it's not in-person, but we think after a few glasses and laughs you'll feel so nice and warm inside that you'll still find it oh, so satisfying.  
Cheers to enjoying a beautiful day and always remembering to love yourself first. 
 Xo, 
 Wicked Roots