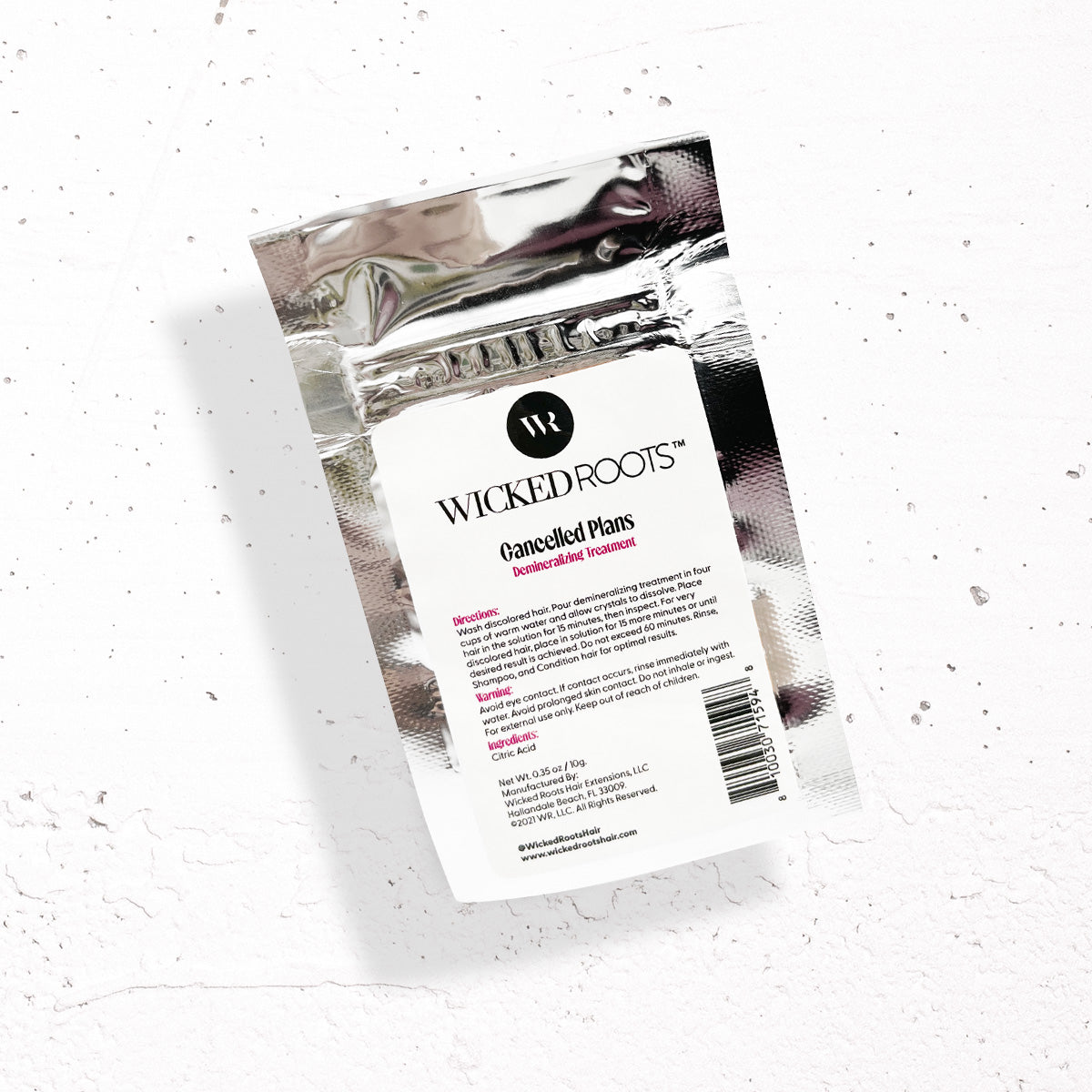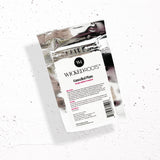 Order by
2PM EST Mon – Fri
Your order will be shipped same day!
Orders shipped same day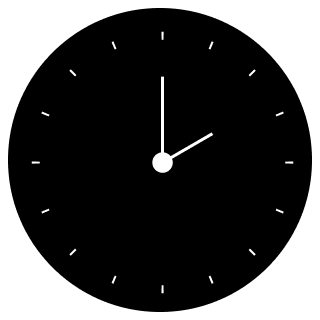 Must be ordered by 2 PM EST Mon – Fri
Wicked Roots Hair™
Cancelled Plans
Details
Stop unwanted brassiness with Cancelled Plans Demineralizing Treatment. This treatment is ideal for hair extensions which have been discolored due to minerals found in sunscreen.
How to Apply
Wash discolored hair. Pour demineralizing treatment in four cups of warm water and allow crystals to dissolve. Place hair in the solution for 15 minutes, then inspect. For very discolored hair, place in solution for 15 more minutes or until desired result is achieved. Do not exceed 60 minutes. Rinse, shampoo and condition for optimal results.