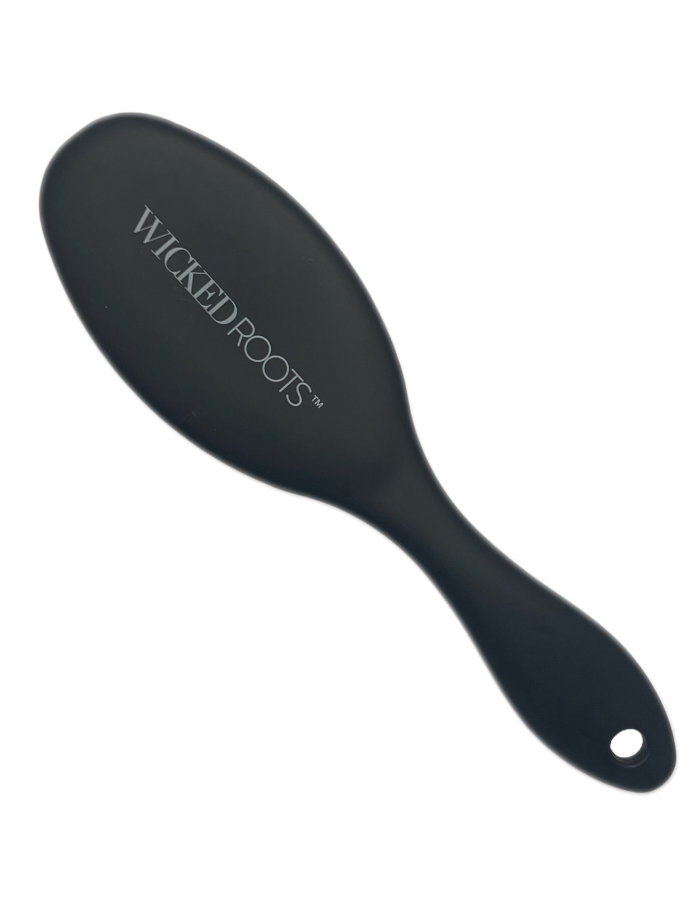 Order by
2PM EST Mon – Fri
Your order will be shipped same day!
Orders shipped same day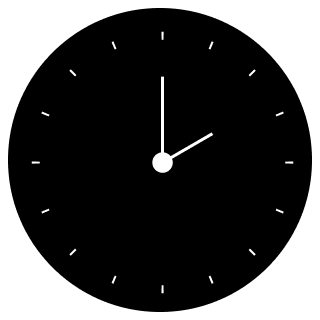 Must be ordered by 2 PM EST Mon – Fri
Wicked Roots Hair™
Extension Wet Brush
Details
Our new Extension Wet Brush is the perfect hair extension maintenance product: soft on hair, but tough on knots and tangles. This branded brush is the ideal product for the salon, your handbag, or your vanity to show off your Wicked Roots™ extensions.

How to Apply