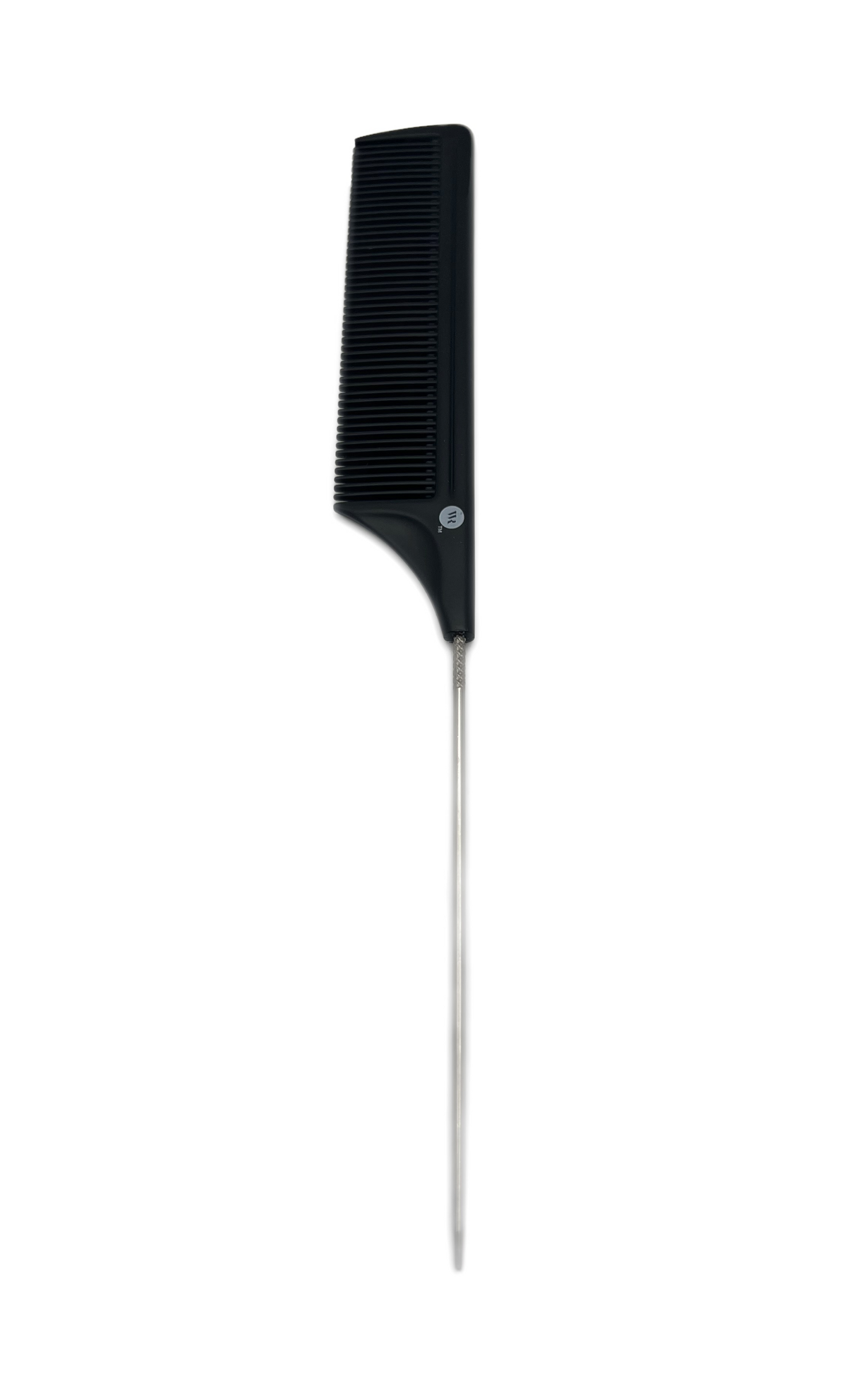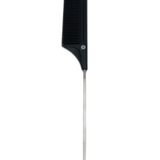 Order by
2PM EST Mon – Fri
Your order will be shipped same day!
Orders shipped same day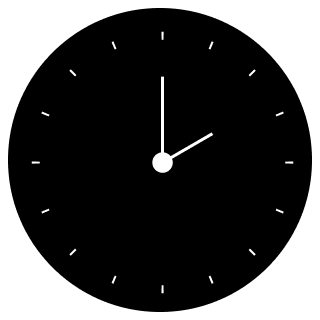 Must be ordered by 2 PM EST Mon – Fri
Wicked Roots Hair™
Extension Rat Tail Comb
Details
This Extension Rat Tail Comb is the perfect hair extension maintenance product to help you apply and remove extensions. Use the metal rat tail to create perfect sections of hair, to separate double sided tape tabs, and so much more.
How to Apply