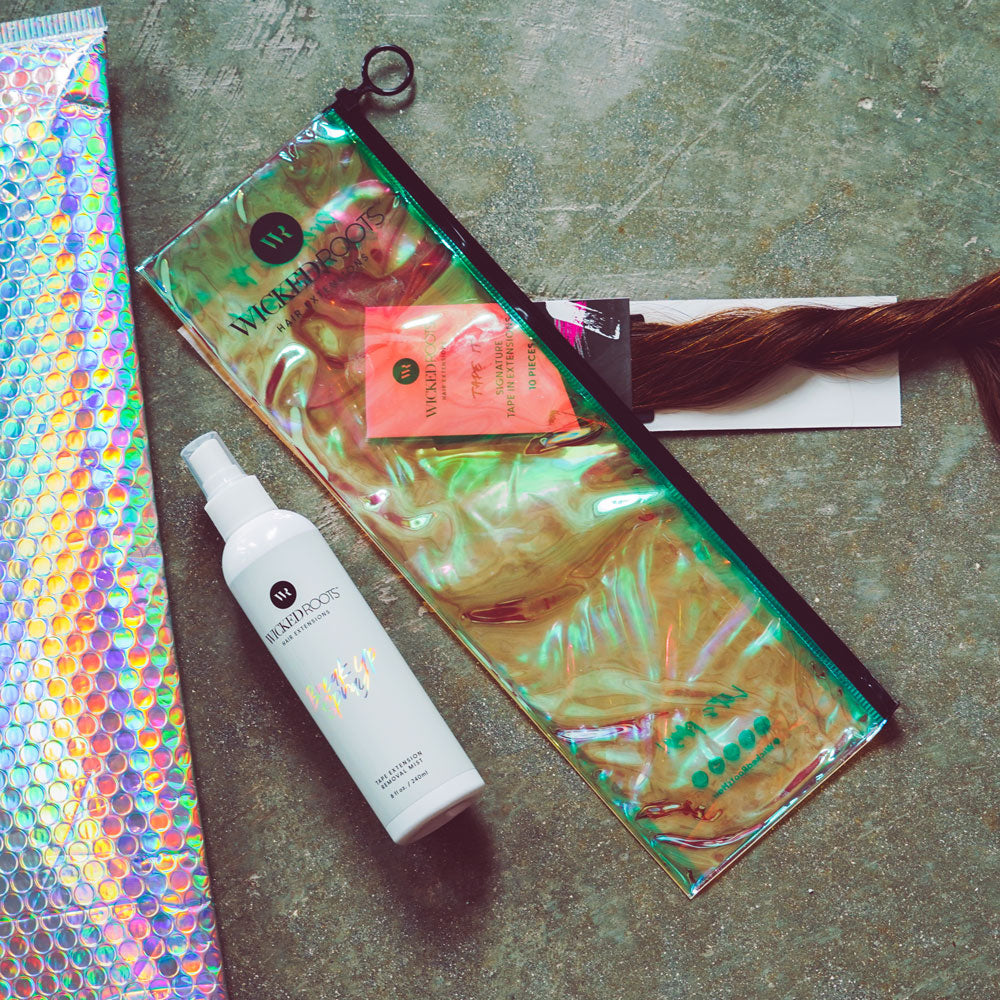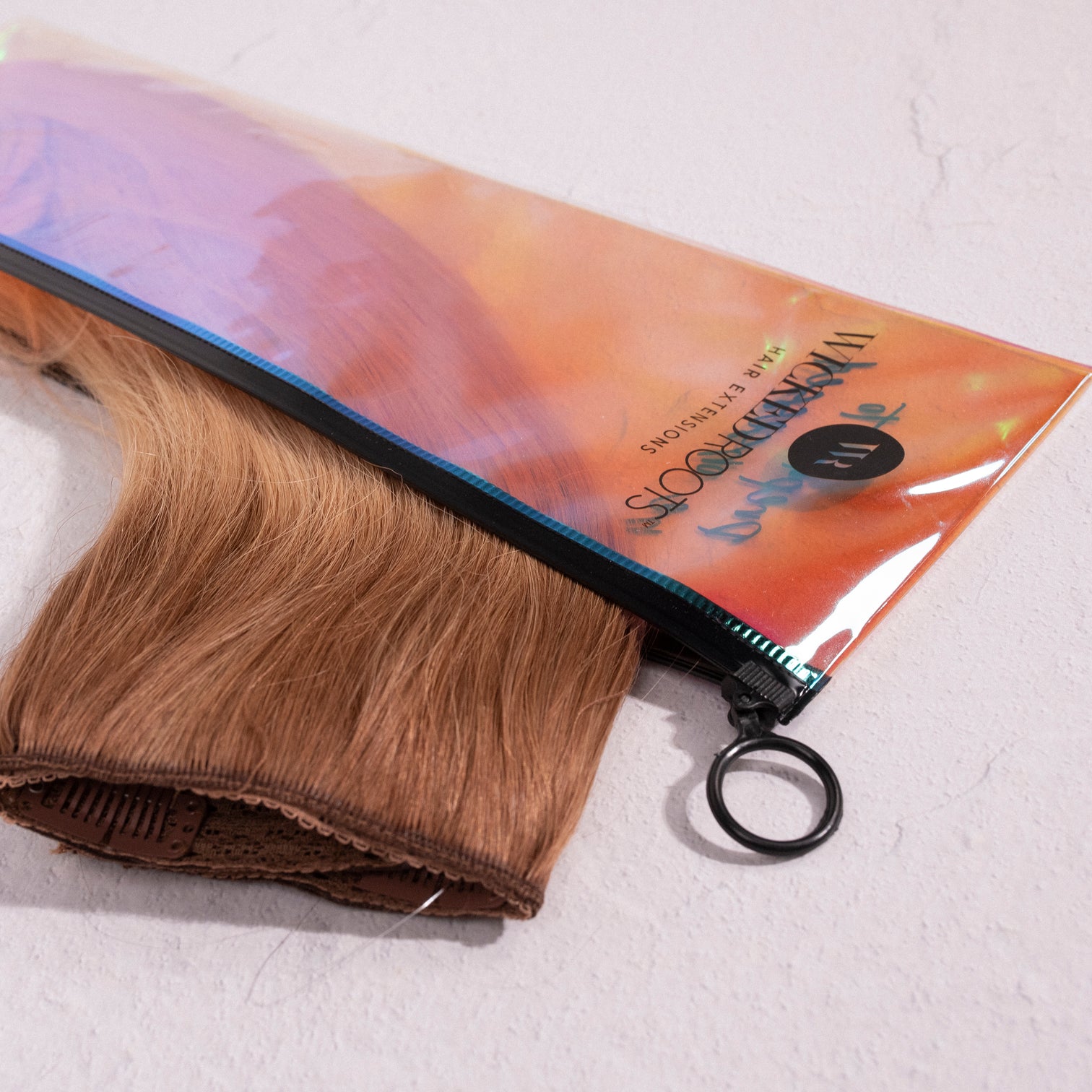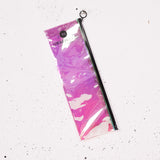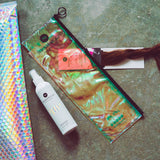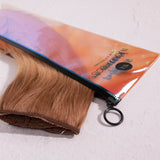 Order by
2PM EST Mon – Fri
Your order will be shipped same day!
Orders shipped same day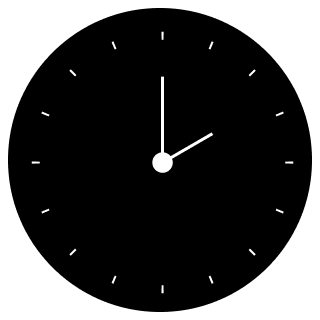 Must be ordered by 2 PM EST Mon – Fri
Wicked Roots Hair™
Iridescent Tote
Details
Reduce, Reuse, Recycle! - Our DIY zip tote is the perfect accessory for storing hair extensions, make up, toileteries and tchotchkes.
Made from recycled plastic, this iridescent tote has a smooth zip closure with a convenient ring for carrying.
How to Apply