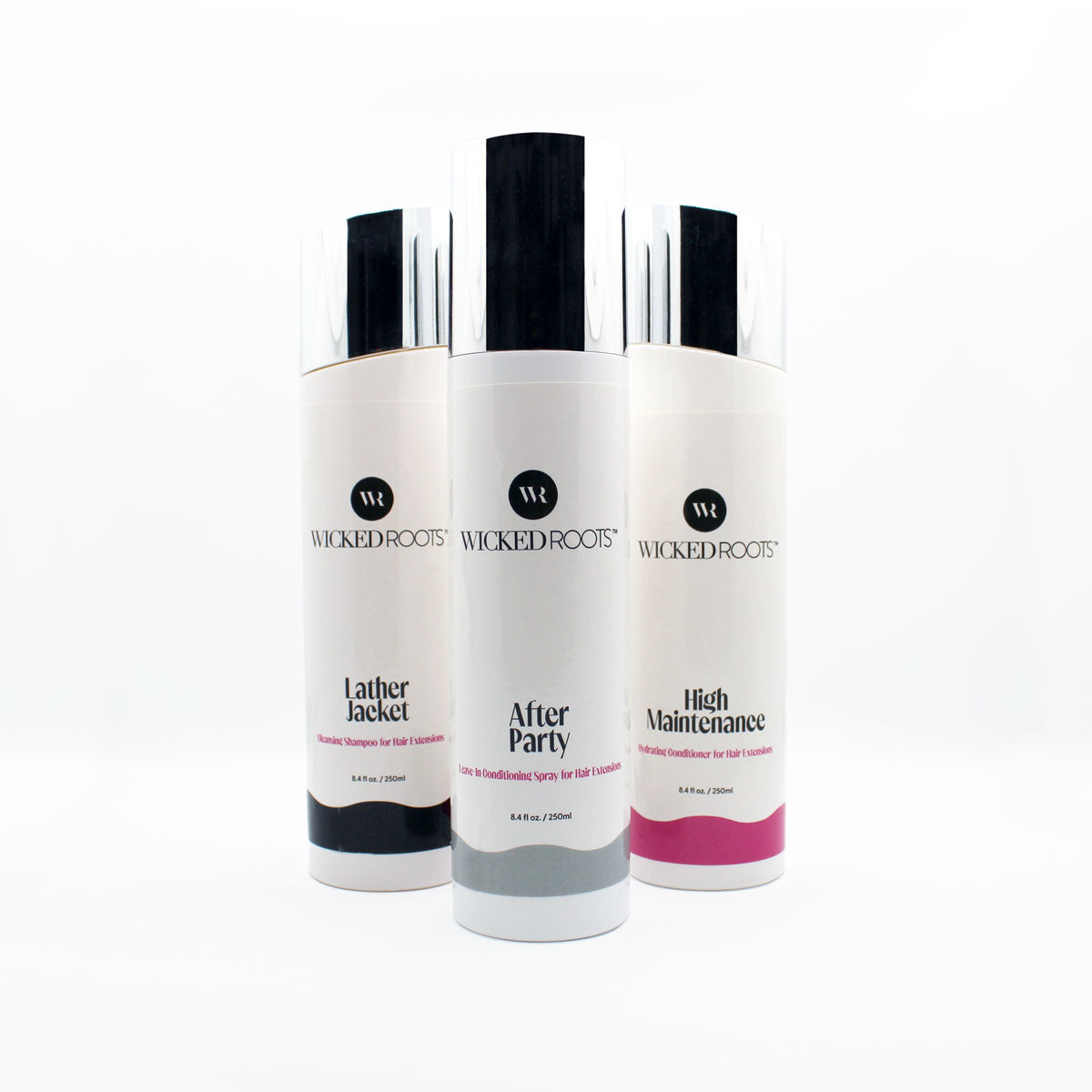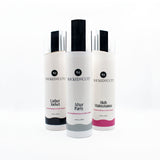 Order by
2PM EST Mon – Fri
Your order will be shipped same day!
Orders shipped same day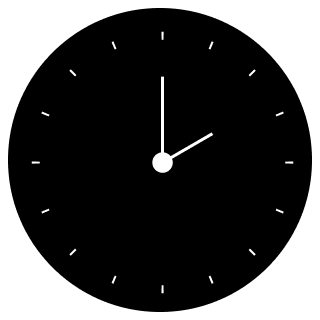 Must be ordered by 2 PM EST Mon – Fri
Wicked Roots Hair™
Haircare Bundle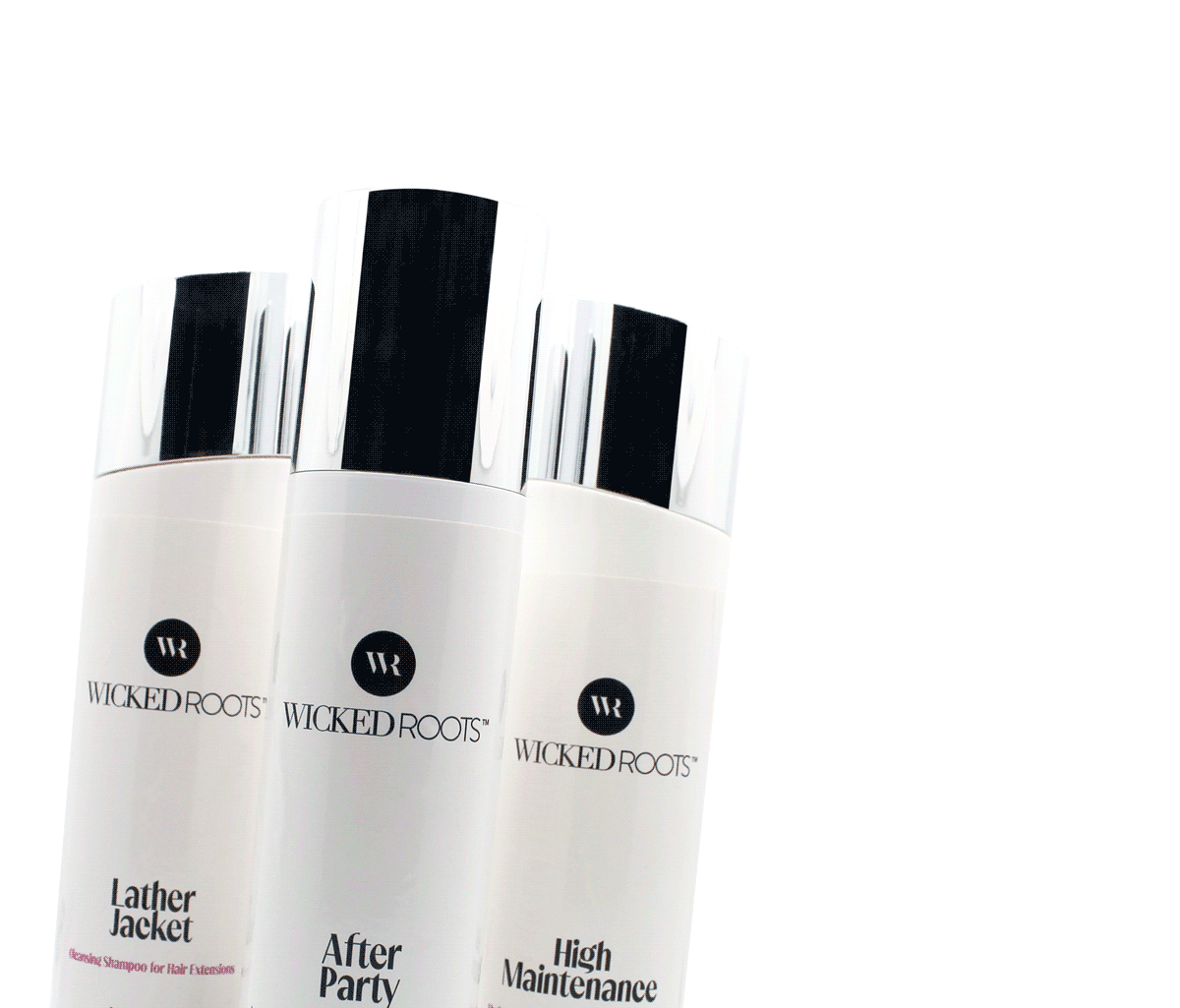 Details
Everything you need to maximize the life of your hair extensions and keep your hair looking and feeling fresh. This trio of specially formulated haircare products prevents drying, matting, and breakage of extensions by adding moisture. Free from alcohol, sulfates and parabens.
Save $10 when you purchase the Haircare Bundle.
How to Apply
Comes with:
Lather Jacket
Cleansing Shampoo
High Maintenance
Moisturizing Conditioner
After Party
Leave In Conditioning Spray
Maintaining Extensions
Caring for Hair Extensions requires moisture and balance.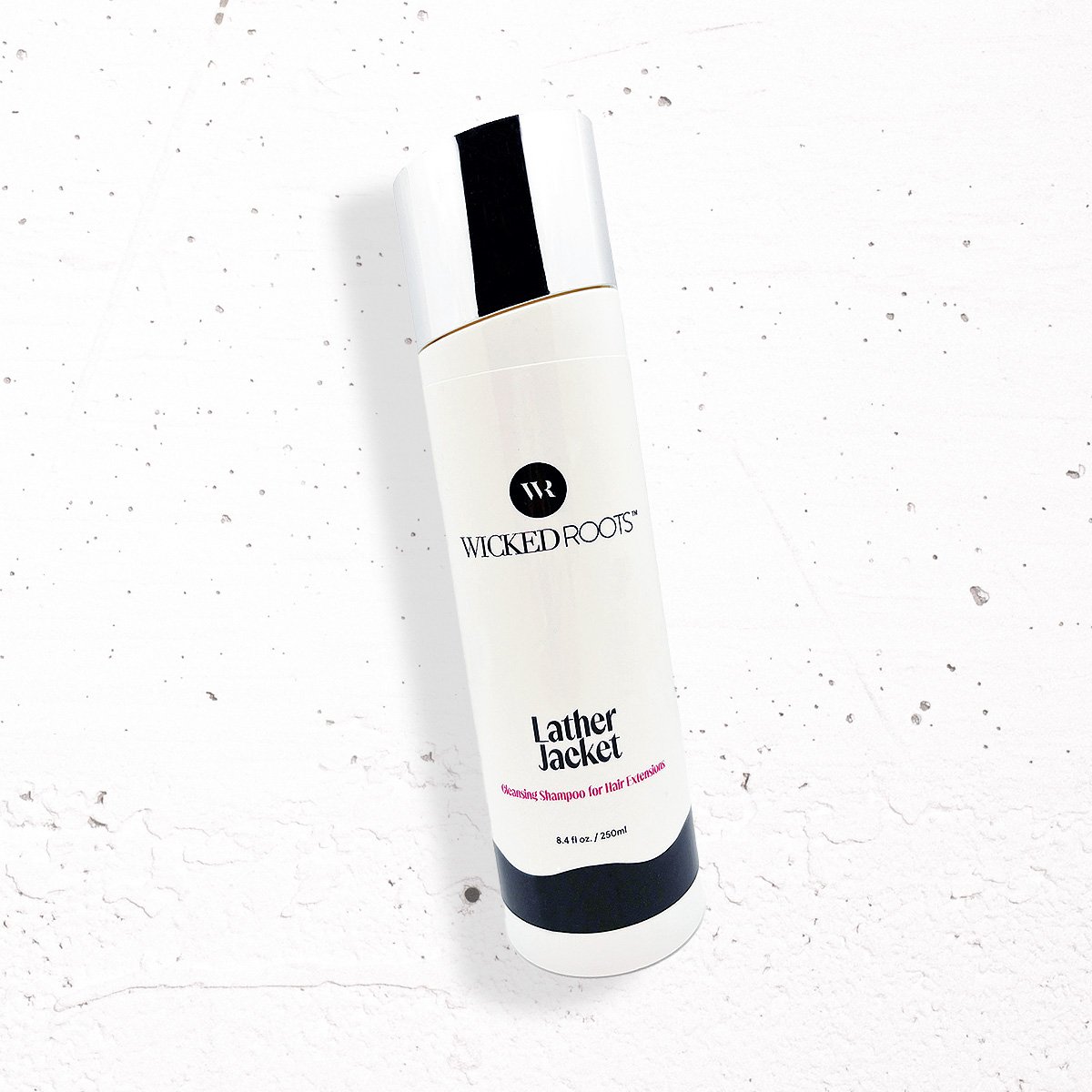 01 — Cleanse
Introducing Lather Jacket, our killer shampoo that'll wash out the junk and leave you feeling clean and ready to take on the town. We don't always wash our hair, but when we do, it's with the baddest.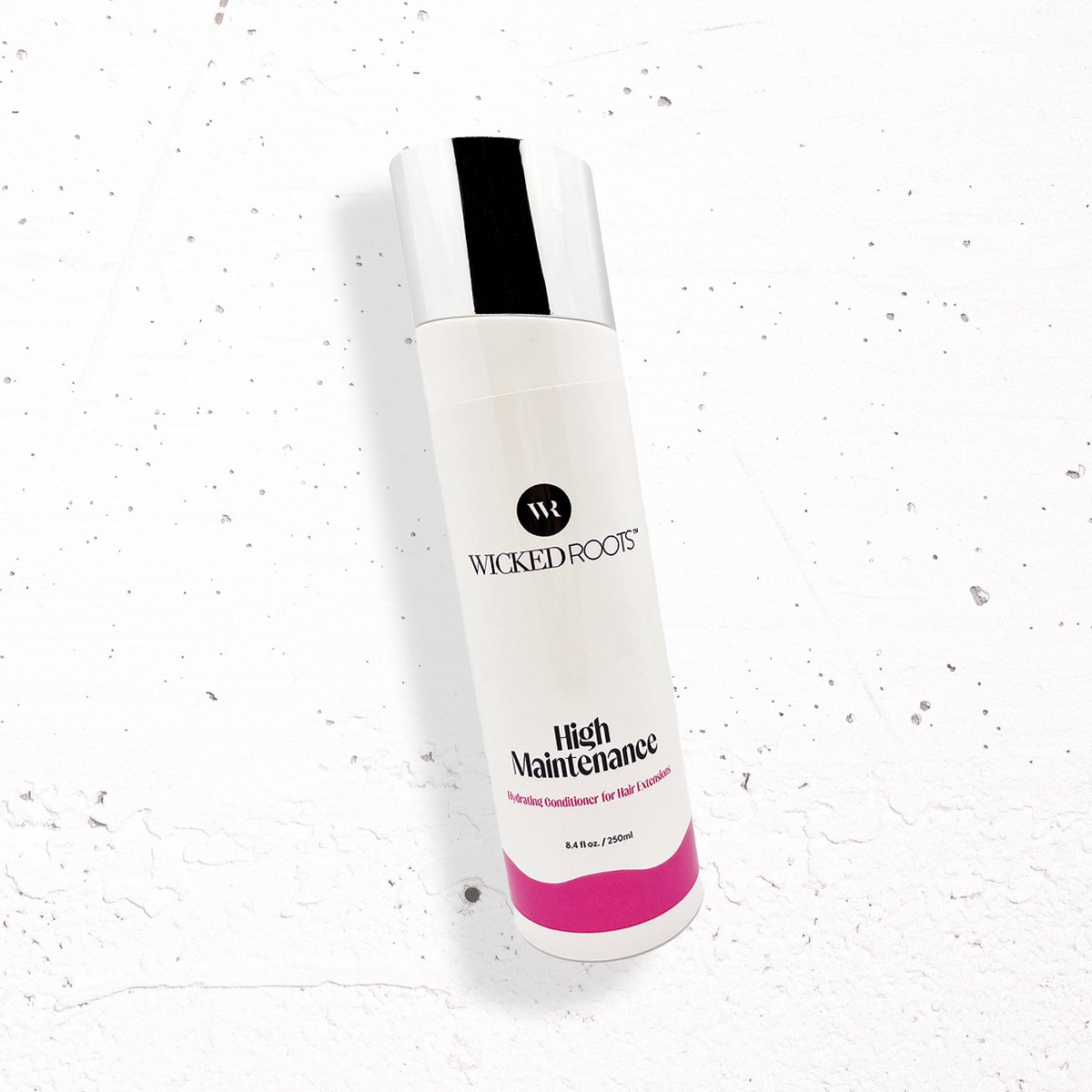 02 — Moisturize
Treat yourself to High Maintenance - our hella hydrating conditioner is rich in moisture and will revive the quality of your strands. Treat your hair to this frankincense infused, nutrient-focused conditioner to keep your waves in stellar shape.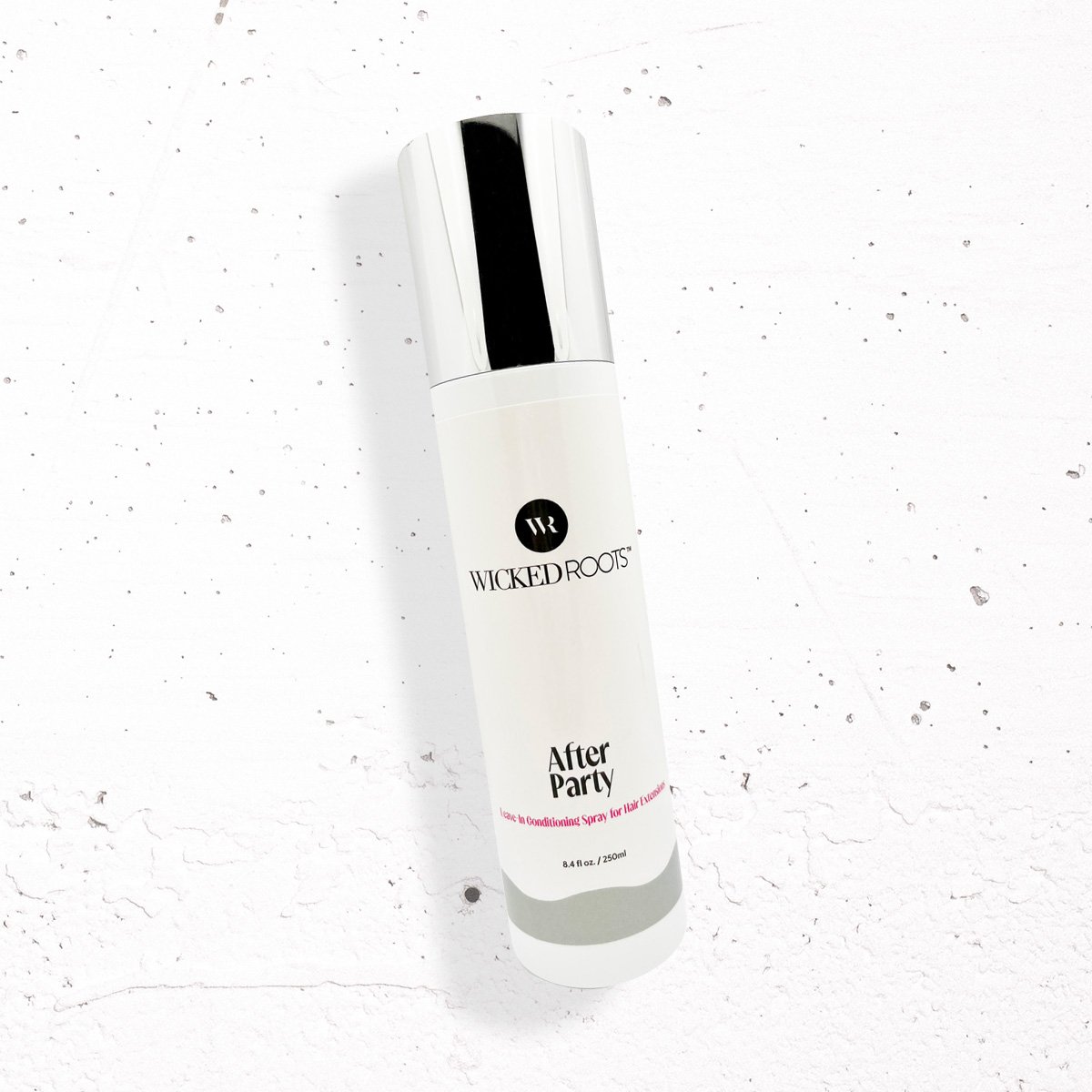 03 — Deep Condition
Whether you're going out or staying in, hydrate and practice some self care. This leave-in conditioning spray adds a nourishing dose of hydration for hair extensions. After Party dries fast and protects hair all day and all night long.