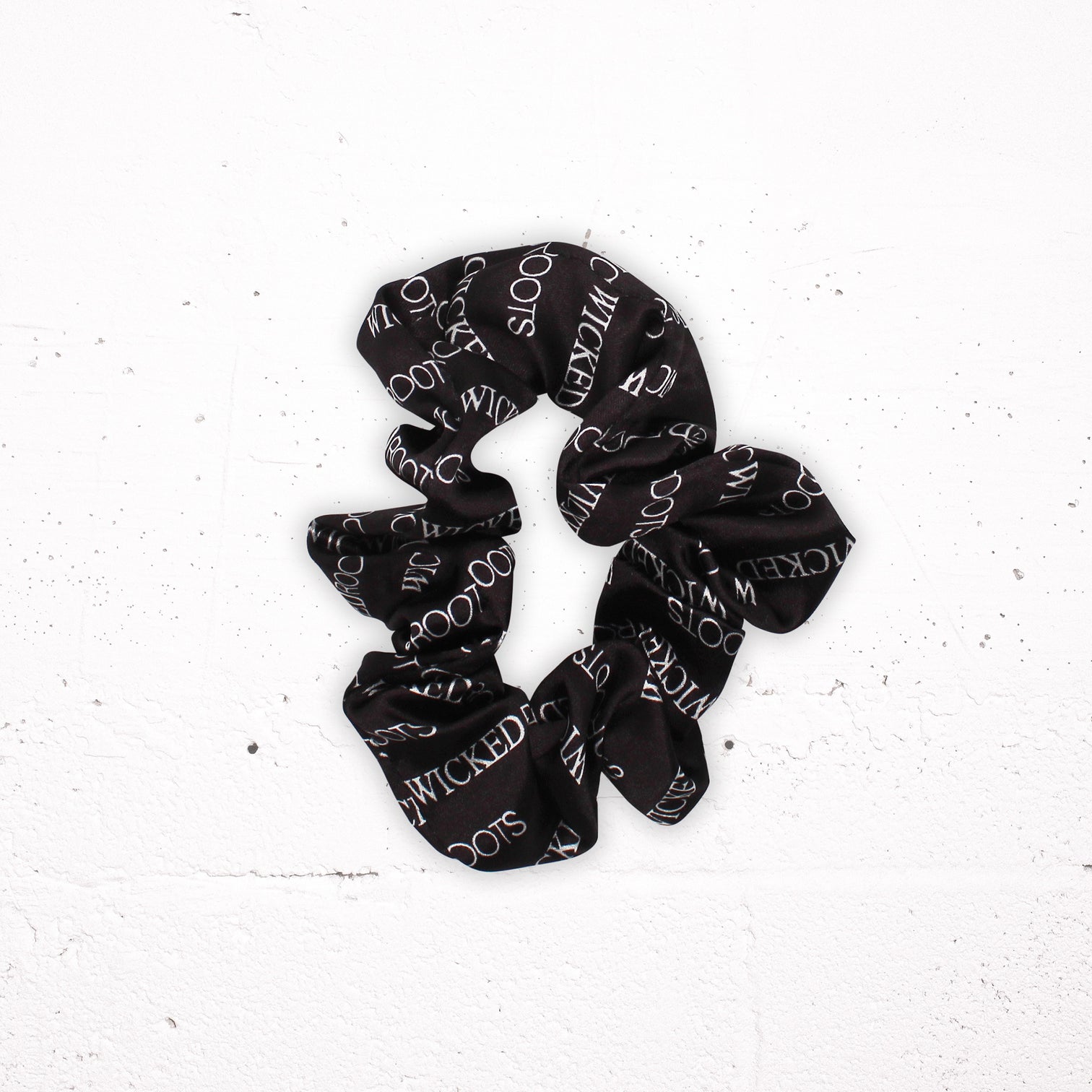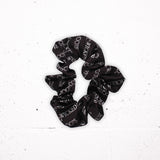 Order by
2PM EST Mon – Fri
Your order will be shipped same day!
Orders shipped same day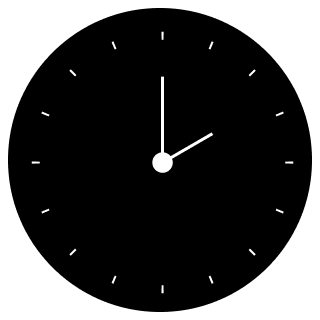 Must be ordered by 2 PM EST Mon – Fri
Wicked Roots Hair™
Scrunchie
Details
Pick up your extra hair in this qt black, silk scrunchie. Perfect for adding a splash.
How to Apply
Made from silk with a strong elastic band.