Order by
2PM EST Mon – Fri
Your order will be shipped same day!
Orders shipped same day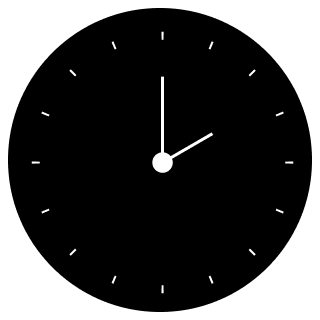 Must be ordered by 2 PM EST Mon – Fri
Wicked Roots Hair™
Swatch It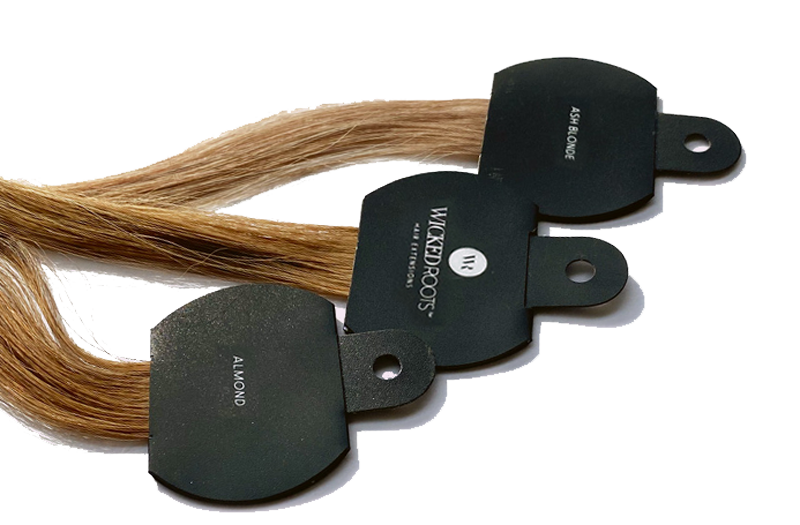 Details
Looking to find your perfect match? Wicked Roots offers individual swatch samples so you can get that perfect match at home! Swatch It is the key to getting that unmistakable combination that makes you unique.
We *highly* recommend using Swatch It or our Swatch Ring as colors may appear differently on your computer, tablet and mobile devices.
How to Apply
Swatch It's are 10" long tape wefts made from our premium Remy human hair. Get 3 free swatches when you sign up for our email list at the end of our Color Match Quiz!
How to Color Match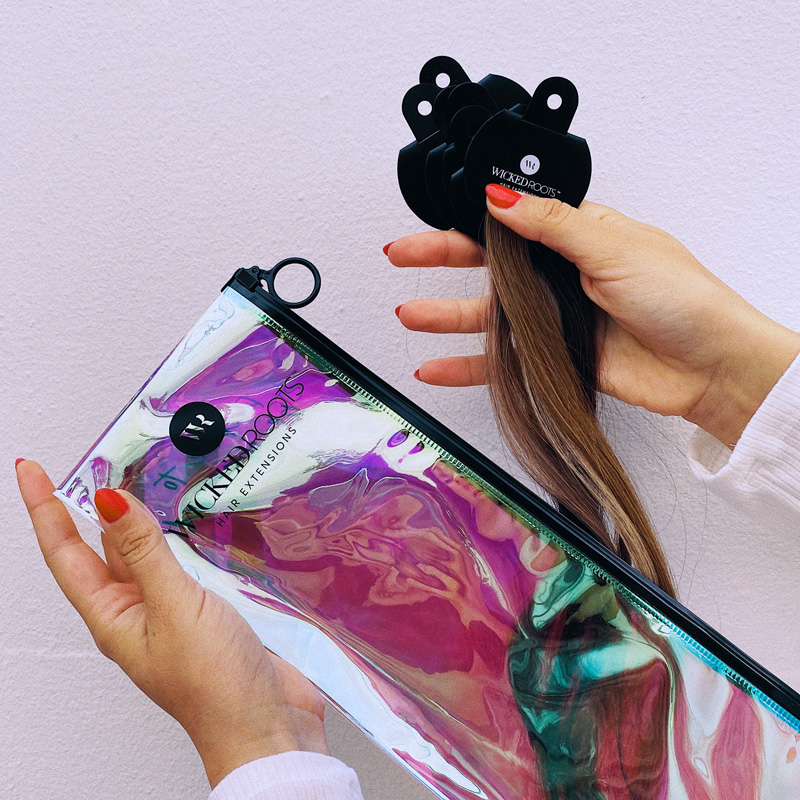 01 — The Right Tools
Whether you're a salon professional or an extensions super fan, our Swatch Ring will be your new BFF when trying to find the perfect color match. Not ready to commit? These individual Swatch It's are a great tool to match your color at home.
02 — That Good Lighting
Once you've got your Swatch in hand, head over to a place that's naturally lit - whether that's outside, a sunny bedroom or your naturally lit bathroom. Clip up the top of your hair and hold the swatches against the hair behind your ears. You will want to look at the colors from the mid-shaft to the ends, as well as the root. Hair is *so* complex, and often has various hue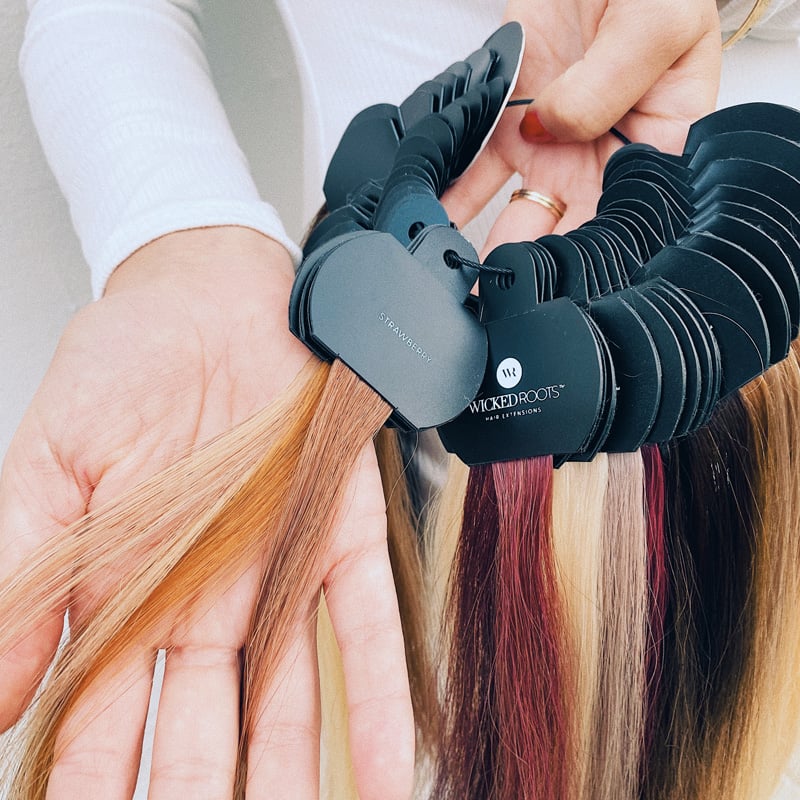 03 — Your Unique Combo
Brush the swatches over your hair and look for that perfect blend. If you're lengthening your existing color, aim to capture the color towards your ends. If you're looking to darken your hair, aim to capture the color towards the root. Keep in mind - Clip It & Band It are available in one color, where Tape It is perfect for blending multiple shades.