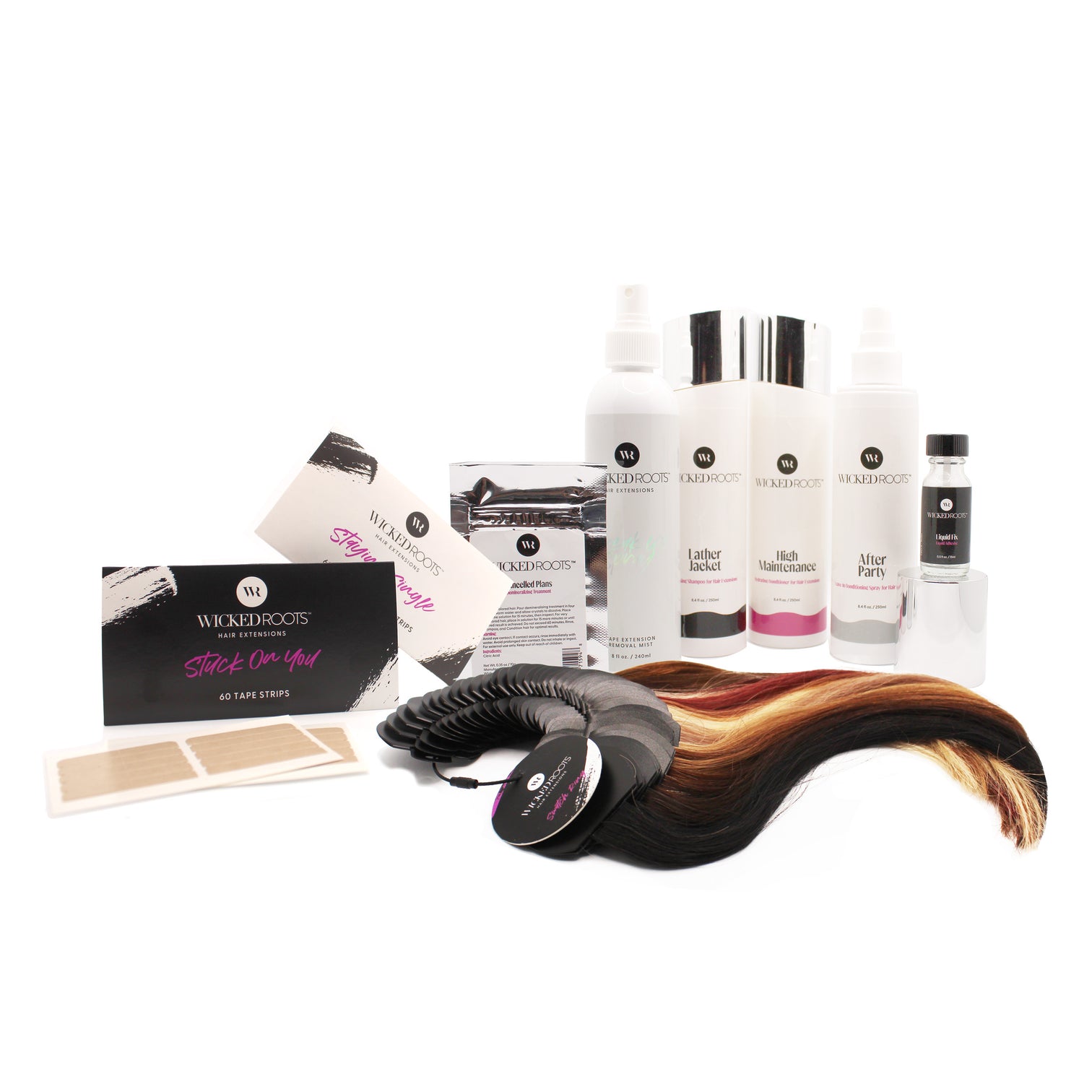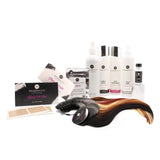 Order by
2PM EST Mon – Fri
Your order will be shipped same day!
Orders shipped same day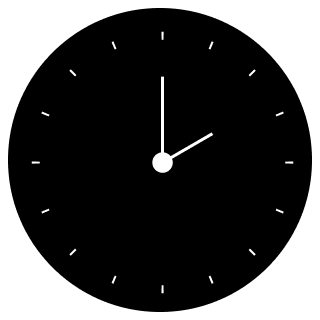 Must be ordered by 2 PM EST Mon – Fri
Wicked Roots Hair™
The Ultimate Tape Package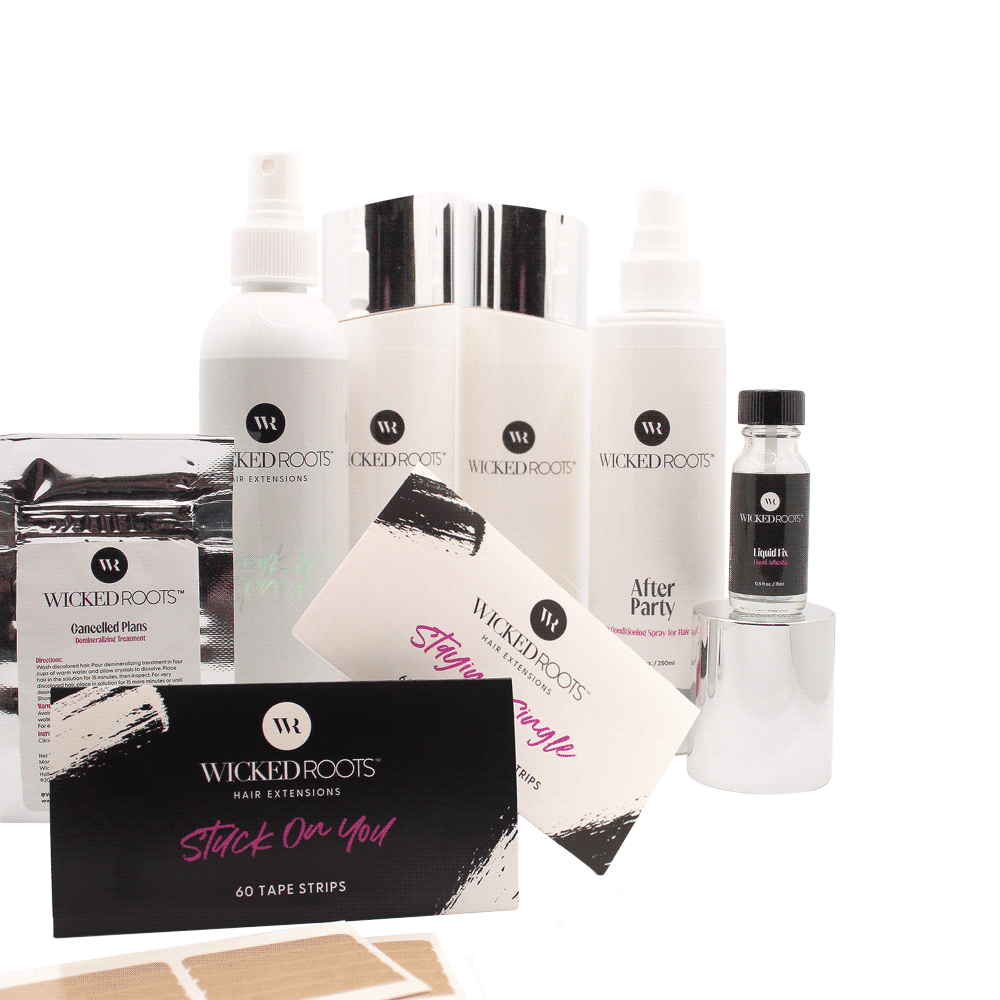 Details
Everything a stylist needs to start offering tape-in hair extension services to your clients.
Our Swatch Ring is the ideal tool to match your clients in the studio, Break Up spray to remove tape in hair extensions, double and single sided tape to reapply tape in hair extensions, our custom formulated haircare to extend the life of extensions, demineralizing treatment to remove unwanted mineral deposits that may develop in the extensions, and liquid fix can be used to add extra adhesive to the tape-in extensions.
Save over 25% when purchasing the Ultimate Tape Package versus purchasing each item individually.
How to Apply
This package includes:
- Swatch Ring Color Matching Swatches
- Stuck on You Double Sided Tape Tabs
- Staying Single Single Sided Tape Tabs
- Break Up Spray Extensions Removal Mist
- Liquid Fix Liquid Adhesive
- Cancelled Plans Demineralizing Treatment
- Lather Jacket Cleansing Shampoo (8 fl. oz)
- High Maintenance Moisturizing Conditioner (8 fl.oz)
- After Party Leave In Conditioning Spray (6 fl.oz)