Order by
2PM EST Mon – Fri
Your order will be shipped same day!
Orders shipped same day
Must be ordered by 2 PM EST Mon – Fri
Wicked Roots Hair™
Tight Squeeze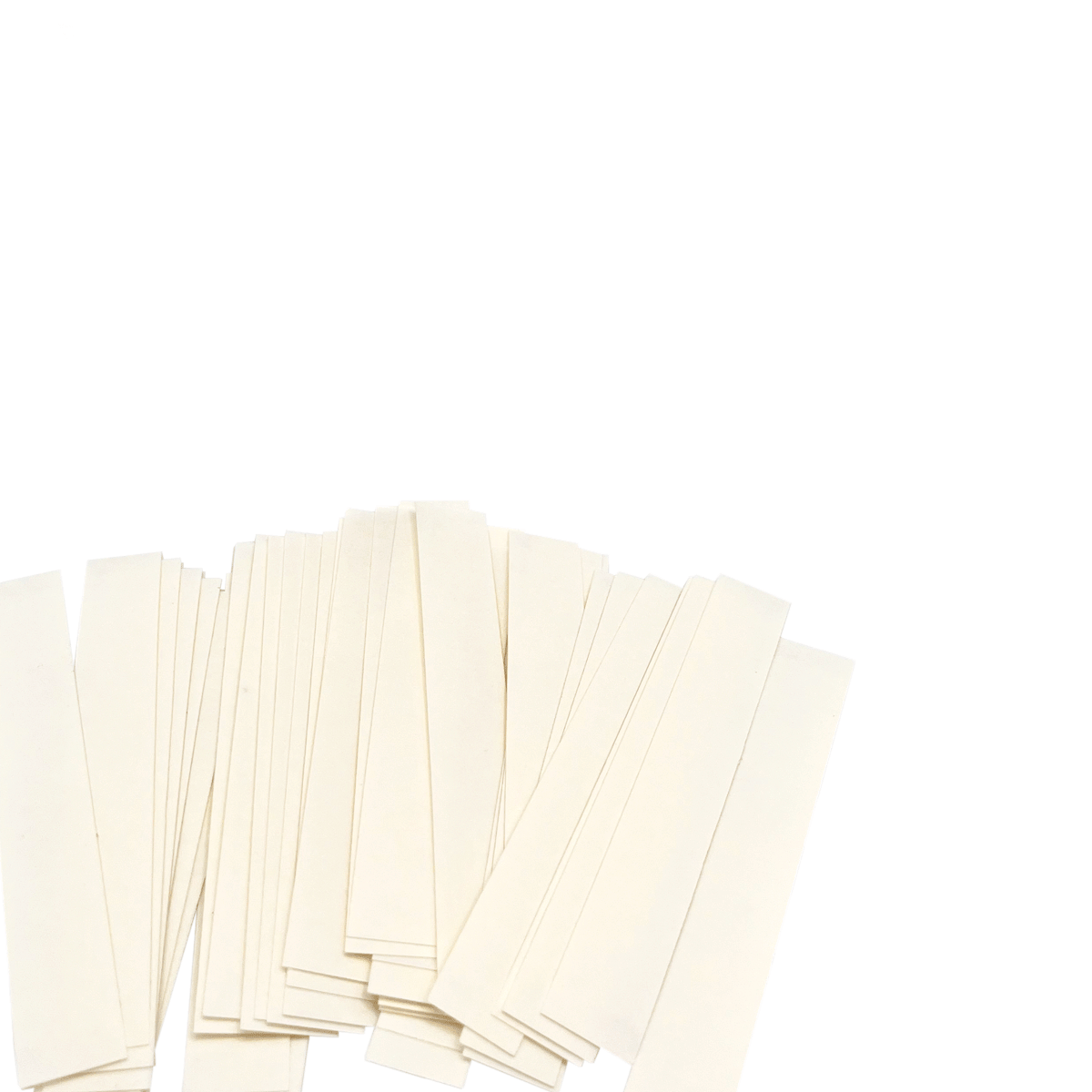 Details
Highest quality garment tape on the market! Tight Squeeze is easy to apply and remove without any messy residue. Perfect for keeping clothes in place.
How to Apply
To use - peel off one side of the liner paper and apply exposed adhesive to skin or clothing. Remove remaining liner paper and press clothes into place.