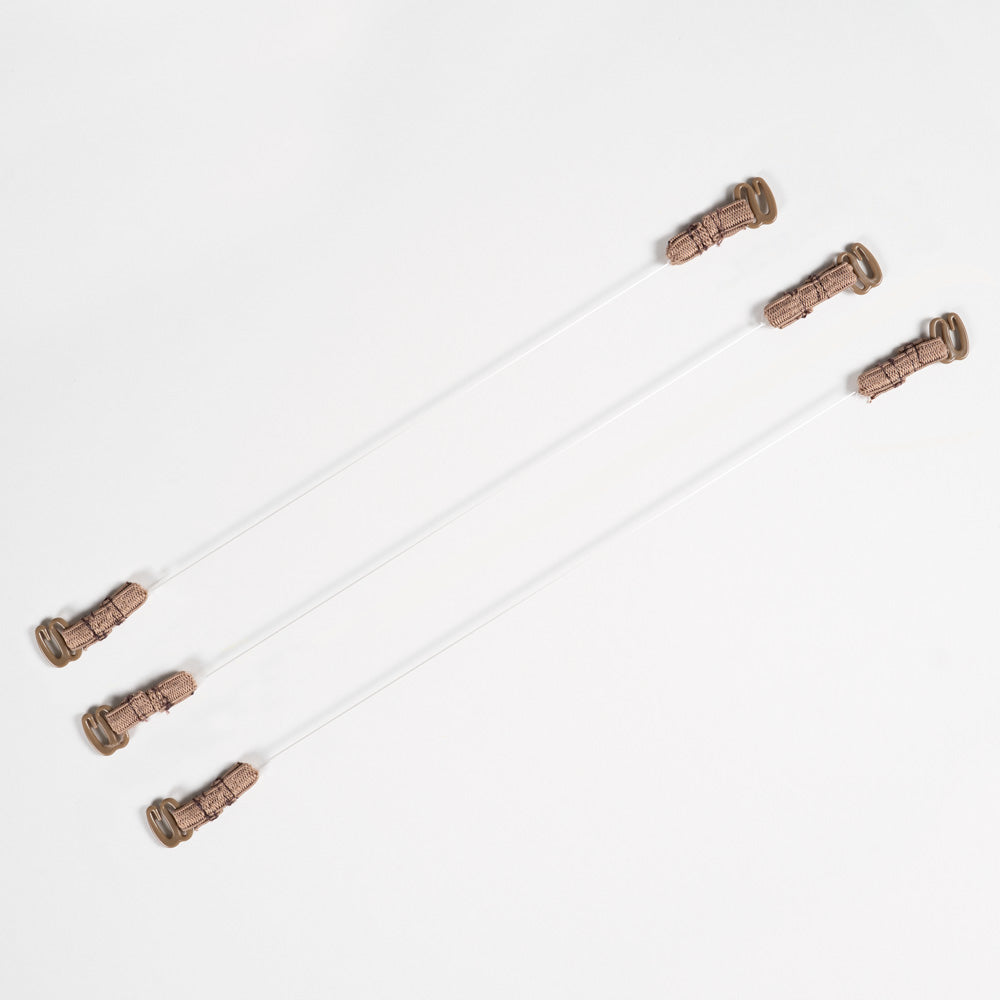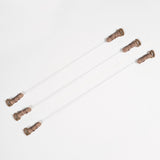 Order by
2PM EST Mon – Fri
Your order will be shipped same day!
Orders shipped same day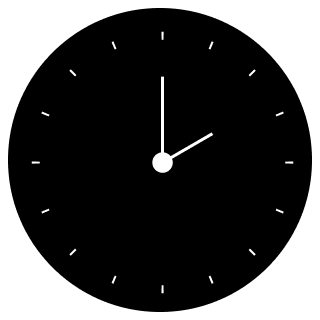 Must be ordered by 2 PM EST Mon – Fri
Wicked Roots Hair™
Invisible Band Replacement - Brown
Details
Do you need to readjust or replace your Band It™ hair extension's invisible band? We have got you covered. This Band It™ Invisible Band Replacement pack comes with three brown invisible bands: one small, one medium, and one large band in each pack. Super easy to remove and replace, these bands will have you rocking your hair extensions again in seconds!
How to Apply
Its simple! Just unhook the existing band and remove. Insert the replacement band into the loop and hook onto the latch. Repeat on the opposite side.